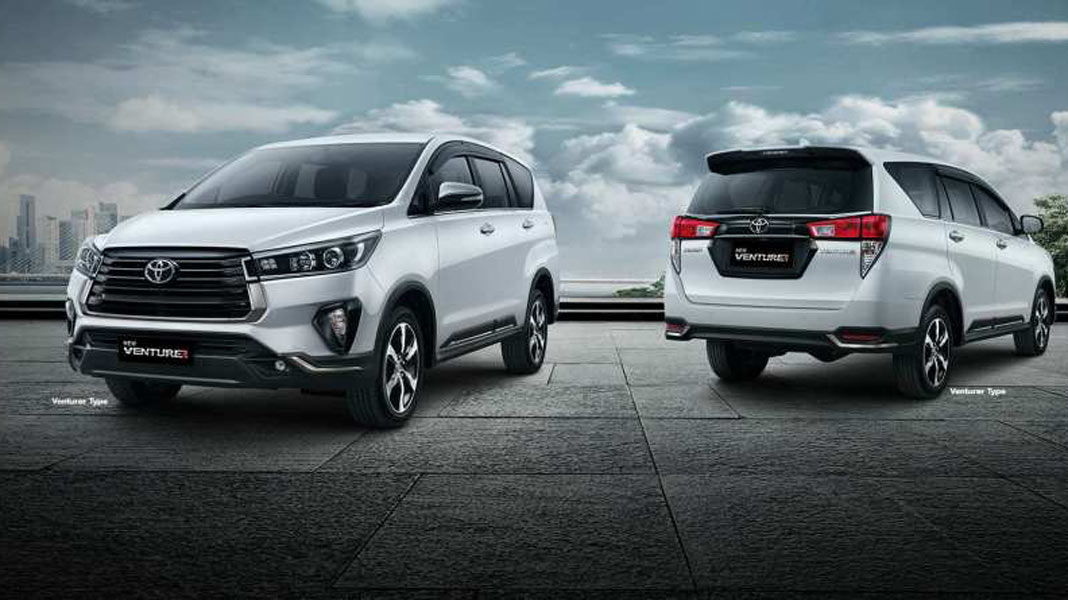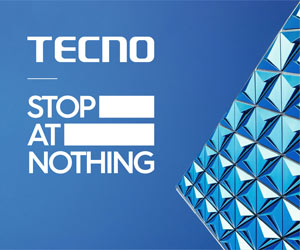 Launched in 2016, the Toyota Innova will finally get a refreshed model this 2021 along with a new front bumper and wheels design–just like all of all Toyota's lineup including the Vios, Hilux, and Fortuner SUV.
The Toyota Innova 2021 will borrow the same engine and overall form as to the current generation but it will feature an updated front especially on the bumper. There is also a noticeable design change on its alloy wheels as well as on the fog lights and skid plate.
READ other price lists of Toyota cars: Fortuner 2021, Hilux 2021, Vios 2021
Engine-wise, the same 2.8-liter turbo diesel will power the Innova. But we are not sure if Toyota will add improvements to the horsepower and torque like on the improved engine of Toyota Fortuner 2.4-liter diesel.
Photos, pricing, and availability for the Philippine market are listed below.
Toyota Innova 2021 model and price list in the Philippines (Diesel engine variants only, gas TBA) with pricing may vary
Toyota Innova J M/T Manual – P1,150,000.00
Toyota Innova E M/T Manual – P1,250,000.00
Toyota Innova E A/T Automatic – P1,330,000.00
Toyota Innova E Touring Sport Manual – P1,320,000.00
Toyota Innova E Touring Sport Automatic – P1,390,000.00
Toyota Innova G M/T – P1,460,000.00
Toyota Innova G A/T – P1,530,000.00
Toyota Innova V A/T – P1,690,000.00
Toyota Innova 2021 MPV or Crysta colors and availability in the Philippines
Toyota PH Motor is about to announce the Innova 2021 SUV in our local market by November with its availability in the same month or December 2020.
Available colors are Attitude Black, Black Red Mica, Red, White, Pearl White, Green, and Brown.