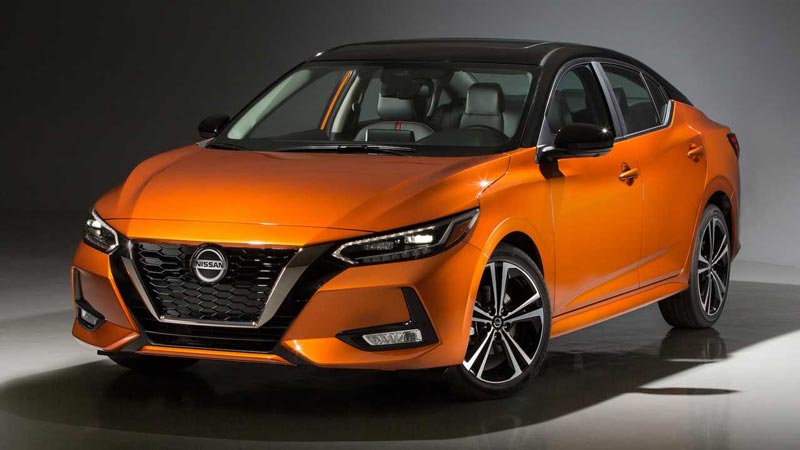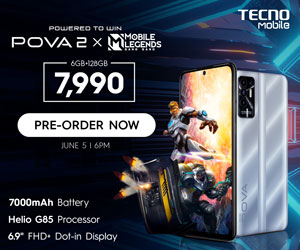 Nissan Sentra 2020 sedan has been launched in the USA but there is no word yet for its local debut in the Philippines. Availability aside, the new 2020 Nissan Sentra or Sylphy features a completely redesigned interior and upgraded and more luxurious interior.
The most noticeable change is the front fascia that sports the new and bigger V Motion grille with LED lighting for the headlight and mixed of incandescent lighting at the rear and fog lights.
READ: Nissan Almera 2020 with redesigned looks launched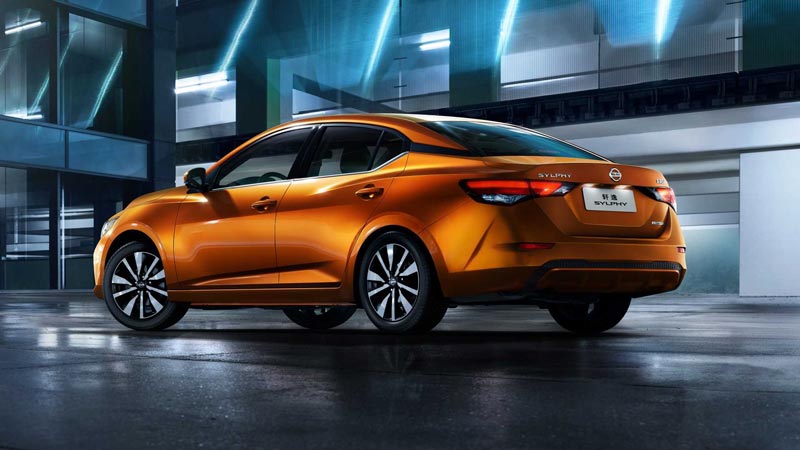 There is also a two-tone variant of the Sylphy or Sentra 2020, probably reserved for the top of the line model.
In terms of power, the 2.0-liter makes a 149 Horsepower and 197 Nm of torque. It's a significant departure from the 1.6-liter and 1.8-liter 4-cylinder petrol engines from the previous model. There is no word yet if the 2.0-liter will make its way to the PH market.
However, we are guessing that the 1.6-liter and 1.8-liter will still be offered along with the 2.0-liter in the local market.
Again, there are no official words yet for the local launch of Nissan Sylphy 2020 or Sentra 2020. Price is estimated at the P990k price base model manual and up to P1.4-million for the top model with an improved automatic CVT transmission.
READ: Toyota Corolla 2020 gets a hybrid version, starts at P999k price
2020 Nissan Sentra or Sylphy model specs, release date Philippines, price
Body type: 4-door sedan
Engine: 1.6-liter or 1.8-liter or 2.0-liter gas or petrol 4-cylinder engine
Power: 149 HP
Torque: 197 Nm
Transmission: 6-speed CVT automatic or manual
Fuel efficiency: 15 to 20 km/l
Ground clearance: 150mm
Safety: Driver, front passenger and side curtain airbags, Pre Collision, Lane departure, Lane tracing, Rearview camera, reverse parking sensors, ISOFIX
Features: Dynamic Cruise Control, Keyless entry, touch center display, digital instrument cluster
Price: P990,000 for the manual base model up to P1.4-million
Release: mid-2020 in the Philippines as Nissan Sylphy 2020 (to be confirmed)