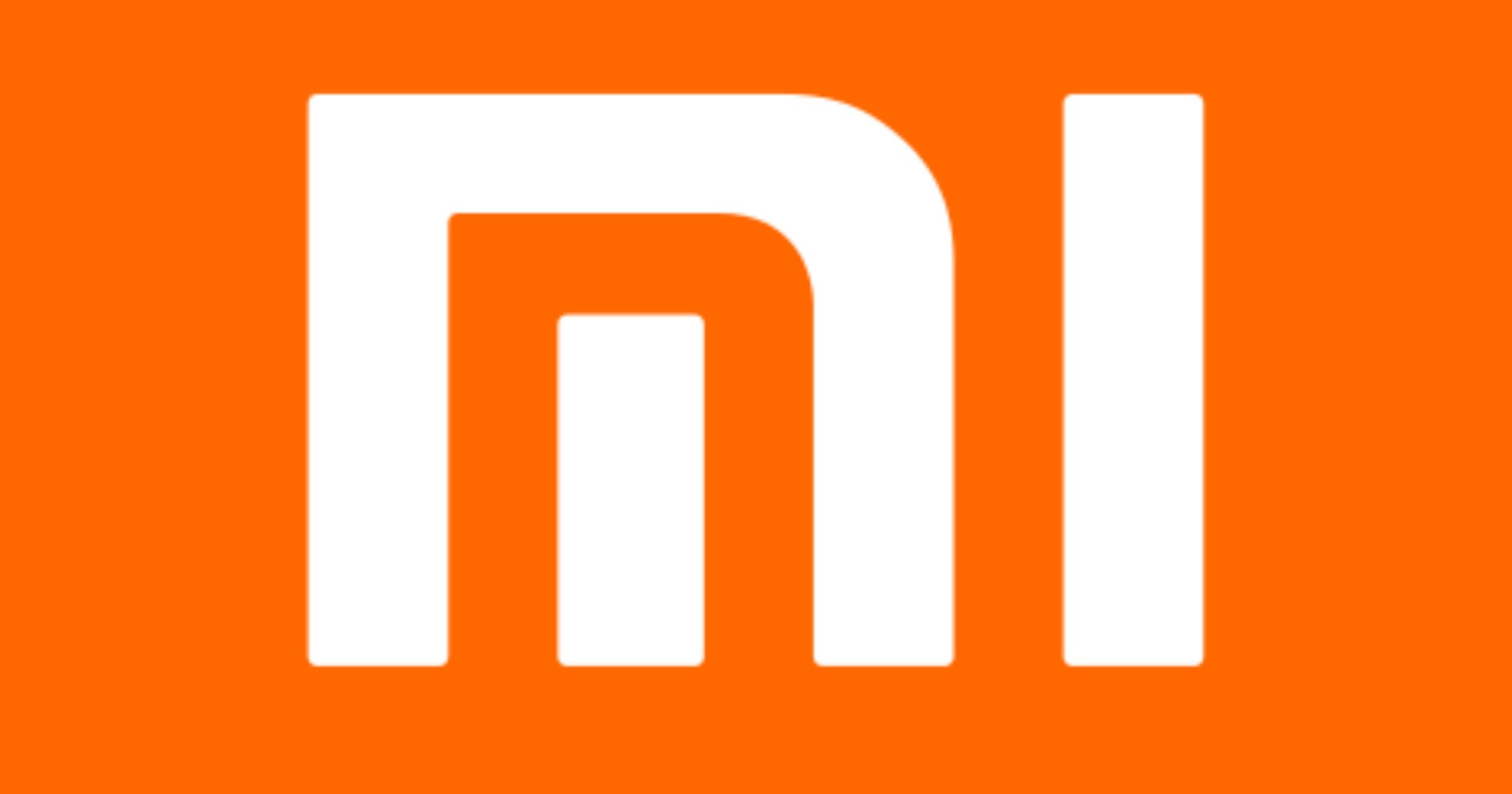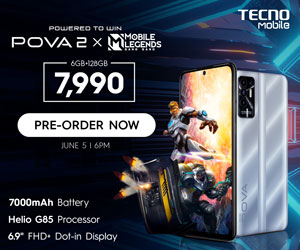 Apparently, there is a global scale of chip shortages. This somehow would affect deeply all industries. Under this umbrella includes smartphones, computers, gaming systems, and even automobiles. This is one reason why it is difficult to get a hold of the next-gen consoles such as the PlayStation 5 and Xbox Series X/S or any new NVIDIA GPU.
Right now, it seems that smartphone companies are looking for a way to increase prices when it comes to their smartphones. Xiaomi's president Wang Xiang, during the company's fourth-quarter call, shared his thoughts to increase the price for their devices although stating that the idea was on the table.
"We will continue to optimize the costs of our hardware devices, that's for sure," he said. "To be honest, we will do our best to offer the best price we can to consumers. But sometimes, we may have to pass part of the cost increase to the consumer in different cases."
As of now, Xiaomi is compensating for the shortage and preventing rising their cost to customers. But this would not work all throughout and the company would then increase the prices of their smartphones. This would also affect incoming smartphones which people would expect to be released at a certain price but would be priced quite expensive. As of now, there are no details of an increase to any of Xiaomi's smartphones.
READ: