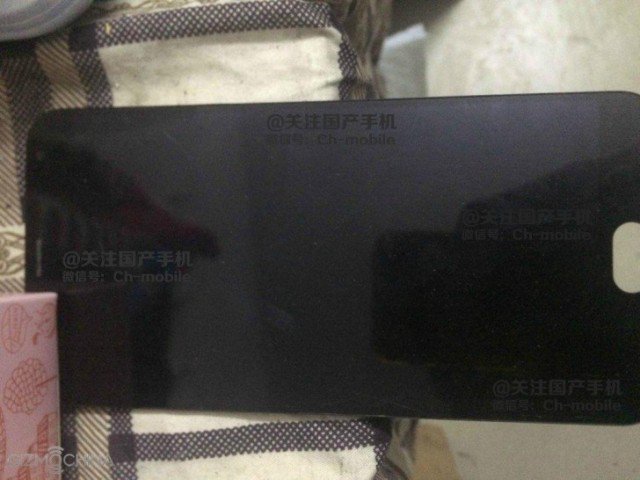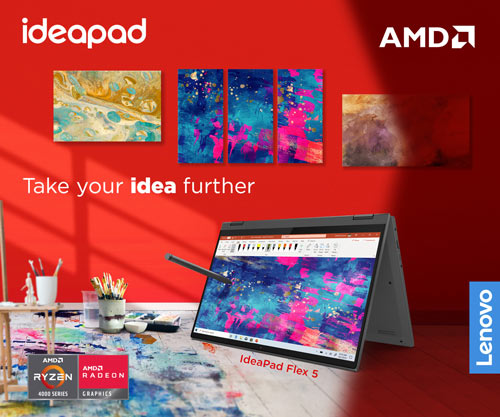 We've been seeing a lot of the Xiaomi Mi 5 lately and we can't help to wonder if the device is already getting the green light from Xiaomi. Now, new live renders of the Mi 5 shows off its front panel, lets get closer and inspect the possible front panel of the Xiaomi Mi 5.
From the image, we can clearly see the said home button to still appear, bringing it the possibility of that button to be official. Corners were seen to be a bit rounded, which was now very different from the Samsung S-series, with the handsets having squared corners. Overall design looks neat and tidy, to say the least, with the titular Mi logo still not present on the top left corner of the device.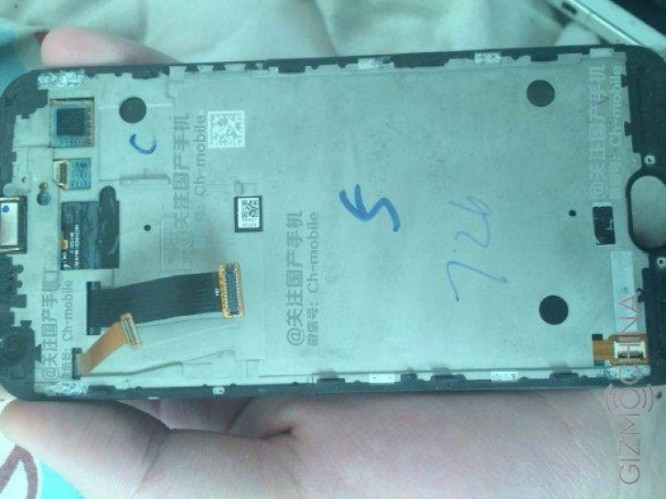 Specs-wise, the Xiaomi Mi 5 is expecting to sport a 5 or 5.2-inch FHD display, with a top dog Snapdragon 820 chip running the show. A promised 4GB of RAM is also said to be available on the Mi 5 and a 16MP rear shooter, with a standard 8MP selfie shooter is in charge of the shooting department. The latter be become full metal and should run at an Android 6.0 Marshmallow.
See also: Xiaomi Mi 5 Renders Shows Up; Actually Looks A Bit Like A Samsung S Series Handset
What do you think of the Mi 5, so far? Share us your thoughts on the comments section.
Xiaomi Mi 5 specs, PH price, features
5 or 5.2-inch 1080p FHD display
Silver, gold and rose gold
Qualcomm Snapdragon 820 chipset
4GB of RAM
16MP rear shooter
Video recorder
8MP selfie shooter
Android 6.0 Marshmallow
MIUI
USB Type C support
Release date is indeterminate
Official price is indeterminate
Online stores and Xiaomi stores nationwide
Related posts and reviews