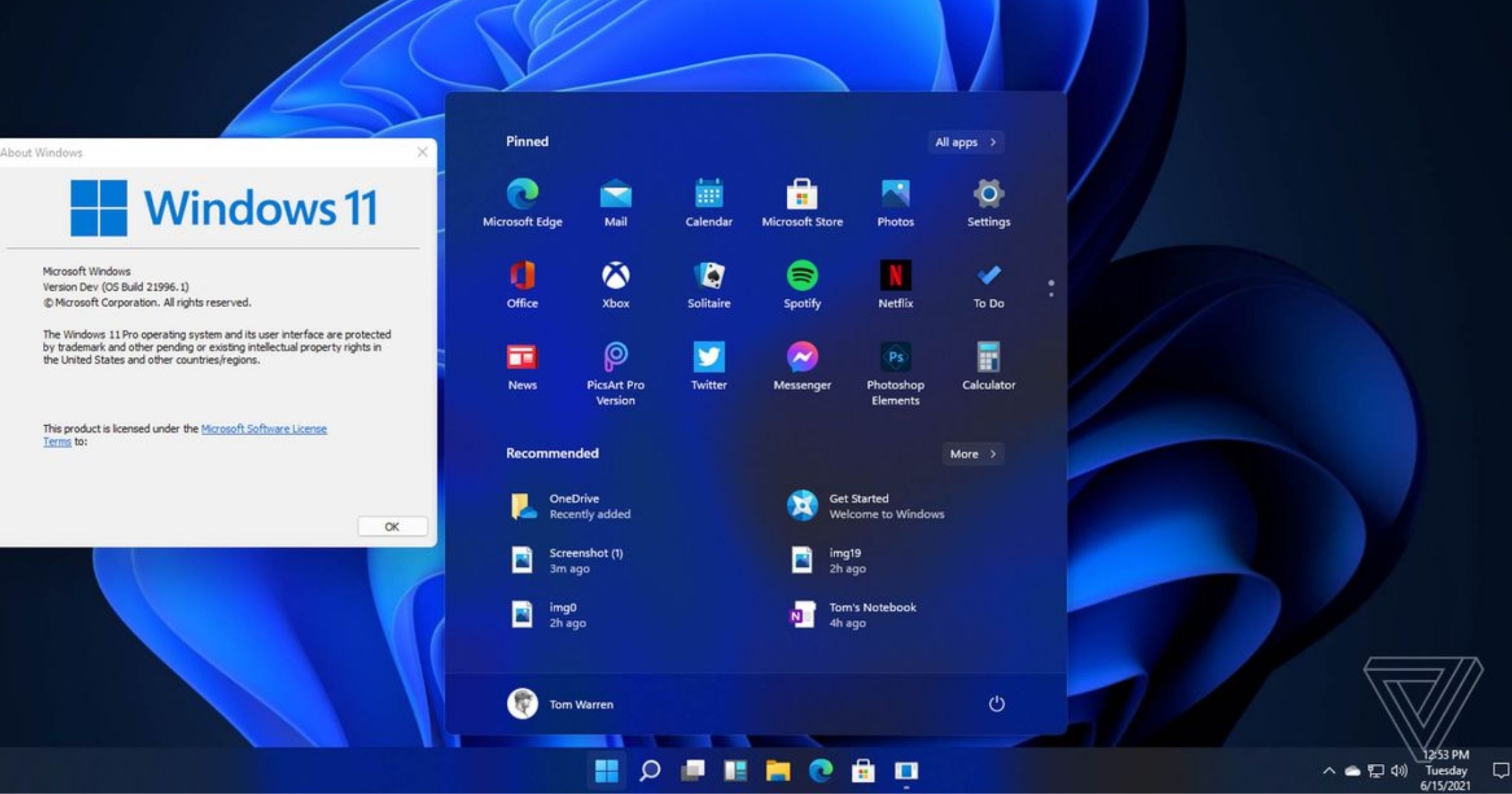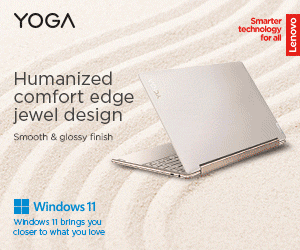 A recent date was set by Microsoft which hints at its introduction to their Windows 11 iteration. The date is said to be June 24th but leaks have already flooded the net on what the major changes on the UI would be.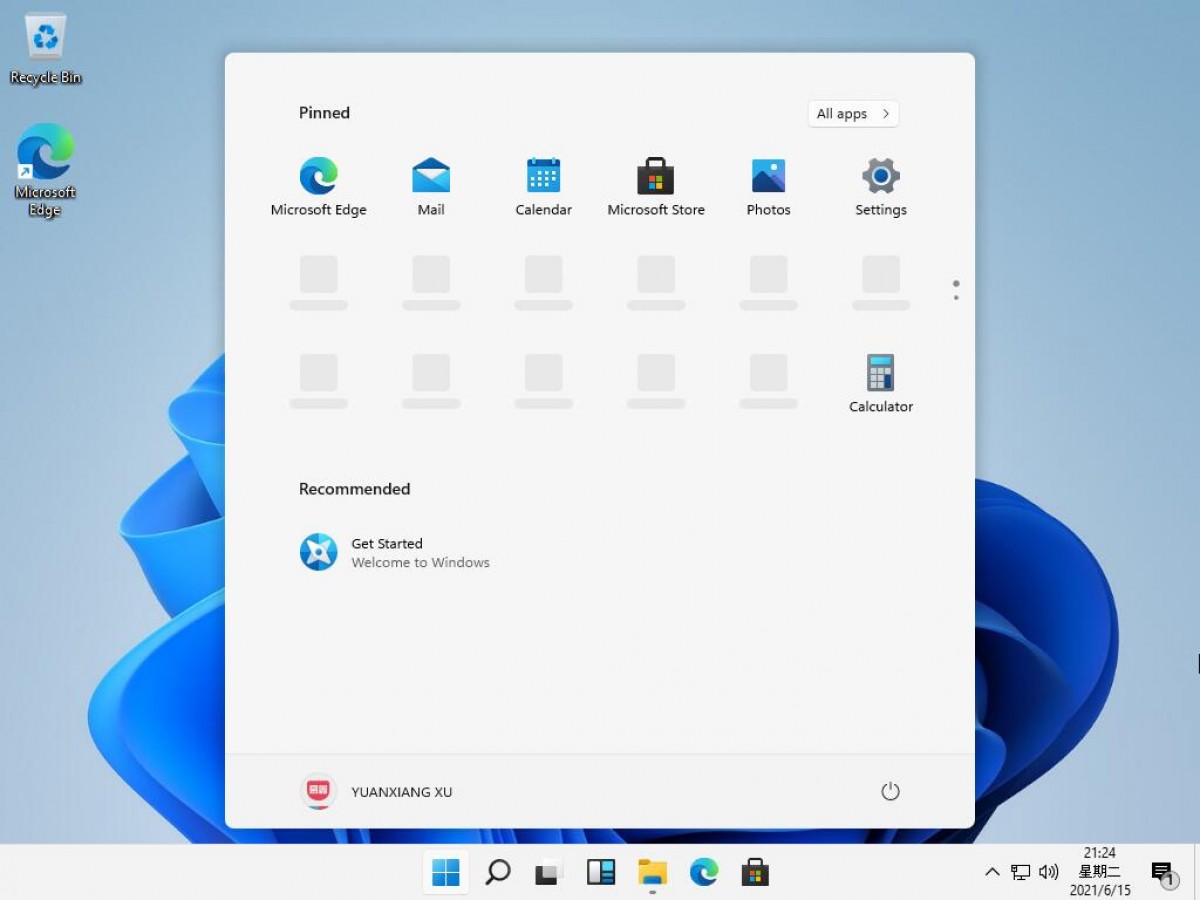 The Start Menu is now on the center, much like what you would see in Apple's macOS. You can also return the Start Menu along with the other icons back to its usual left side. Also, the fly-out Start Menu will be making an appearance which was first seen in the unreleased Windows 10X. There are also features and designs that were once originally in Windows 10X which would be making a debut on Windows 11. A simplistic and transparent design will be taking over for the Live Tiles as well.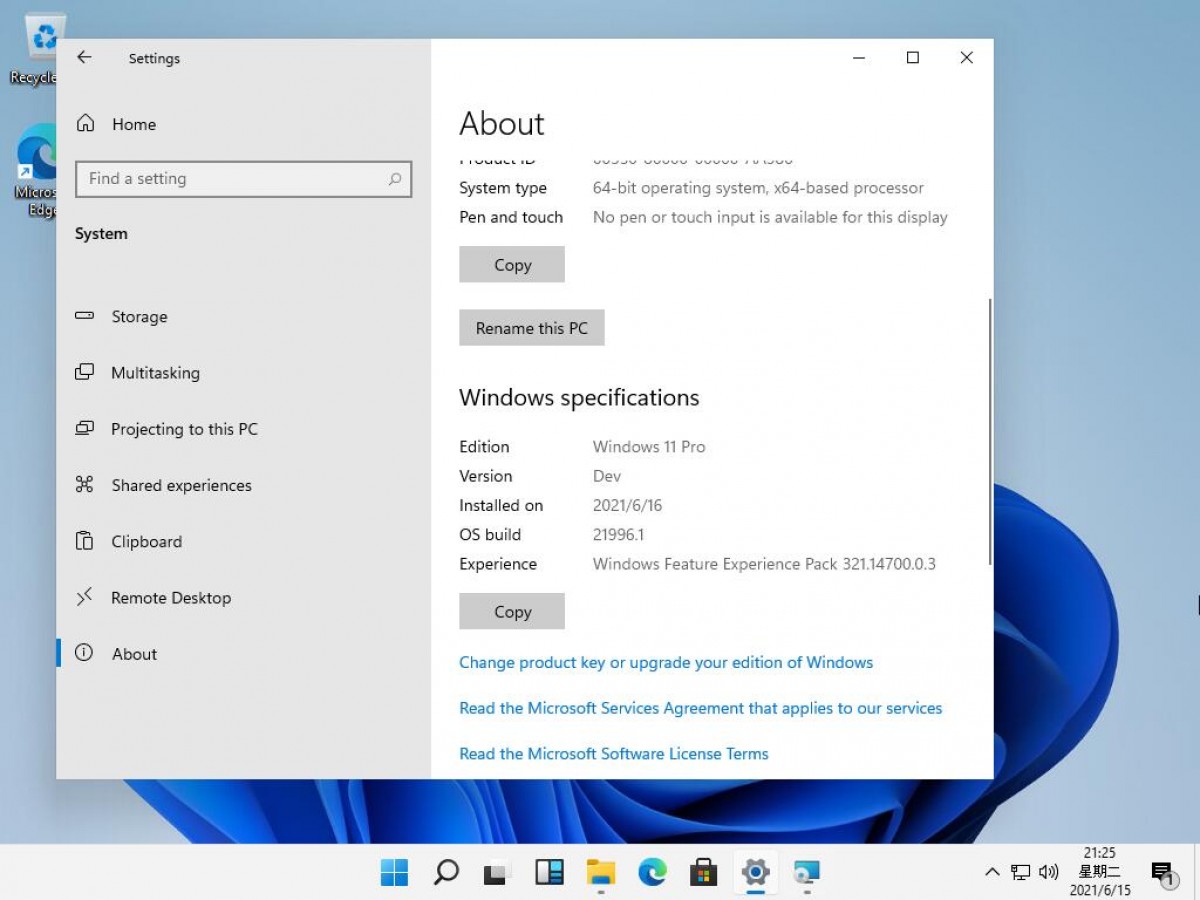 Another notable change for this new UI is the Start Menu is simplified than ever. It also holds pinned apps, recent files, and quicker access to the restart and shut down buttons. With the provided images, the designs for the context menus appear to have rounded corners, which also include the Start Menu. A new snapping feature will also be included soon.
With this much leaked, we are still hopeful the Microsoft has still much in store for everyone that would definitely blow our minds up!
---
READ: