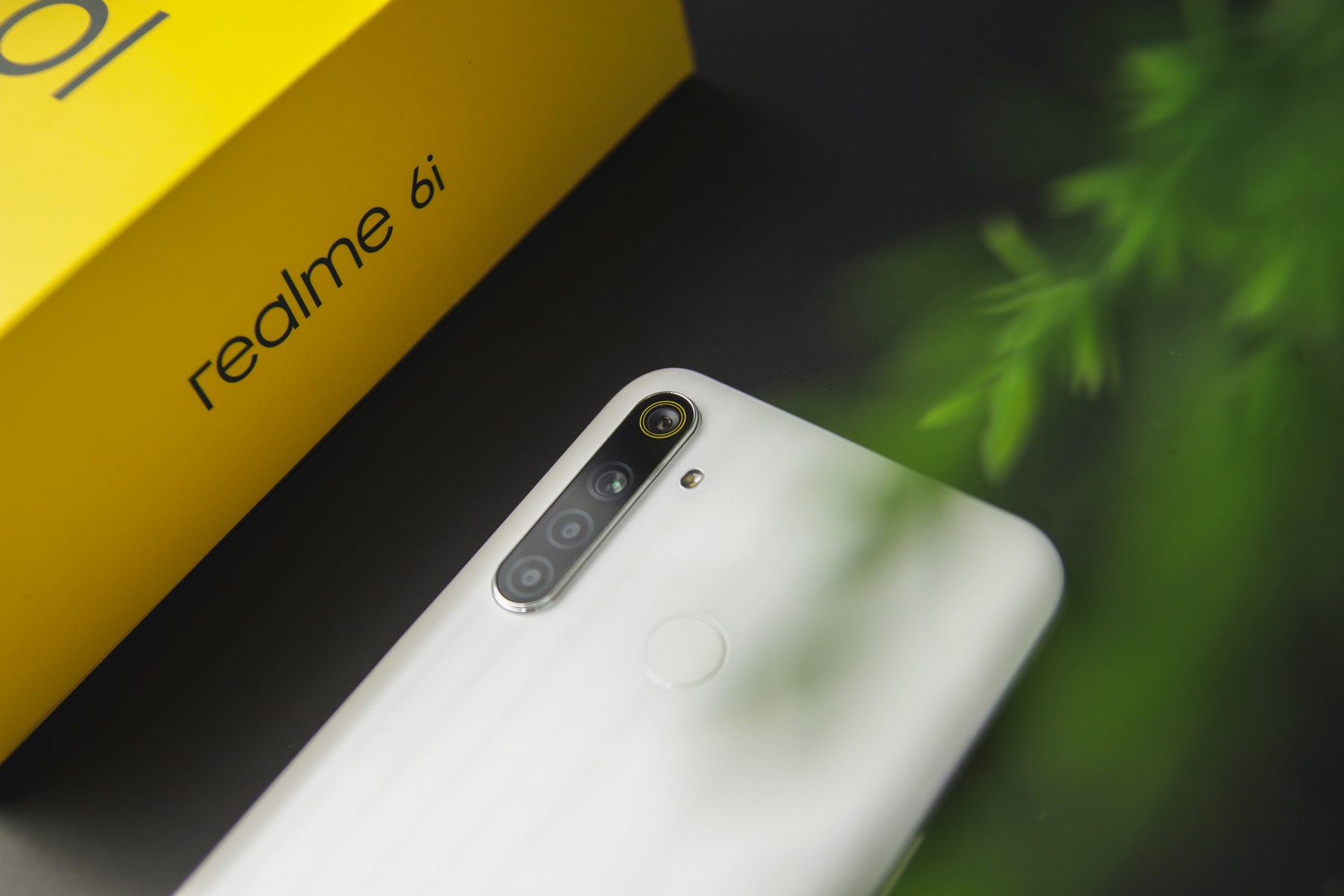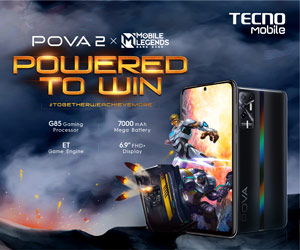 And we're back! This time, we have the newly-announced Realme 6i to judge whether or not it's worth buying. To give you a quick refresher, the budget phone is priced at P7,990 for the 3GB/64GB and P9,990 for the 4GB/128GB. If you're fast enough, Realme will be holding flash sales on May 15th and 20th that will give you a P500 discount on either device. With that said, let us provide you the reasons why you should and shouldn't buy the Realme 6i.
Top Reasons Why You Should Buy the Realme 6i
If your budget is below P8,000
If you only have P8,000 at most to spend for a phone, the base model of Realme 6i is your bang-for-the-buck. While you might feel 3GB is a bit limiting, it's not like you will run multiple apps at the same time. It's adequate for playing games, so long you're not downloading an app in the background. Go any lower than P7,990 and you'll have the Realme 5i which is still on sale for P6,990. But you do have to deal with a 12MP main camera, 8MP selfie camera, and a slower Snapdragon 665 chipset. Looking at other brands, Xiaomi Redmi Note 8 is also available with the same memory configuration at a much lower price tag of P6,490 (previously P7,990). That is if you're willing to use a slower chipset and an outdated Android version.
Incredible Battery Life with Fast Charging
Having reviewed the Realme 5i, the combination of the large 5000mAh battery and efficiency of Snapdragon 665 is nearly unbeatable in longevity. With the Realme 6i, we expect the battery to a bit worse due to the more power-hungry Helio G80 and its bigger processing node. But on the flip side, Realme finally added 18W fast charging through USB-C. If you try to think of it, it's not a bad trade-off. With the 10W micro USB charger of the Realme 5i, filling up the tank from flat requires 3 hours and 25 mins of waiting. Believe me, you don't want any part of that.
Standout White Milk Color
No offense to those who like the Green Tea color, but we think that the White Milk model is the way to go if you do plan on purchasing the Realme 6i. When talking about budget phones, we always get the same glossy hue pattern that's been overused since last year. Although both colors are sporting matte coating, the white model is even more attractive thanks to its minimalistic finish. When viewed from an angle, it gives you a different perspective that still manages to stay uniform showing subtlety in design. Also, not a lot of brands are offering white phones these days especially in this budget segment.
For Casual Gaming
So, what exactly does "for casual gaming" means? First, we're not talking about playing arcade or simulation games on the Realme 6i. The Helio G80 is more than capable of handling the majority of the games available in the Play Store. There's no doubt regarding the chipset's capability. But one thing that we noticed is the touch rate — the ability of the display to refresh at a certain frequency to recognize the screen touches and process that into action or activity on the device. The touch rate is not as fast as we've expected, as the device recognized our screen interactions a bit slower than we're used to. This might not be an issue if you're playing MOBA games, among others, but if the games you play involve the likes of Fortnite, Call of Duty, or PUBG, there's a chance that it might impede your competitive gameplay.
READ: Why You Should (and Shouldn't) Buy Huawei Nova 7i
Top Reasons Why You Shouldn't Buy the Realme 6i
HD Display
Reviewing the Realme 5i, the only setback that you have to deal with its HD display. Unfortunately, the 720p or HD mantra continues with the Realme 6i. We understand that it's not a massive deal-breaker to most, but it's something worth noting if you're a tech enthusiast or a display nerd. There's nothing wrong with a 720p resolution display if you're only scrolling through social media feeds and playing games, but it's hard to turn a blind eye when watching from streaming services like Netflix. The best quality you can get is 480p and with the large 6.5″ screen, things can get really blurry. As for YouTube videos, we found the quality to be slightly better due to the lower restrictions from Google.
P2,000 difference for extra 1GB RAM and 64GB more storage
For P9,990, you can get the 4GB/128GB model of Realme 6i that provides a bit of breathing room for your phone needs compared to the 3GB/64GB base model. The P7,990 model is a clear choice for most as it will still serve a pretty decent job for all gaming and media content necessities. Both also have a microSD card support.
It's always a bit tricky when deciding whether or not a budget or mid-range phone is worth the purchase because brands nearly occupy every price bracket to match the budget of every consumer. In the case of Realme 6i, it's a clear winner and the best option to buy for the P7k to 8k price range. For the P9,990 you will just need to consider if you really need the extra RAM and storage.