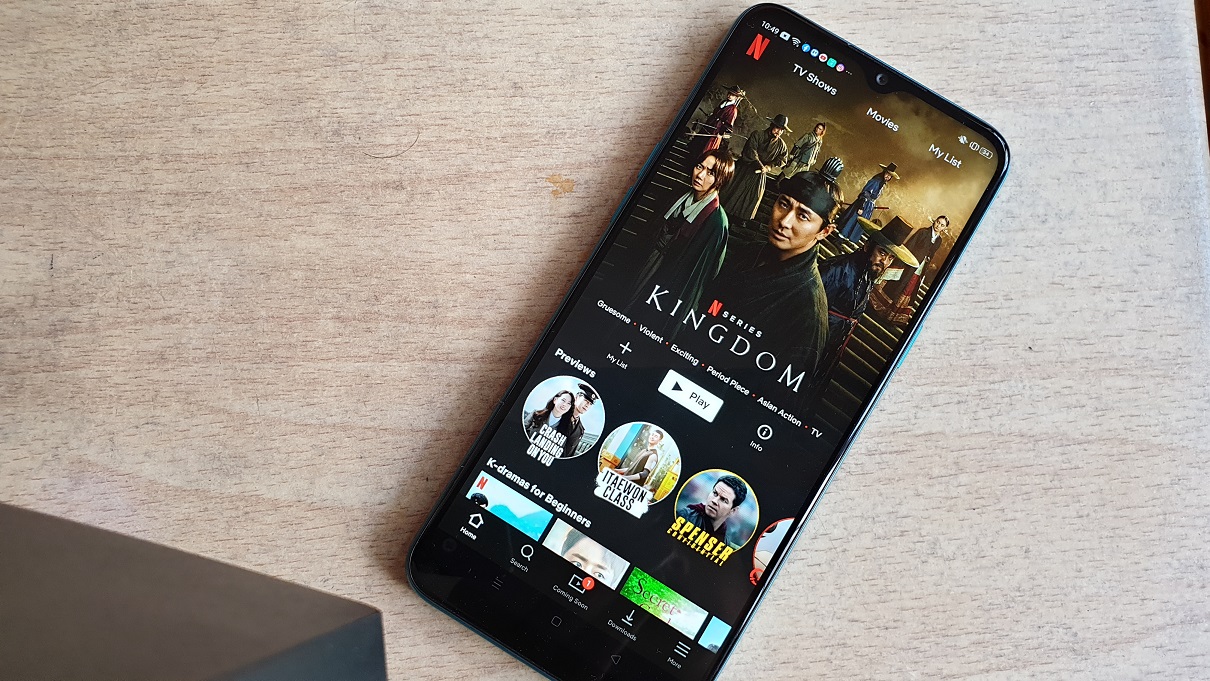 Netflix launches its cheapest subscription plan in the Philippines
After a long wait, Netflix, one of the leading streaming services in the world, is now offering a P149 subscription plan in the Philippines. First launched in India, the new service is made for mobile devices only. Given the dominance of smartphone users nowadays, the company recognizes the need for a more flexible option for users who spend more time on mobile devices. With that said, here's everything you need to know about it.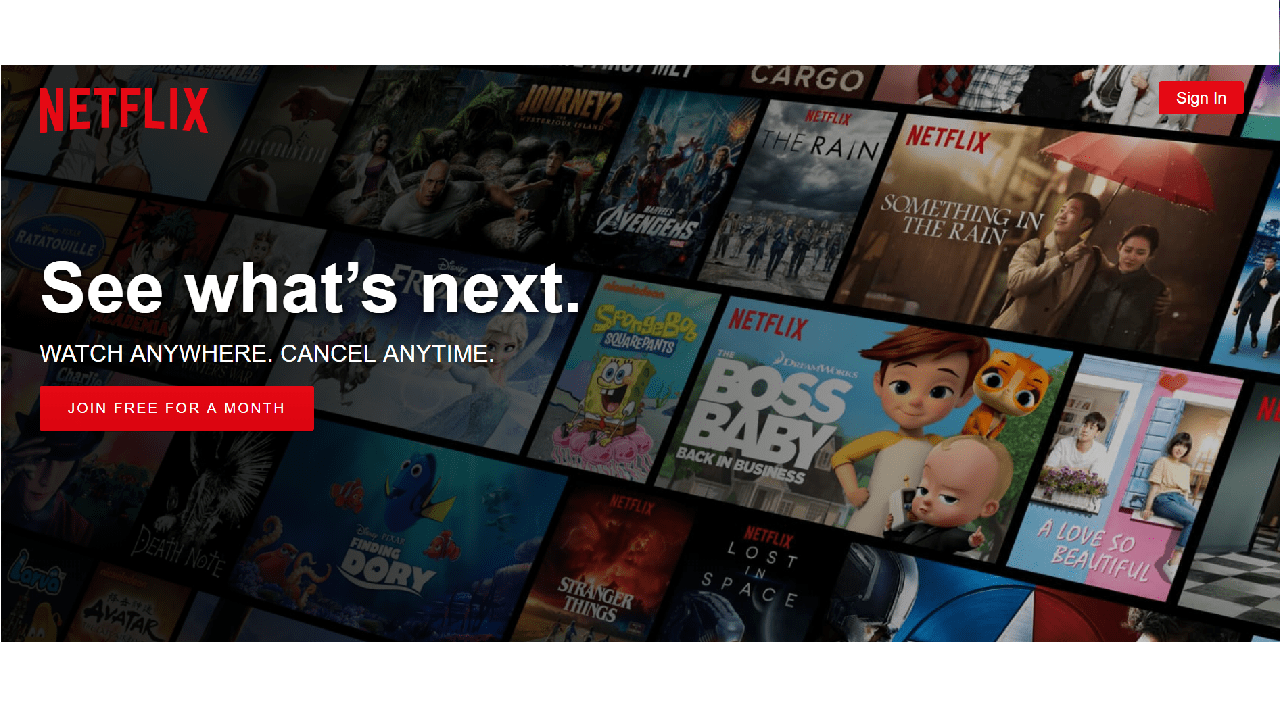 Monthly Price is P149
There are no extra charges nor hidden charges with the new subscription plan. Simply, register your email (along with a valid payment method) to avail of the P149 plan. 
No HD Streaming
Perhaps, the major caveat with the cheapest Netflix plan in 2020 is the lack of HD quality. This means you can stream only up to 480p which is the standard definition for TVs. It's a bummer that the company didn't even include 720p streaming, but for the price, it's really hard to complain. To avail of HD streaming, you'll need to pay for the Standard Plan which costs P459 per month. 
Supports up to 5 connected accounts, but…
As mentioned earlier, you can stream movies, TV shows, and series through your mobile devices only. This includes tablets. While you can connect the registered account to up to 5 devices, you can only stream through one device at a time. 
With that said, you can watch every content (depending on region) that's available on Netflix for only P149 per month. The cheapest Netflix plan feels like it's made for people who are always on-the-go. You won't be needing the fastest internet since you'll be streaming standard definition only.
READ: iPhone XR Best-Selling Smartphone in 2019, Galaxy A10 Ranks 3rd