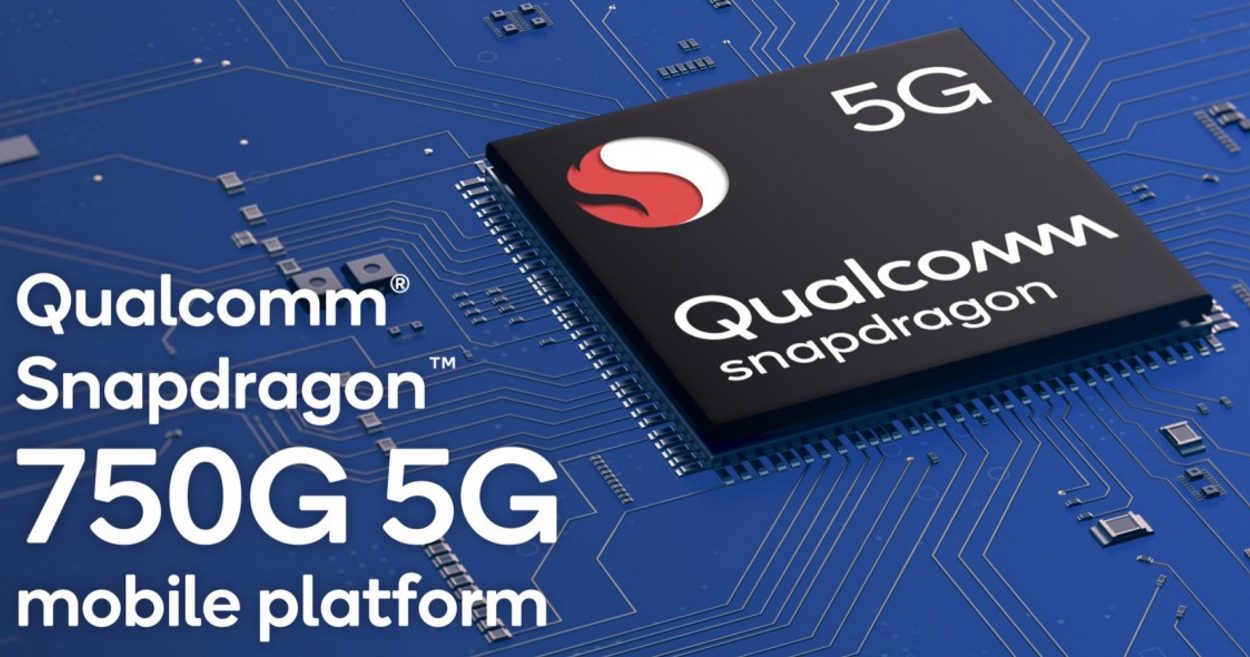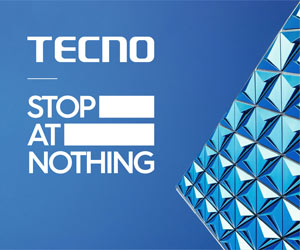 Announced a few weeks ago, Snapdragon 750G is now officially trickling down to few devices this year, with Xiaomi being the first one on the line. Due to confusing naming schemes made by Qualcomm to its Snapdragon products, in an effort to keep mark a device 5G compatible, you may be wondering what Snapdragon 750G really is. For starters, it's not an upgrade compared to SD 765G and offers marginal improvements over the SD 730G. While SD 732G is technically newer and slightly better than 730G, it's just a refresh that doesn't offer compelling reasons for a user to upgrade. 
With the Snapdragon 750G, here's what you can expect from Qualcomm's 2020-2021 mid-range chipset.
READ: Snapdragon 732G vs 730G vs 720G Specs Comparison – An Upgrade or Refresh?
5G is onboard
One of the biggest upgrades delivered by Snapdragon 750G is 5G. Boasting Gigabit speeds on wireless connectivity, the chipset sports the X52 modem that supports both mmWave and sub-6GHz that allows a device to go up to 3.7Gbps downlink. Interestingly, it's the same modem found on the SD 765G that powers OnePlus Nord and more.
Support for 120fps gaming
Thanks to the initiative of POCO X3 NFC bringing 120Hz to affordable phones, it appears we may see more affordable 120hz devices down the line. While most games are capped at 90fps, with a few only supporting 120fps, it's elating to see Qualcomm finally embracing high refresh rate displays in gaming. The resolution goes up to FHD+ still, so don't hold your breath for crisper display quality. 
On-Par Performance with 765G 
The general performance of Snapdragon 750G inches closer to that of SD 765G, maybe even better. Though it's still based on an 8nm process node, the octa-core CPU now uses Kryo 570 cores clocked at 2.2GHz, offering up to 20% more performance than SD 730G. Albeit 10%, the new Adreno 619 GPU is 10% faster than Adreno 618. On the software side of things, Qualcomm included Game Color Plus and Adreno HDR Fast Blend to make HDR10 graphics rendering faster. 
Better AI Compute for Better Mic Quality
One interesting feature that we didn't expect to see is the focus of Qualcomm to AI for better mic quality. Packing up to 4.0 TOPS though the dedicated AI hardware, SD 750G is capable of suppressing certain noises in the background, such as barking dogs, sirens, and even jackhammers. With most of us stuck at home, Qualcomm anticipates that more people will work from home until a clear vaccine is developed. Apart from that, the improved AI Engine is claimed to improve the real-time processing of Snapchat filters.
Faster and Bigger RAM Support
As early as next year, we may see more mid-range phones boasting up to 12GB RAM. Now that may sound overkill, but gamers will definitely appreciate this huge upgrade as games like Genshin Impact boasts identical graphics quality with PC and console. You probably don't notice it but fast and big RAM plays a major role in maintaining a device smooth when it comes to switching tasks and multitasking. 
READ: What To Expect from Qualcomm Tech Summit on December 1

Snapdragon 732G vs 730G vs 750G Specs Comparison – CPU, GPU, AI
Specs 
Snapdragon 732G
Snapdragon 730G
Snapdragon 720G
Process (node)
8nm
8nm
8nm
CPU
2.3GHz & 6 x 1.8GHz
2x 2.2GHz & 6 x 1.8GHz
8 x 2.2GHz
GPU
Adreno 618(15% faster)
Adreno 618
Adreno 619
RAM
L1866MHz
L1866MHz
L2133MHz
Image Signal Processor (ISP)
Dual Main Camera: up to 22MP and 36MP

Single Camera: up to 48MP

Single Selfie Camera: up to 192MP

Dual Main Camera: up to 22MP and 36MP

Single Camera: up to 48MP

Single Selfie Camera: up to 192MP

Dual Main Camera: up to 16MP and 32MP

Single Selfie Camera: up to 192MP

Bluetooth
5.1 with FastConnect 6200
5.0
5.1 with FastConnect 6200
Charging
QC 4+
QC 4+
QC 4+
Modem
LTE Cat 15 800Mbps (DL) / 150Mbps (UL)
LTE Cat 15 800Mbps (DL) / 150Mbps (UL)
X52 mmWave and Sub-6, 3.7Gbps (DL) / 1.6Gbps (UL)
Video Recording
up to 4K @ 30fps
up to 4K @ 30fps
up to 4K @ 30fps
Display
up to QHD+ with HDR10
up to QHD+ with HDR10
up to HDR10+
Storage
UFS 2.1
UFS 2.1
UFS 2.1
Others
Wi-Fi 6
Wi-Fi 6
Wi-Fi 6