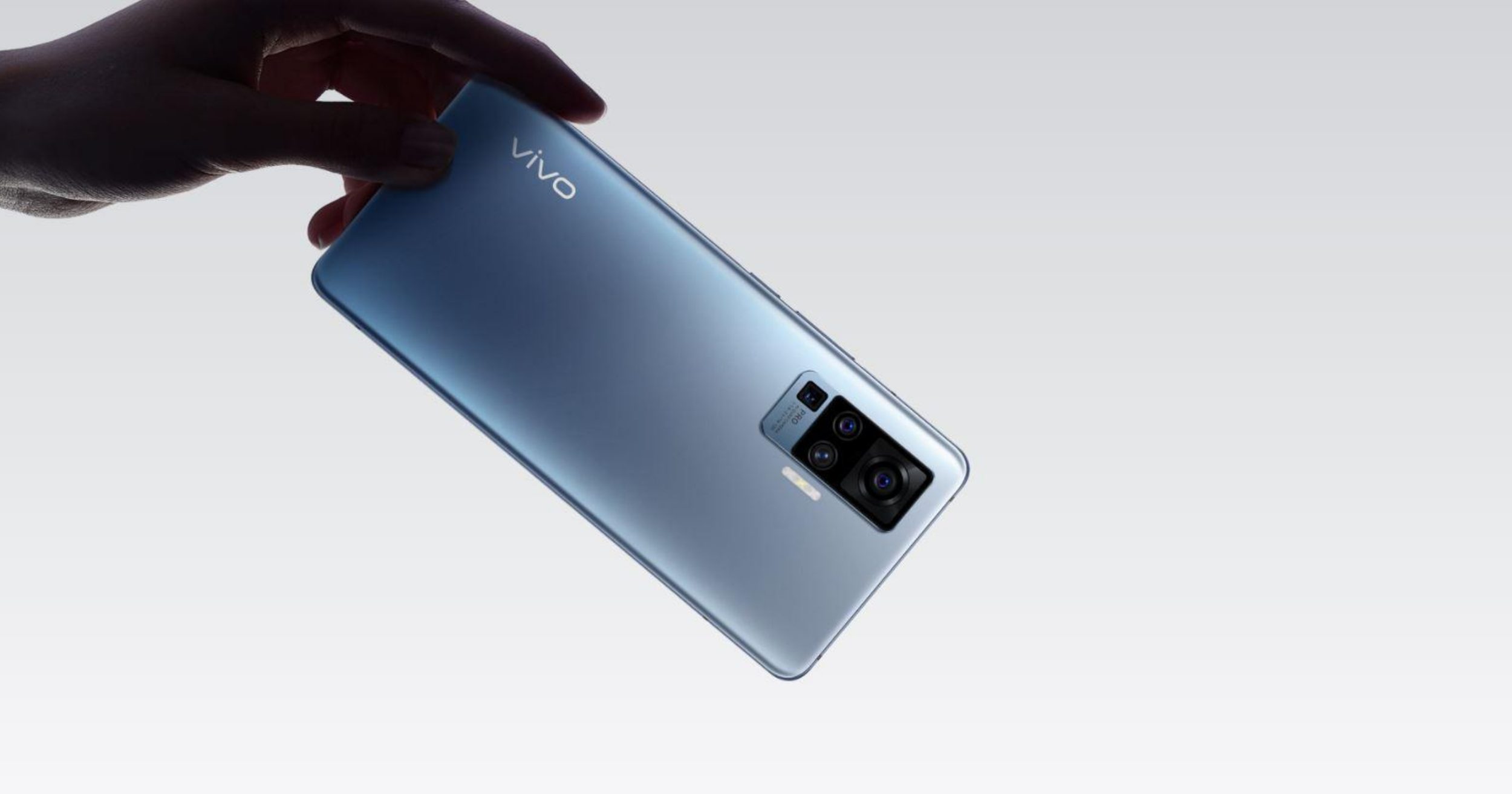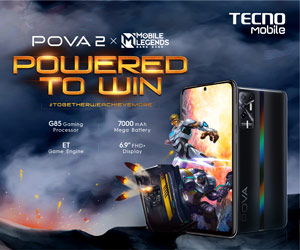 If you're wondering why Vivo's X50 Series is expensive than most smartphones today, well, that's because it's not most smartphones. The company is introducing a world's first feature here, in a package that continues to uphold its design philosophy. On top of that, they ensure that the overall quality like performance, battery, and cameras don't suffer. With that in mind, let us enlighten you with the top and best features of the X50 and X50 Pro that separate themselves from the pack of glass and plastic slabs. 
Bright, Colorful, and FAST Display!
This year, the fast refresh rate is dominating the display category. While we've seen cheap phones get 90Hz, they still come with IPS LCD. Not that there's anything wrong with them, but it's just that they're not as good and attractive as ones with AMOLED. With X50 Series, you don't have to worry about that. You basically get the best of both worlds — 90Hz on an AMOLED. 
READ: OPPO Reno4 vs Vivo V19 Neo Specs Comparison – A Souped-Up V19!?
Lightweight GLASS & METAL Design
With smartphone batteries reaching north of 5000mAh and displays nearly stretching 7″ diagonal, it's no surprise that phones today are large, bulky, and heavy. For someone who values screen time, I don't mind it. But, there's a point when it's just too much to handle. Luckily, you don't have to deal with that kind of problem with Vivo's latest offerings, especially the X50. 
Featuring glass-metal-glass build, the X50 — with its 6.56″ screen and 4200mAh battery — only weighs 173g. For reference, that's almost plastic phone category. And, we all know plastic phones are lightweight. What's more, the thinness is only 7.6mm, making for a slim and premium device to hold. Of course, it applies as well to the X50 Pro — packing a slightly larger 4315mAh battery but at 181.5g and 8mm only. 
5G for the Future
For the X50 Pro, the Snapdragon 765G chipset brings 5G mobile connectivity already. With 5G as the future of wireless, you don't have to upgrade to a new phone when the technology becomes widely available. And in case you didn't know, the 765G performs near-flagship for what it is. Paired with 8GB RAM and up to 256GB storage, you're basically getting a future-ready device. 
READ: Top Affordable 5G Phones in the Philippines
Get Stable Videos with the built-in Gimbal!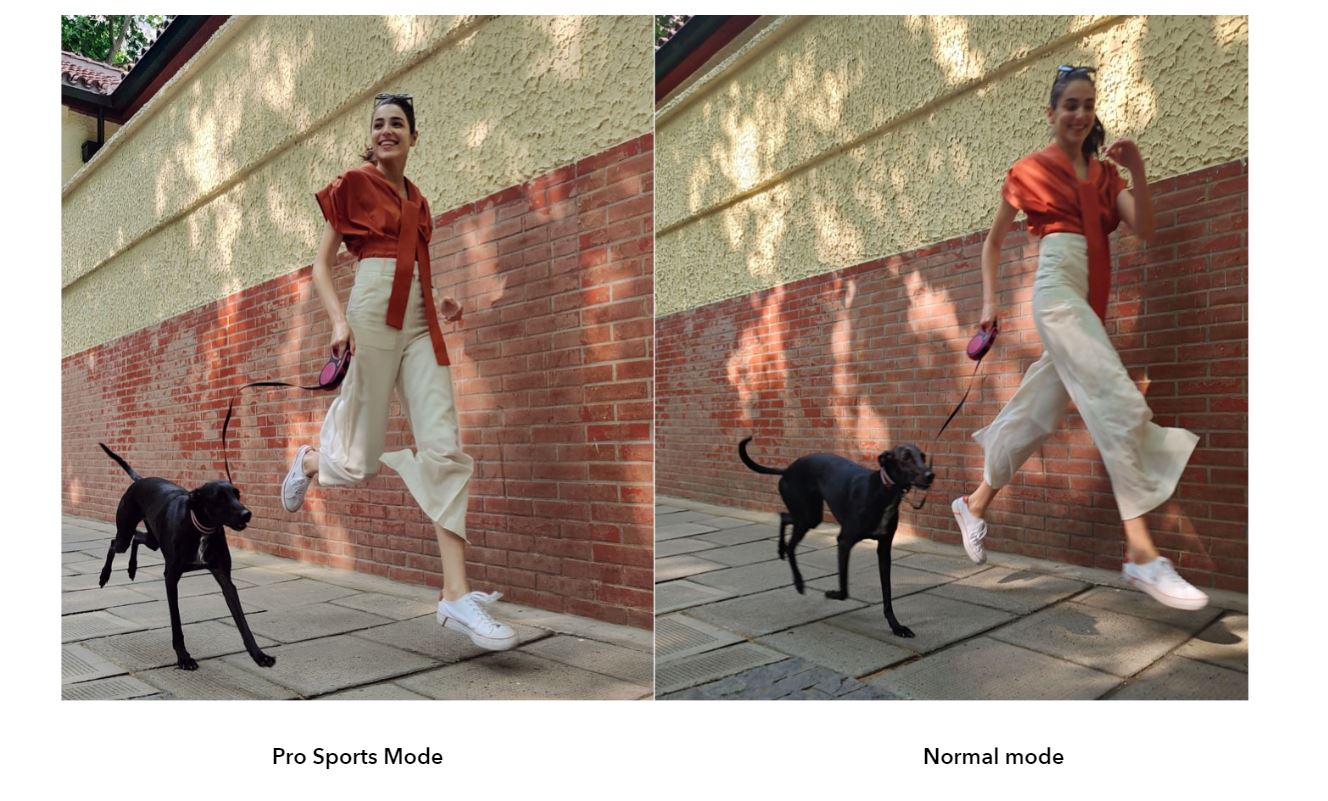 Exclusively available on the X50 Pro, the built-in gimbal is a first on any smartphone. Technically speaking, the stability that gimbal devices offer, such as DJI Osmo Mobile 3 and Zhiyun Smooth X, is found in this phone already. Aside from getting action cam-like stability, Vivo's software further enhances the quality of the footage by applying the Motion Deblur algorithm for a clear and crisp outing. On top of that, Motion AF tracking is present to keep any moving subject sharp and on-point. Much like professional cameras, the sensor detects first the eyes of the subject before tracking the face. 
Switch to Astro Mode and capture the Milky Way
Offering 10% more light sensitivity than the IMX582, the IMX598 Gimbal sensor can capture stars in the skies in a pitch-black environment. If you want to take things to another level, use Astro Mode to capture the Milky Way galaxy. At the moment, only a handful of phones can capture a dark sky. It's a feature that requires special hardware and software to accomplish standalone.
Made for Night Photography
Together with the large f/1.6 aperture, the gimbal requires no tripod to attain better night shots. Like how you typically shoot photos in the day — switch to Night Mode, and tap the shutter button to capture brighter night shots. Ensuring that the photo is clear even at night is the AI Noise Cancellation algorithm at the RAW level. 
Vivo X50 and X50 Pro are up for pre-order until August 29 with SRPs of P25,999 and P39,999, respectively.
READ: Reno 4 Pro vs Vivo X50 Pro Specs Comparison – Made for Videos