This new normal, schools and universities are still implementing online schooling and blended learning modules. But in order to maximize learning from home, you need the right tool or device for your G-meets, tasks, and researching.
Insert the POCO M3 Pro 5G, it is the latest affordable 5G ready phone from Xiaomi and it has the capabilities to access different needs of a student.
READ: Samsung M12 Review – Affordable 8nm Chipset, Can it Game?
5 Reasons Why POCO M3 Pro 5G
Multitasking with Mediatek 700 5G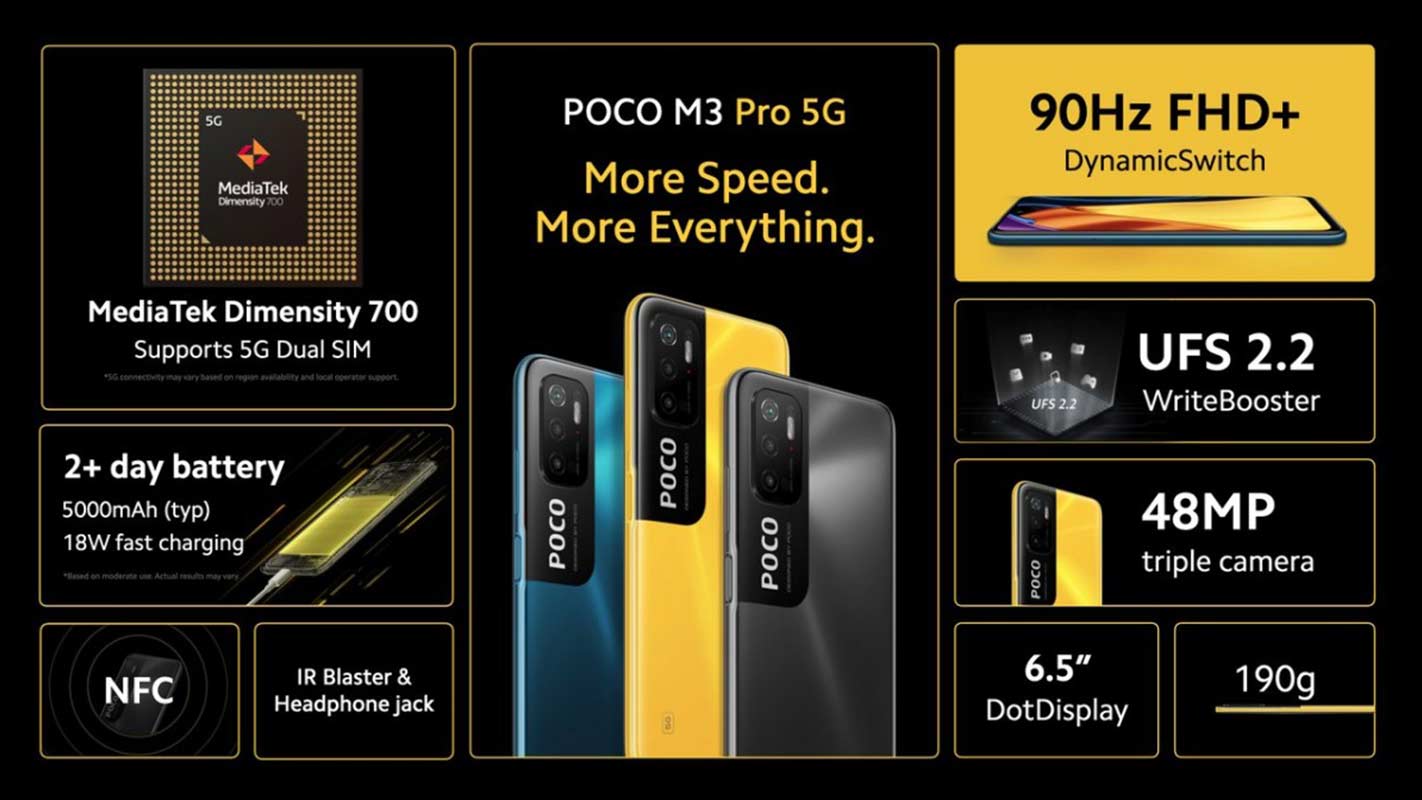 Multitasking is the first thing that a device must have. Poco M3 Pro is powered by a Mediatek 700 5G processor with a 7nm architecture with up to 6GB RAM and 128GB of internal storage. The chipset can handle every learning apps such as Zoom meeting, Google Meet, youtube, Facebook, and even handle GC for messenger with ease.
The 6GB of ram is more than enough to handle running apps simultaneously, while the 128GB gives the user a large storage space to install every learning apps and tool that will help the student finish the tasks quickly and a fast launch time thanks to UFS 2.2. It can also expand up to 512GB using a microSD card and this means you can store more files, photos, video presentations, screenshots, and heavy documents.
As for software, POCO M3 Pro 5G runs the latest MIUI 12 based on Android 11. This OS is known for its clean look, informative interface, and easy navigation for multitasking.
READ: Xiaomi overtakes Apple as World's No. 2 smartphone vendor for Q2 2021
Dual 5G connectivity
With more and more areas that are accessible to 5G connectivity, having a dual sim with both 5G-enabled gives the student non-stop video streaming. Poco M3 Pro offers less buffering and uninterrupted connection even in zoom meetings or google meet. It will auto switch to the fastest connection and can be used as a backup 5G connection if the other sim failed to connect to the fastest bandwidth.
All-day Large Battery
With its 5000mAh capacity, you can use the device for a day without worrying as the device offers up to 2 days of usage before charging it. Even in rainy seasons and typhoons and the electricity is down, using its 20% capacity will definitely give you plenty of hours to finish tasks. Add the 7nm power-efficient chipset and the device will endure much longer.
It also comes with a 22.5W in-box charger and supports 18W fast charging with the right amount of time to fully charge the device after some school sessions or after waking up to start another day at school.
READ: Realme 8 Pro vs Galaxy A52, Reno 5 4G Comparison – Which has the best value for its price?
Smooth Display and Better Visual Experience
Poco M3 Pro boasts a large 6.5-inch FHD+ IPS LCD with a 90Hz refresh rate and a maximum brightness of 500nits. Using the device outdoor is fine and still readable while the 90Hz refresh rate gives a smooth uninterrupted feel and seamless scrolling while reading.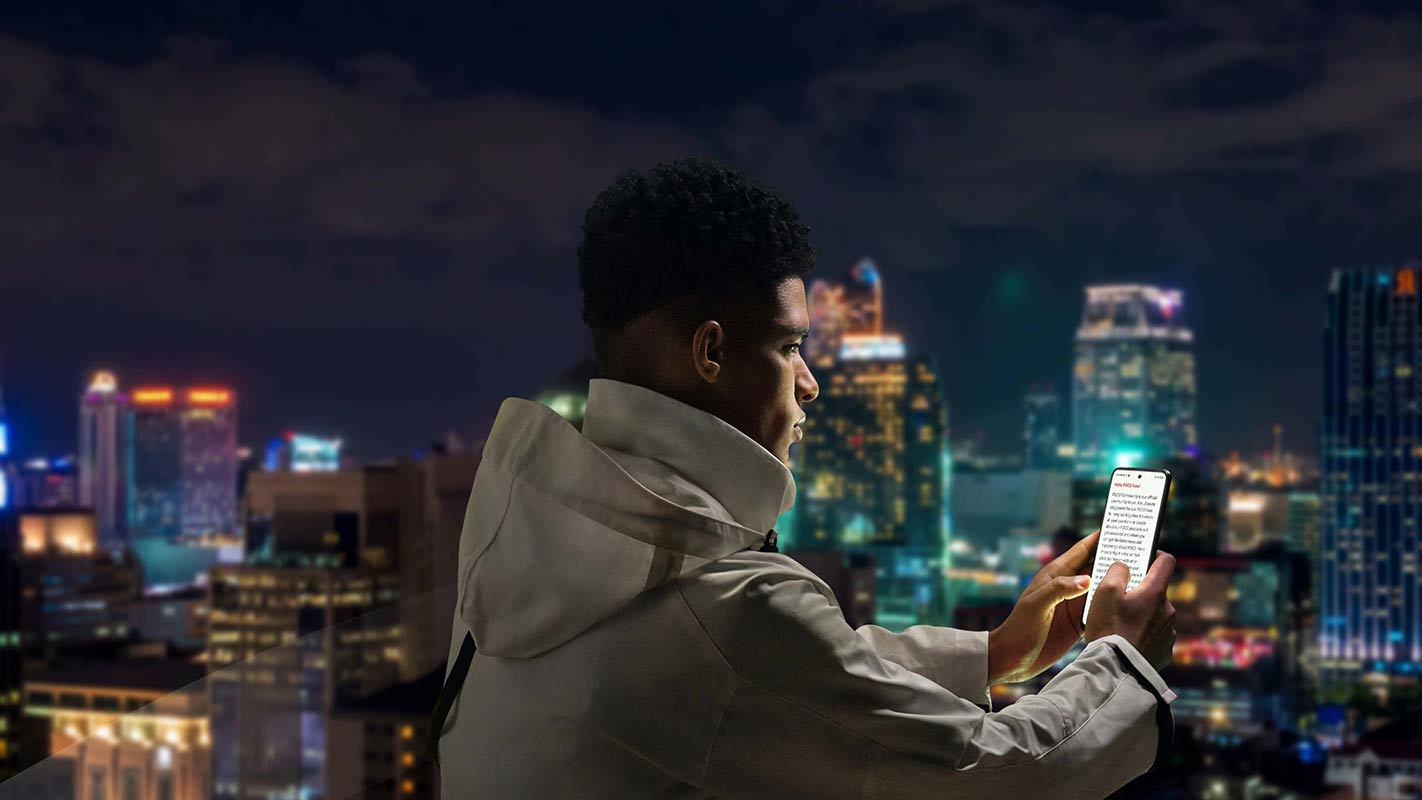 What makes Poco M3 Pro special is the 360° Light Sensor on the front and back that adjusts the brightness precisely and smartly. This will help reduce eye strain as students tend to watch or read documents on their devices especially those who have long hours of school sessions or projects. It also has Reading Mode 3.0 that adds warmer colors and paper texture to the background, perfect for users who are into reading e-books or reviewing files from modules and tasks.
In terms of photo and video editing projects, Poco M3 Pro delivers a sharp and vibrant screen and a more natural look with its IPS LCD panel and a high-resolution FHD+ display. It is one of the recommended screens for students when it comes to editing projects on a smartphone.
READ: Redmi Note 10 5G Review – Is this the best affordable 5G phone today?
Featured Pack Device
This slideshow requires JavaScript.
POCO also retained the all-time user's favorite features on its hardware including the 3.5mm headphone jack, Hi-Res Audio certification, IR blaster for controlling smart devices, and NFC for seamless content sharing. It also features comfortability and is easy to hold thanks to the 3D curved back design and glossy finish.
Overall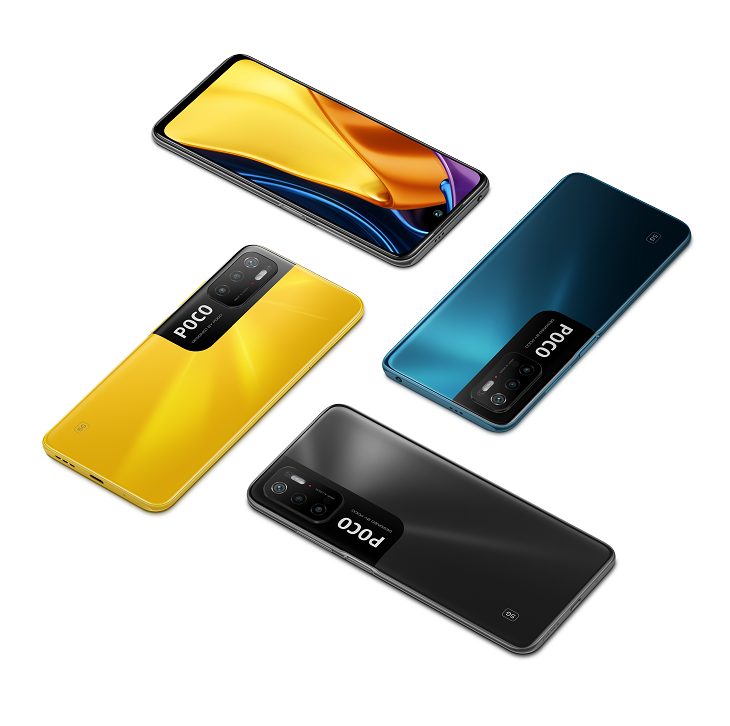 Poco M3 Pro offers worry-free online schooling. It has specs that are very useful and sufficient in a day or two that enable attending online classes or finishing learning modules with ease and stress-free.
The device offers three colo variants: Power Black, Cool Blue, and its signature POCO Yellow. The starting price of the Poco M3 Pro is only Php 8,990 for the 4GB RAM variant with 64GB internal storage and Php 11,990 for the 6GB RAM variant with 128GB internal storage. It's available in any POCO Authorized Stores or POCO official online stores in Shopee and Lazada.
READ: Poco M3 Pro 5G – 90Hz and 5G offer at P8,990, Beast at its Price?