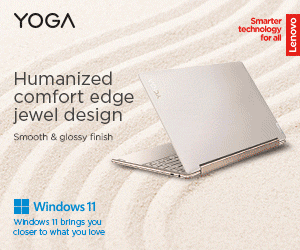 *Latest Update 9/26/2019 – microUSB port changed to USB Type-C port on A9 2020
Not familiar enough with the OPPO A9 2020? Don't worry, we listed the top 5 best features of OPPO's latest mid-range phone. For P15,990, the A9 2020 packs a few traits that may interest you. However, none are more interesting than the following:
Massive Battery
If you want longer battery life out of a smartphone, the A9 2020 provides a massive 5000mAh battery. You probably won't need a power bank here, whether you're in a long commute or road trip. In fact, the phone itself acts as a power bank as it supports reverse wired charging via its micro USB port (USB Type-C port). That said, the A9 2020 can provide up to two days worth of battery.
READ: 2019 Phones with Longest Battery Life
Stereo Speakers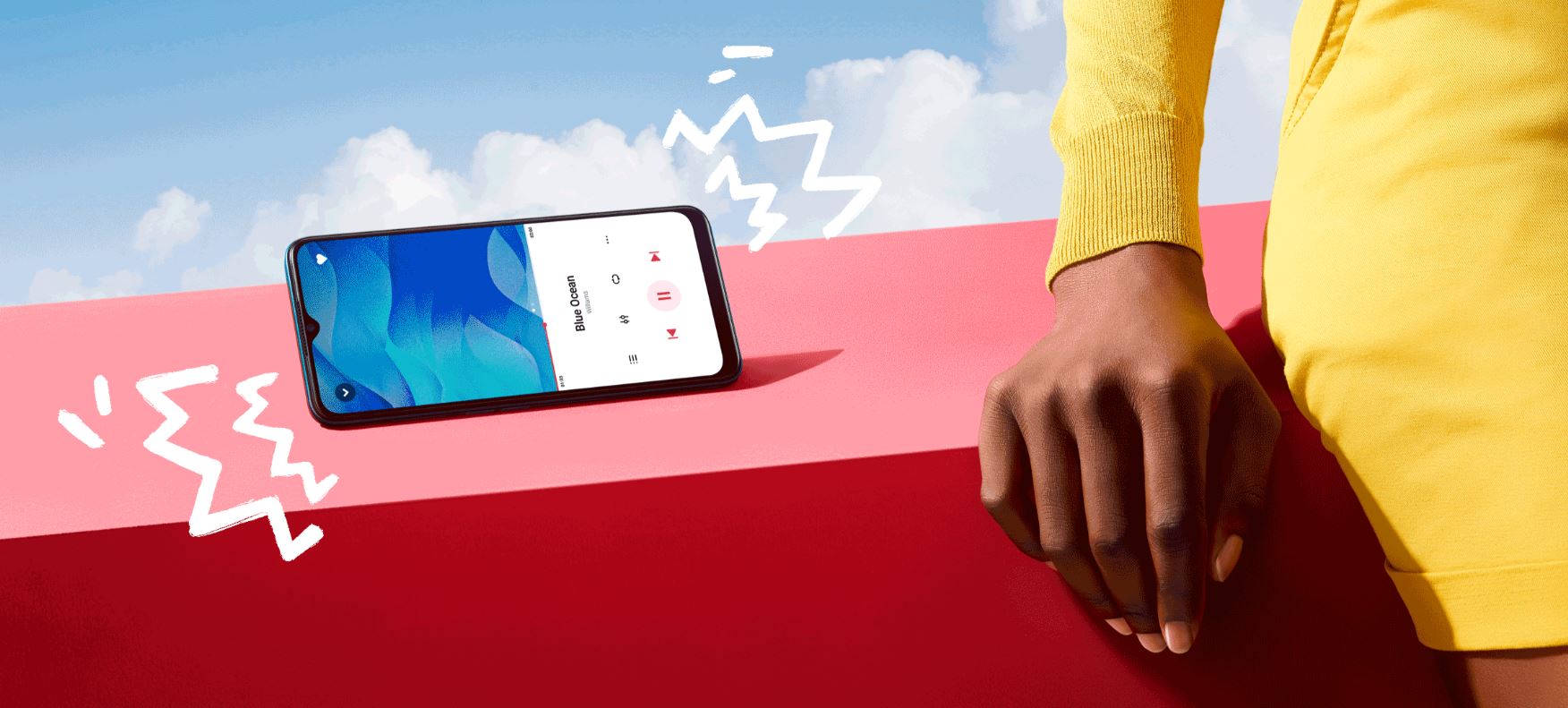 Speakers are one of, if not, the most underrated feature of smartphones. For a mid-range phone, you mostly see a single-firing speaker or mono setup. In the case of A9 2020, whether you're playing games or watching Netflix, content consumption is a lot more immersive. It features stereo speakers — one near the earpiece and another on the bottom. So even if you accidentally cover the one on the bottom, a clear and audible output is still present thanks to the other one.
48MP Quad-Camera
Easily the main feature of A9 2020 is the 48MP Quad-Camera setup. As usual, the 48MP main sensor outputs the best quality of the four. It even comes with Ultra Night Mode 2.0 for better low-light photos. As for the secondary 8MP sensor, it lets you shoot at a very wide 119° angle. This makes landscape and group shot a lot easier to deal with.
The third camera is 2MP depth sensor that delivers better and more accurate portrait shots. Last but not least is another 2MP monochromatic sensor that gathers more information. In other words, all captured photos with the rear camera have better detail quality and dynamic range.
Large and Immersive Screen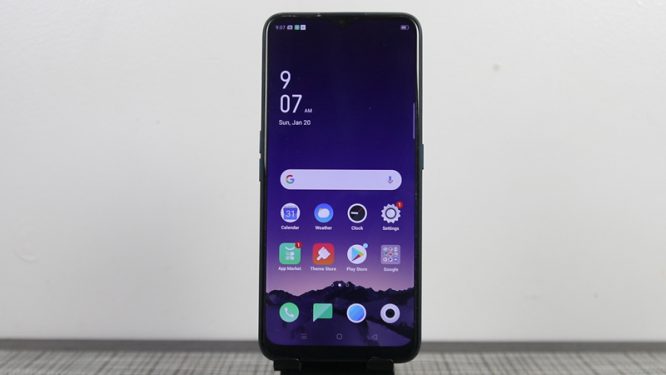 For an affordable mid-range phone, the A9 2020 is a large phone which also means there's a lot more content to see. Whether you're scrolling thru your social media feed or browsing a webpage, you will spend more time staring than scrolling. At 6.5″, content consumption is immersive. You don't even need to worry about eye strain as OPPO filters out harmful blue light.
Generous RAM Capacity
One of the surprising features that we've seen from A9 2020 is its large RAM capacity. Usually, manufacturers would pair up their mid-range phones with 6GB RAM while letting you spend more for higher capacity. In the case of A9 2020, it already comes with 8GB RAM out of the box. Although we expect brands to make 8GB RAM a standard next year, it's nice to see a phone in late 2019 to embrace it already.
OPPO A9 2020 is already available in all OPPO stores nationwide for P15,990.
READ: OPPO A9 2020 vs Samsung Galaxy A50s Specs Comparison – $300 Midrange Phones