The electric car company Tesla has teamed up with McDonald's to "redefine" the fast-food experience. This is a surprising move that fits with Tesla's unique way of marketing.
With the "Cyber Spoon," which is shaped like Tesla's future Cybertruck, customers can now get their McFlurries instead of regular spoons.
This partnership isn't just about eating ice cream with a spoon that looks different; it's about combining two different brand values. At $4.09 (about PHP230), the Cyber Spoon isn't a cheap thing you'll throw away; it's something you'll want to keep.
The spoon is only sold in China, but the handle has the English word "DON'T PANIC" on it.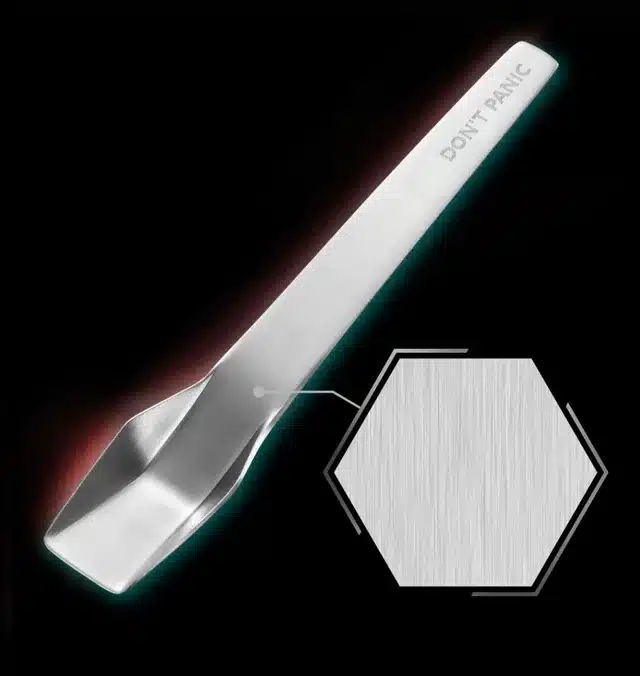 Elon Musk, the CEO of Tesla, was skeptical at first, which makes this partnership even more interesting. When asked about a tweet about the spoon, Musk joked, "Fake news afaik," which made the already strange product even stranger.
😂😂

Fake news afaik

— Elon Musk (@elonmusk) September 6, 2023
There will only be 50,000 of the spoons made, so fast food and Tesla fans will both want to get one.
In today's market, innovation can come from the strangest partnerships. This piece is a statement piece that shows how smart Tesla is at thinking outside the box.