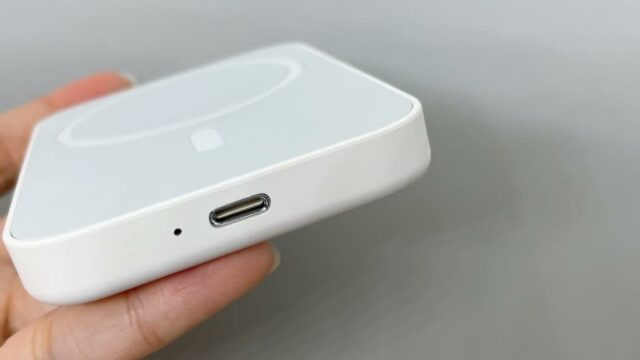 Apple's "Wonderlust" event on Tuesday is expected to show the company's next big steps, such as its plans to switch all of its accessories to USB-C.
READ: Apple's September 12th Event Teases Exciting iPhone 15 Unveiling
Apple wants to make the switch to USB-C as smooth as possible. It's possible that everything from AirPods to MagSafe power packs would get a USB-C makeover.
READ: Apple Set to Announce USB-C AirPods at September 12th Launch Event
Mark Gurman shared that a new MagSafe Duo version that works with USB-C is on the way. What really makes people look? A MagSafe power pack that can be stacked and charges multiple devices at the same time. Think about a stack of batteries, each of which could power an iPhone.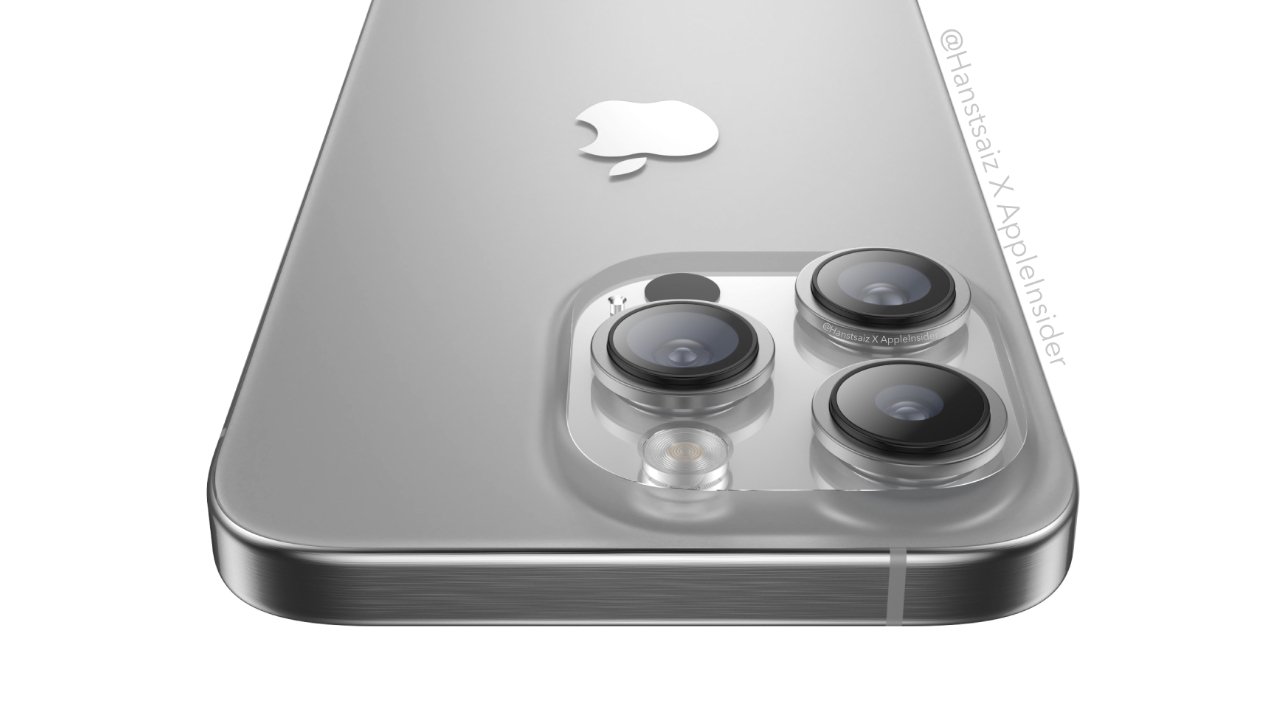 Don't forget about the iPhone 15 series just because everyone is excited about accessories. Gurman says there are hints that the Pro version will be made of titanium, which is lighter and lasts longer. Plus, the edges will be 33% smaller and the battery life will be 10% longer.
A new method called low-injection pressure over-molding (LIPO) and a more powerful 3nm A17 Bionic chipset have made these improvements possible.
But not everything that shines is gold. Gurman says that this lighter titanium is more likely to get dented. Still, the metal surface might be nice for people who are sick of wiping fingerprints off their phones.