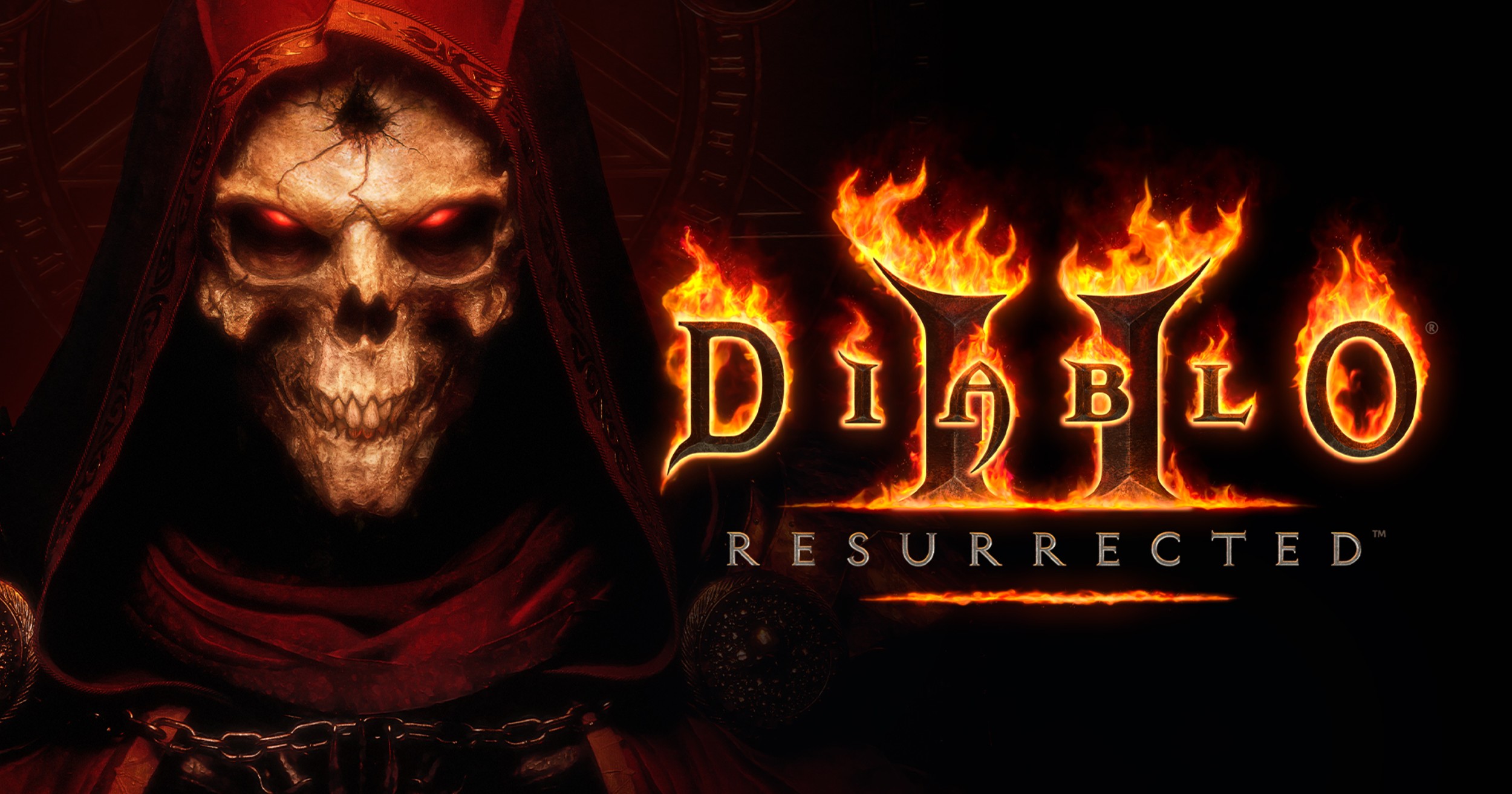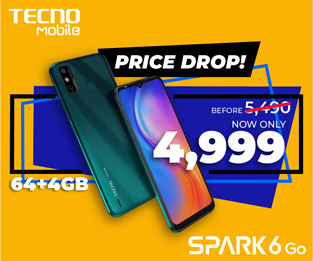 Diablo 2: Resurrected is having a Technical Alpha single-player on PC this weekend. Interested players can sign up which will be randomly selected to test out the HD remaster of Diablo 2.
Like what has been said, limited players will be selected and the Technical Alpha will commence on Friday, April 9 at 7 AM PT/10 AM ET. The Technical Alpha would then end on Monday, April 12 at 10 AM PT/1 PM ET.
Players can choose from three of the seven classes to play as namely Barbarian, Amazon, and Sorceress. These characters would then be used from the entirety of the first two Acts which will bring them to the Monastery and to the Maiden of Anguish, Andariel, and go further to the deserts of Lut Gholein to battle against the Lord of Pain, Duriel.
There will be no level cap during the test so players can level up and upgrade their characters to their heart's content.
Diablo 2: Resurrected was announced in BlizzConline. The company then said that two Alphas will be hosted before the game's official release this 2021. The first Alpha would cater to single-player mode while the second Alpha would focus more on the multiplayer mode.
The game will be a full remaster of Diablo 2 which will feature 4k resolution, fully 3D rendering, and even complete audio remaster of the sounds of the original game. Also, players who already own Diablo 2 and still have the save file for the game can import it to the Resurrected version when the game is officially released.
You can click here and join the Technical Alpha!
READ: