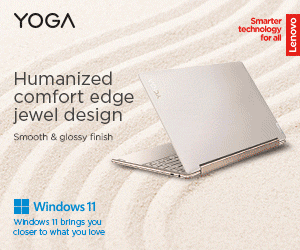 DataBlitz has announced that Samsung's latest rugged portable SSD called the Samsung T7 Shield Portable SSD is now available in the Philippines.
The Samsung T7 Shield Portable SSD features a compact build and is protected by a rubber exterior with a Dynamic Thermal Guard that controls the heat of the system even for big files. It is also IP65 rated to protect the device from dust and water, and Samsung says it can endure a 3-meter drop.
Samsung claims that its USB 3.2 Gen 2 and PCIe NVMe can achieve read speeds of 1,050 MB/s and write speeds of 1,000MB/s.
The device measures 59 x 88 x 13 mm, weighs 98 grams, and comes in either Black or Blue color.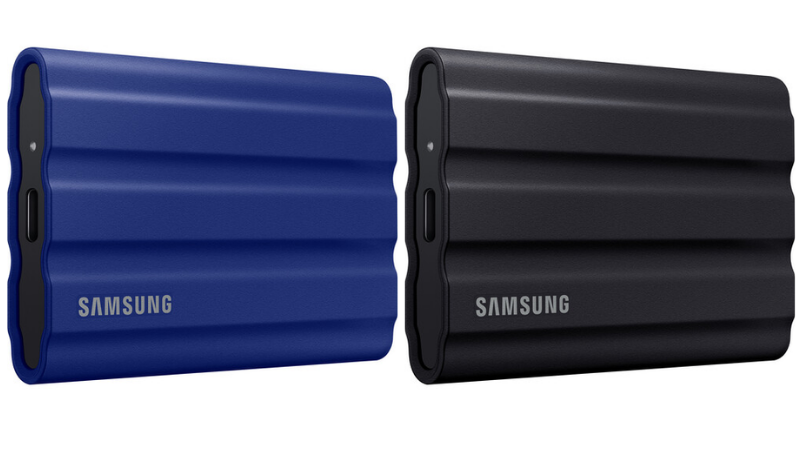 The Samsung T7 Shield Portable SSD is priced at PHP 7,295 for the 1TB version in Blue or Black, and PHP 13,995 for the 2TB Black version. Both storage variants are now available at DataBlitz branches and E-commerce stores.
To order online, please click here:
READ: Samsung unveils UFS 4.0 storage solution with read speeds of up to 4,200 MB/s