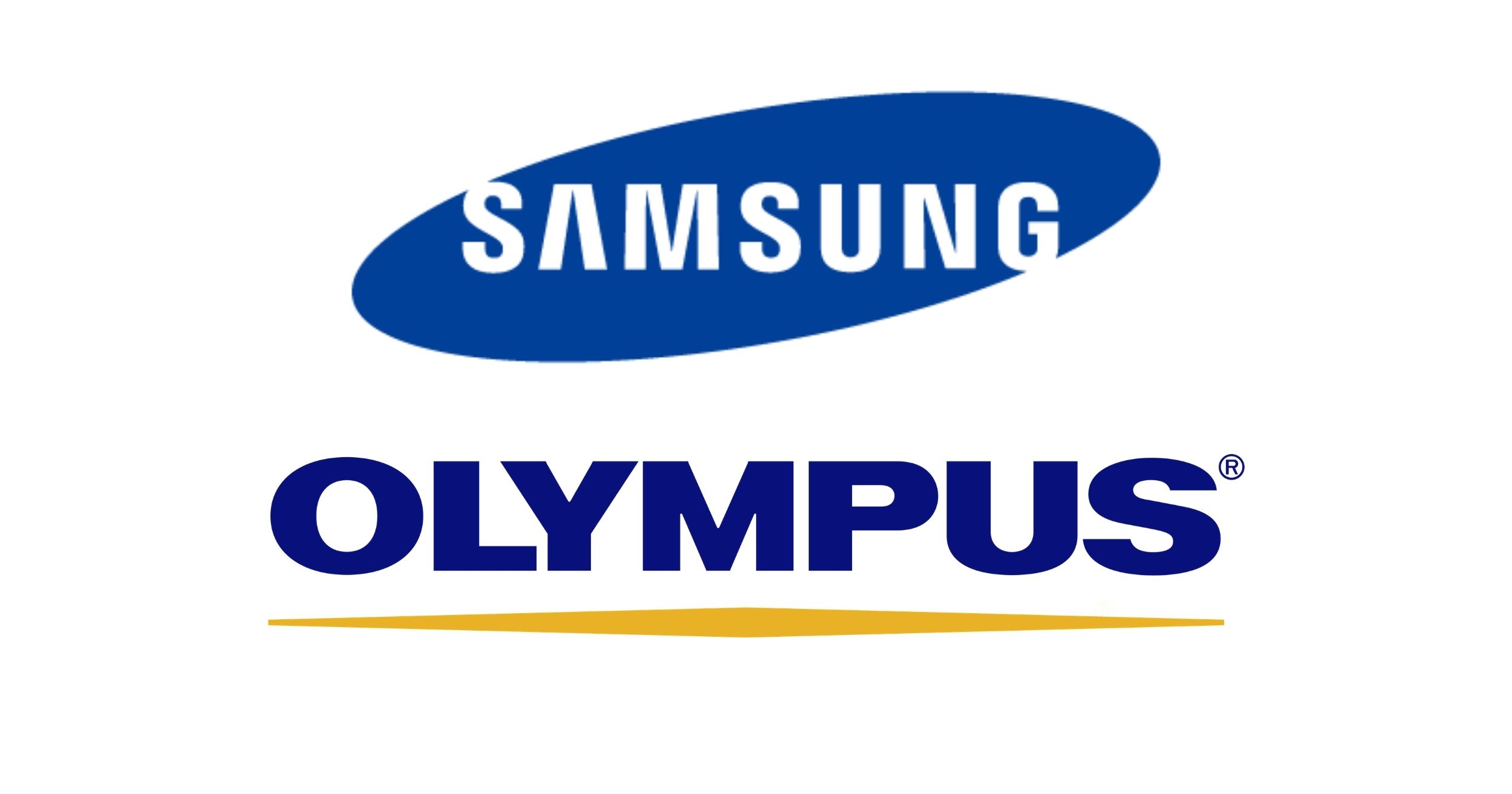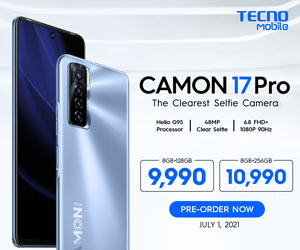 We have been witnessing several partnerships with smartphone manufacturers and legacy camera companies. Recently, we reported the deal that was done with OnePlus and Hasselblad. Now, it seems that there are rumors that Samsung is in talks with Olympus as they introduce new camera technologies in future Galaxy devices.
This was seen in a tweet by Yogesh stating that the two companies are in early talks. Currently, there is no update on what is the status of the deal but this would help improve the upcoming Samsung devices especially the Galaxy Fold 3 or next year's Galaxy S22 Ultra.
Now, according to IceUniverse that Yogesh's report was indeed true. It also said that Olympus was the one who approached Samsung. The details were not specific especially with the proposal but the smartphone manufacturer is on board.
On the other hand, GalaxyClub stated what the partnership with the two companies will be. This will eventually introduce sensor-shift technology on Samsung's future Galaxy units. Olympus has already introduced the technology with their devices especially with their mirrorless cameras. This works wherein the camera will move its image sensors independently from the rest of the device. This will reduce the shake providing sharper images in the process.
The technology has already been introduced by Apple which they applied in its iPhone 12 Pro Max. the tech giant is set to introduce sensor-shift technology to its entire iPhone 13 lineup set to be launched this year.
In Samsung's Galaxy S21 series, they introduced awesome and impressive camera systems which also include 10x optical zoom. With Samsung to introduce new hardware, this would place Samsung again head-to-head against Apple.
READ: