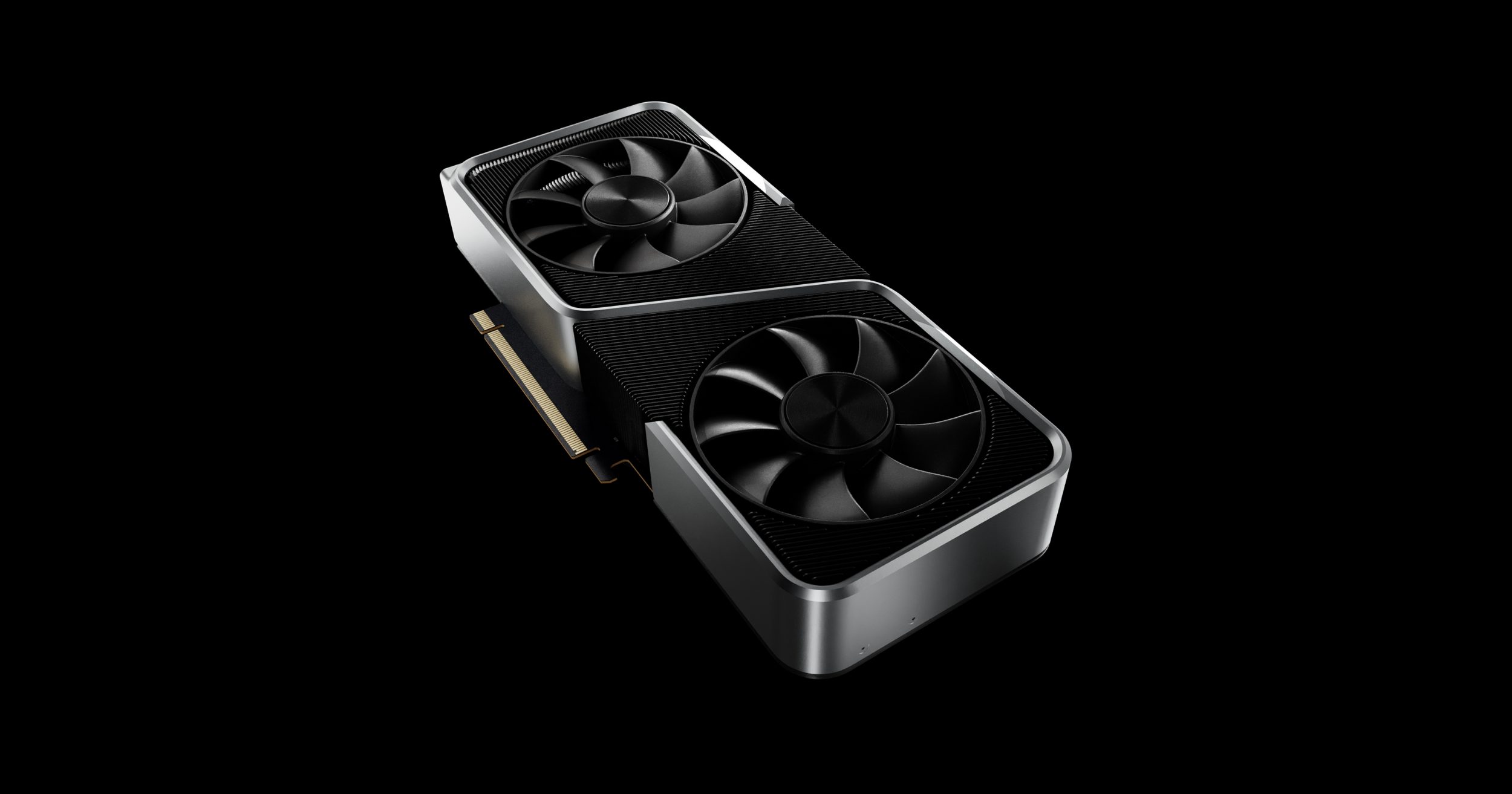 Nvidia has finally announced the least expensive RTX GPU yet — RTX 3060. The mid-tier gaming card is priced at $329(~Php15,800) in the US. But in the Philippines, the RTX 3060 will start at Php19,200. What's more, it's going to arrive in late February. 
RTX 3060 replaces the popular GTX 1060, released way back in 2016. It delivers gamers ray-tracing and DLSS at a very competitive price point, without sacrificing FPS numbers. 
Spec-wise, RTX 3060 packs 3584 CUDA cores with a base clock of 1.32GHz and a boost clock of 1.78GHz. Interestingly, Nvidia made the 192-bit VRAM higher than the entire RTX 30-Series, boasting a whopping 12GB GDDR6.
If you intend to game on an RTX 3060, Nvidia is requiring at least 550W PSU as the graphics card power is now rated 170W. However, the company appears to be not shipping the GPU with a 12-pin adapter as it's not listed on their website. 
While GPU stocks remain scarce, particularly the high-end ones, the mid-tier like RTX 3060 Ti are already here for Php23,700. Unfortunately, the cheapest variants may cost you at least Php30,000. Though RTX 3060 still feels expensive than it should be, it's still the least expensive way to own an RTX 30 card.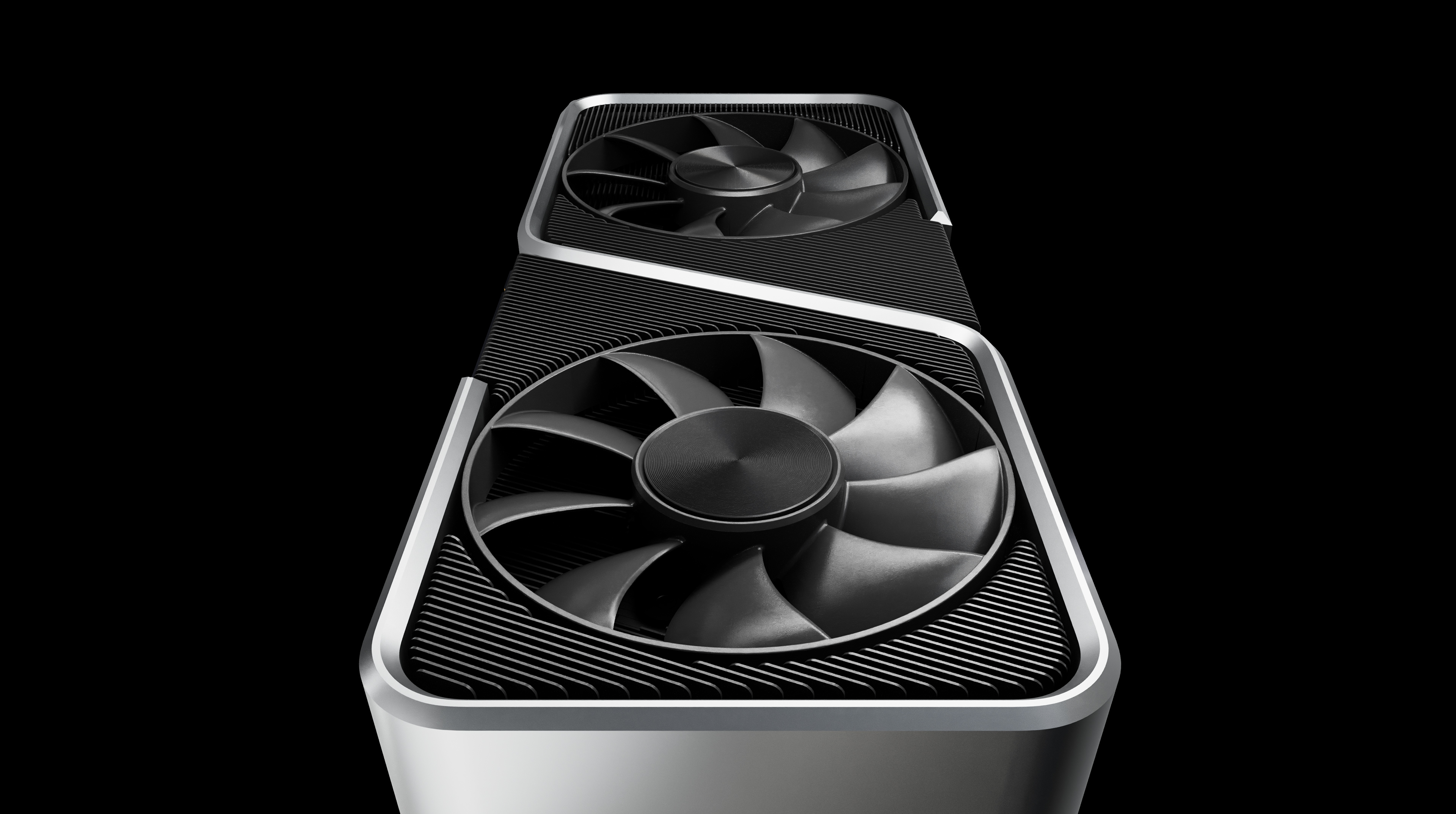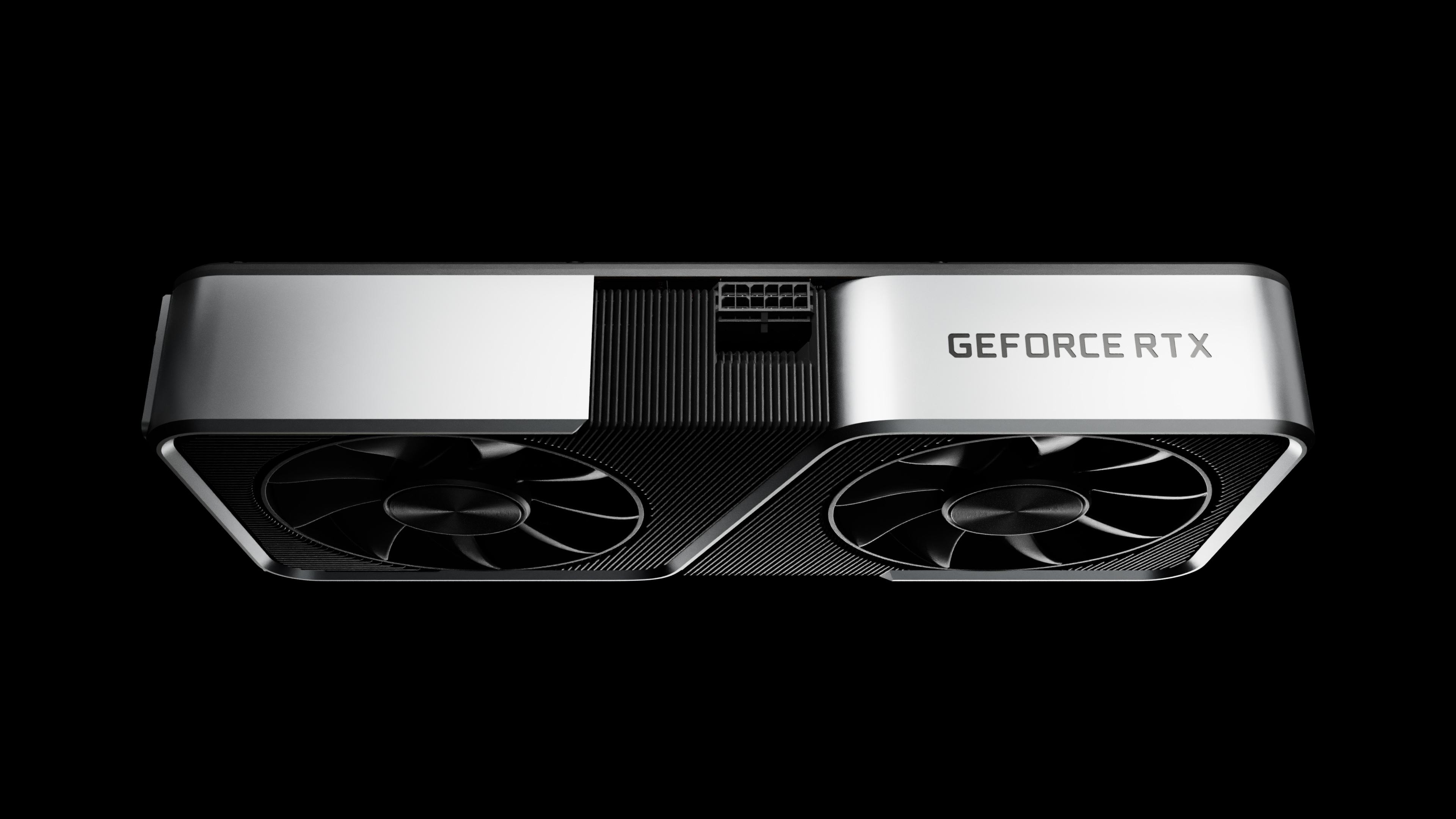 READ: Nvidia RTX 30 Series Announced: Price in the Philippines Starts at P29,500