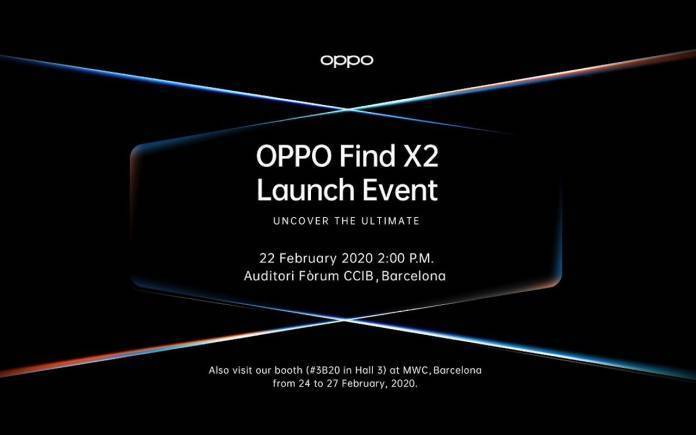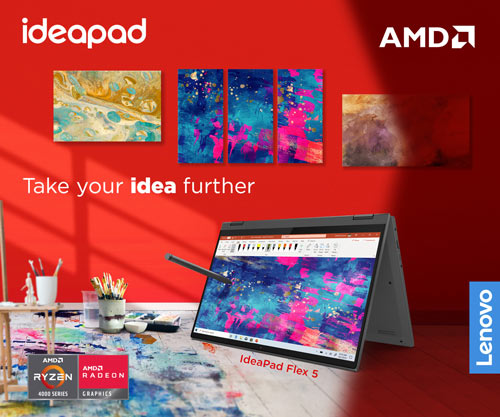 Find X2 is expected to launch with breakthrough technologies at MWC 2020
The speculation is over. OPPO has confirmed the announcement date of its best smartphone lineup. The Find X2 will launch on February 22, two days before MWC starts. This year, we're expecting breakthrough technologies from the device. The most obvious feature is the 120Hz OLED display. According to Brian Shen, OPPO's VP, the screen is "second to none" and a "game-changer" after having some time with it. Furthermore, it's expected to use Qualcomm's Snapdragon 865 with an X55 modem for 5G capability. According to a leak, the selfie camera will make use of a pinhole on the top-left corner of the screen — ditching the pop-up mechanism of the original Find X.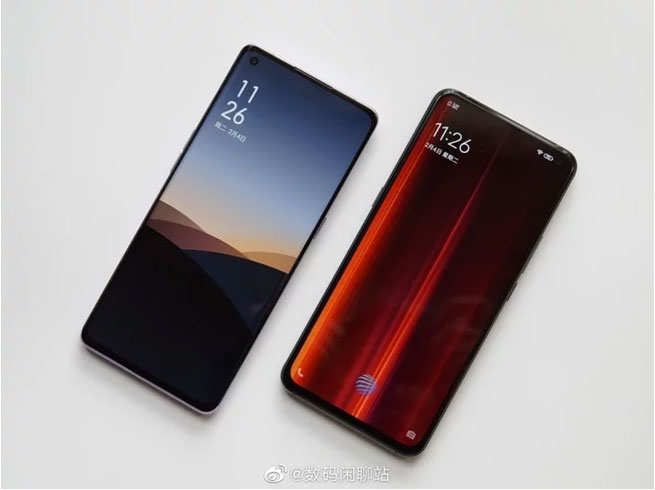 Rumors surrounding Find X2 are scarce at the moment. Now that the company has confirmed the official release date, expect more to be revealed about the device as we get closer. 
READ: