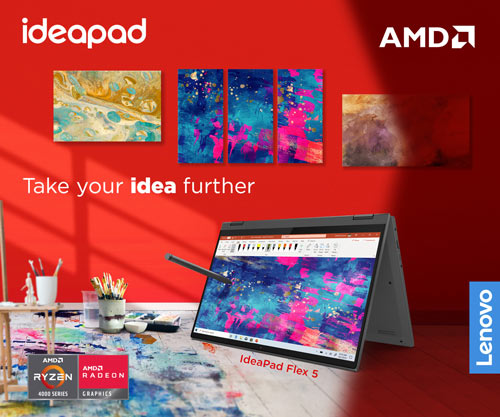 Nokia's First-Ever Tws Can Charge the Power Earbuds 30 Times on a Single Charge
The latest company to join the true wireless audio solution trend is Nokia. Known for its Android One phones, the legendary company is trying its luck in the new market niche. Dubbed as Nokia Power Earbuds, it's probably the longest-lasting TWS thanks to the large charging case capacity. While the earbuds themselves can last up to 5 hours. For now, it's only available in China for CNY 699 or around P5,000 when roughly converted. 
Available in Charcoal Black and Light Grey, Nokia Power Earbuds (hereafter "PowerBuds", you're welcome Nokia) is IPX7 rated waterproof. The design seems to be of matte finish instead of glossy. Personally speaking, it looks cooler that way. The large-capacity charging case charges via USB-C. The dimension is 79 x 48.5 x 31mm while the earbud is 25 x 23 x 23.8mm. For sound quality, PowerBuds feature Bluetooth 5.0 and graphene drivers for high-quality audio. Although not mentioned, we're guessing it uses touch gestures instead of physical buttons for music and call controls.
Hopefully, we get to see Nokia PowerBuds in other countries including the Philippines.
READ: True Wireless Earbuds' Prices in the Philippines