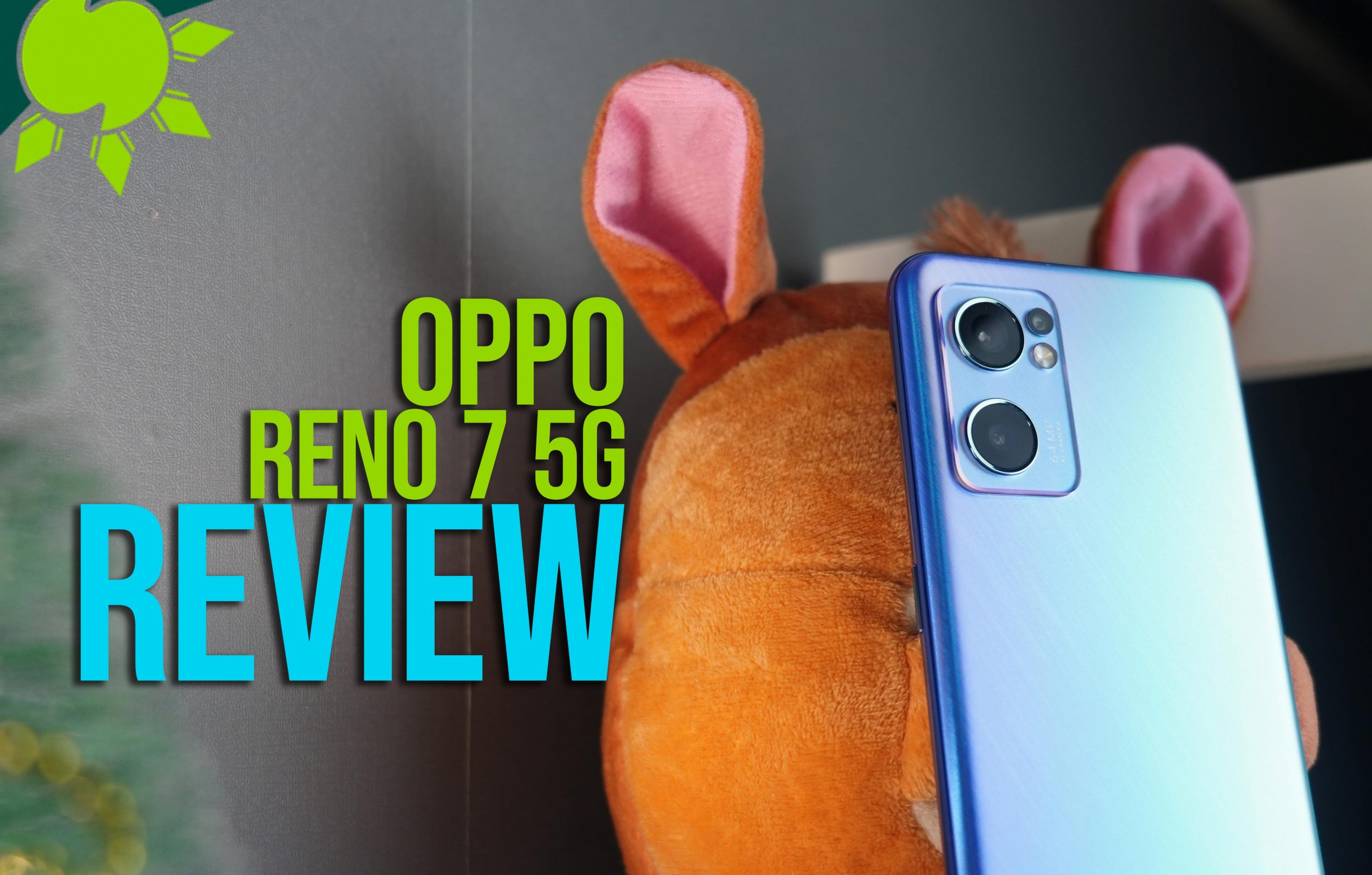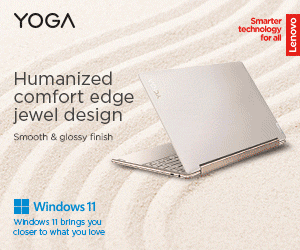 The newest Oppo Reno 7 5G is already available in the market today. The colorways on the Reno 7 are; Starry Black, and Star trails Blue. It has a unique back finish and the camera has state-of-the-art technology, that can isolate subjects from the background and patented AI Photography.
WATCH: RENO 7 5G UNBOXING AND FIRST IMPRESSION
Build
This slideshow requires JavaScript.
We noticed the curved 3D back design, it feels like it is polycarbonate. The materials used on the chassis are rich and strong. However, double glass is now a thing nowadays. It all goes down to personal preference and we prefer this back design. Yes, polycarbonate may be a cheap plastic but it is also one of the strongest plastic ever made. It seems like it would be ideal to have this and at any given moment dropping your phone from a certain height wouldn't be a problem.
The creamy texture of the design is addictive to feel and scratch. It also hinders fingerprint smudges which makes it an ideal phone for obsessive-compulsive. The camera module appears to be made of resin or fiberglass, which matches its design perfectly.
It is a slim smartphone with a 7.81mm of thickness, and it weighs 173g which is very light even though it has a 4,500 mAh of battery.
Design
The first detail that got our attention was the back part of the phone, the Star Trails Blue variant of the Oppo Reno 7 5G as it resembles meteor showers in our galaxy. Oppo stated that the Galactic Rays that we see were LDI or Laser Direct Imaging processed design. It is said that it was the first in the smartphone industry to use micron-level patterns of LDI.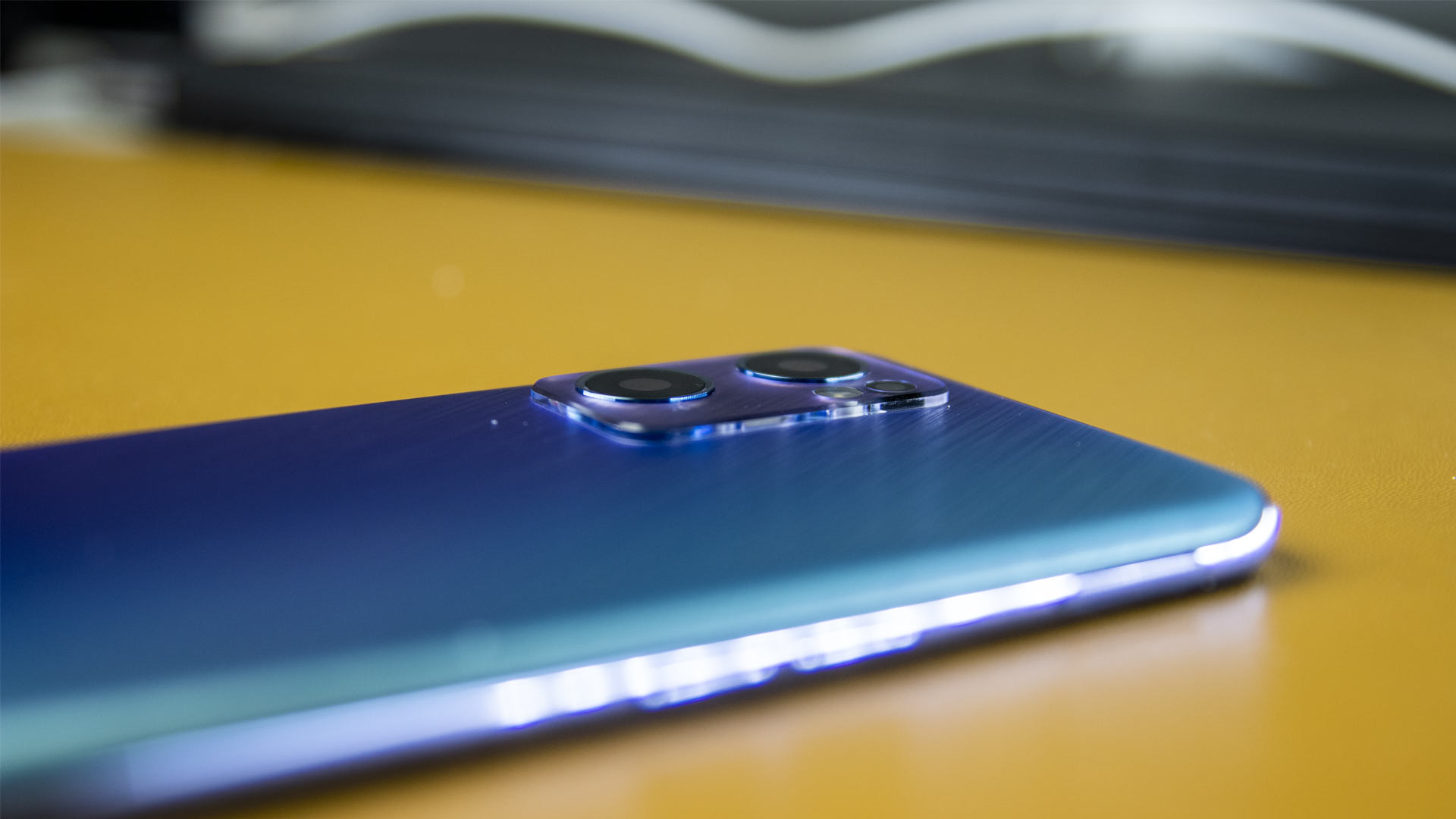 It also has a matte finish at the back that hinders fingerprint smudges which is good. The protruded camera module design and material look very stylish; it has an optical illusion in which when you look at the camera module, it appears to have star trails colors as well, but if you look at the sides, you'll see the camera lenses inside.
Display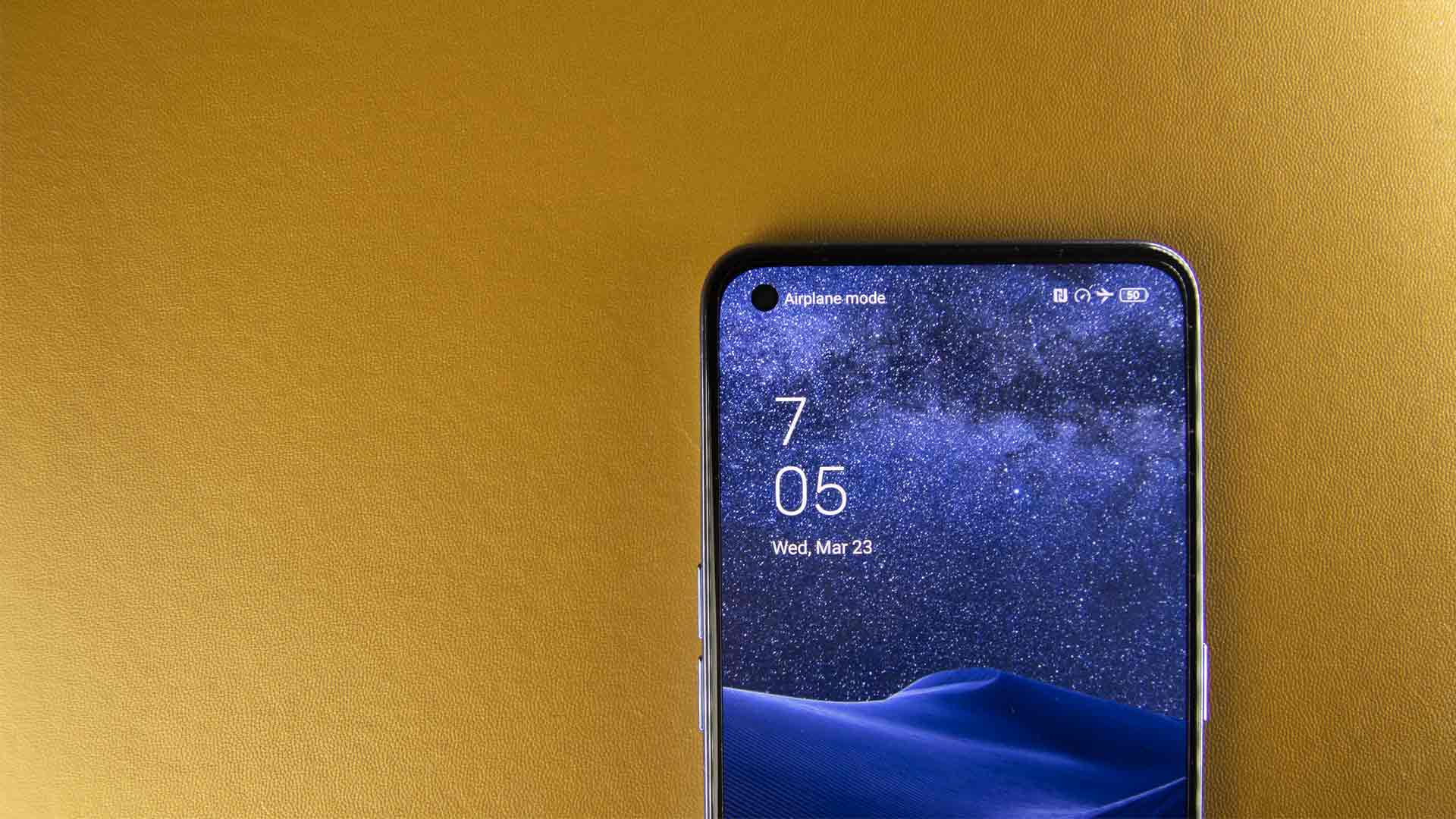 The Oppo Reno 7 5G has a 6.4″ FHD AMOLED screen with a 90Hz of refresh rate and is reinforced with Gorilla Glass 5. It typically has 430 nits of brightness that could scale up to 800 nits when displaying HDR or HDR10+ contents. It has a 90.8% screen ratio which you can utilize the whole screen for an immerse use. Also, it has a pre-installed screen protector straight out from the box. In addition to that, the selfie camera is located on the upper left side of the phone screen which looks obscure at the same time it was neatly placed there for better viewing angle whether in portrait or landscape mode.
Not all smartphones offer HDR10+ and it is leading in the market today than the Dolby Vision. It gives out an extra kick in dynamic metadata, that projects more broad colors, deeper and lighter colors are introduced as well.
It has a 135% sRGB on vivid mode, and 103% sRGB on Gentle mode, also the Rigid LTPS AMOLED display just bursts with colors back to back with its 90.8% screen ratio which makes it a great smartphone for binge-watching too.
Can't imagine binge-watching on this smartphone or even slacking off and watching some Youtube. We tested the Oppo Reno 7 for some movie viewing, and yes we were amazed by how the colors were showing. Also, we tried some stock wallpapers on the phone and we feel like the display is made out of Apple's famous Retina display.
Specifications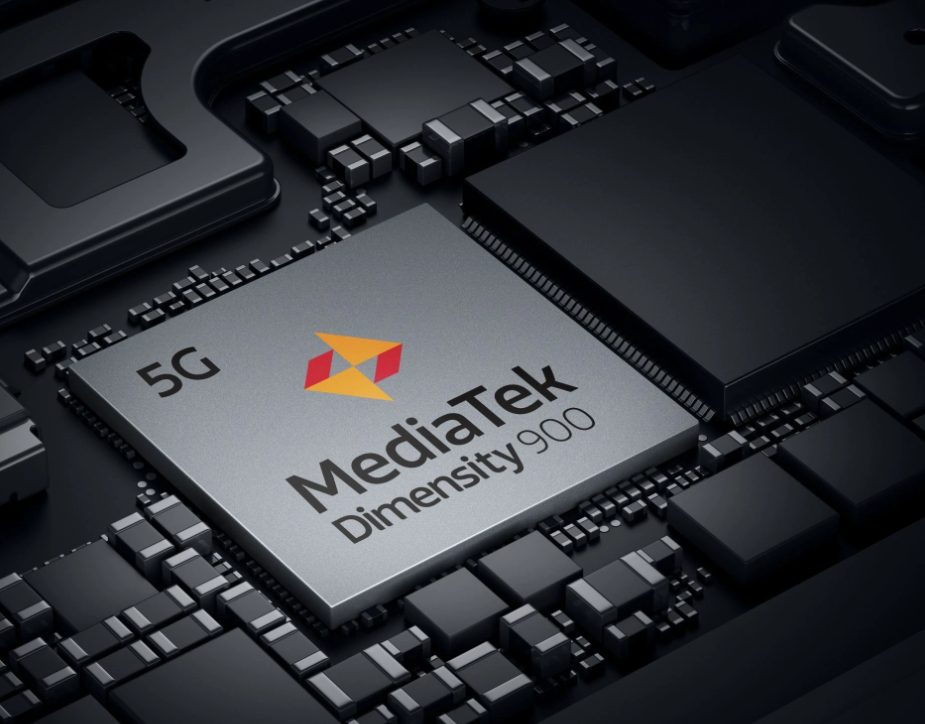 The Oppo Reno 7 5G is running on ColorOS 12 based on Android 11 software. It is powered by MediaTek's Dimensity 900 5G with 6nm architecture and the choice of GPU is the Mali-G68 MC4 which makes it an octa-core processing device with a maximum clock rate of 2.4GHz. Packed with 8 GB of memory and 256 GB of storage plus a battery capacity of 4,500 mAh.
According to Oppo, you can have 0 to 100% of battery in 31 minutes. Plus, it has a reverse charging feature wherein you can use your oppo to serve as a power bank to charge other phones which are very convenient or great for emergency purposes.
In our opinion, for this mid-range, they could've opted for the Android 12 or higher. It's already 2022 and every detail, operating system, and chipset should lean towards there. But props to Oppo for using MediaTek Dimensity chipsets and Mali GPUs.
Camera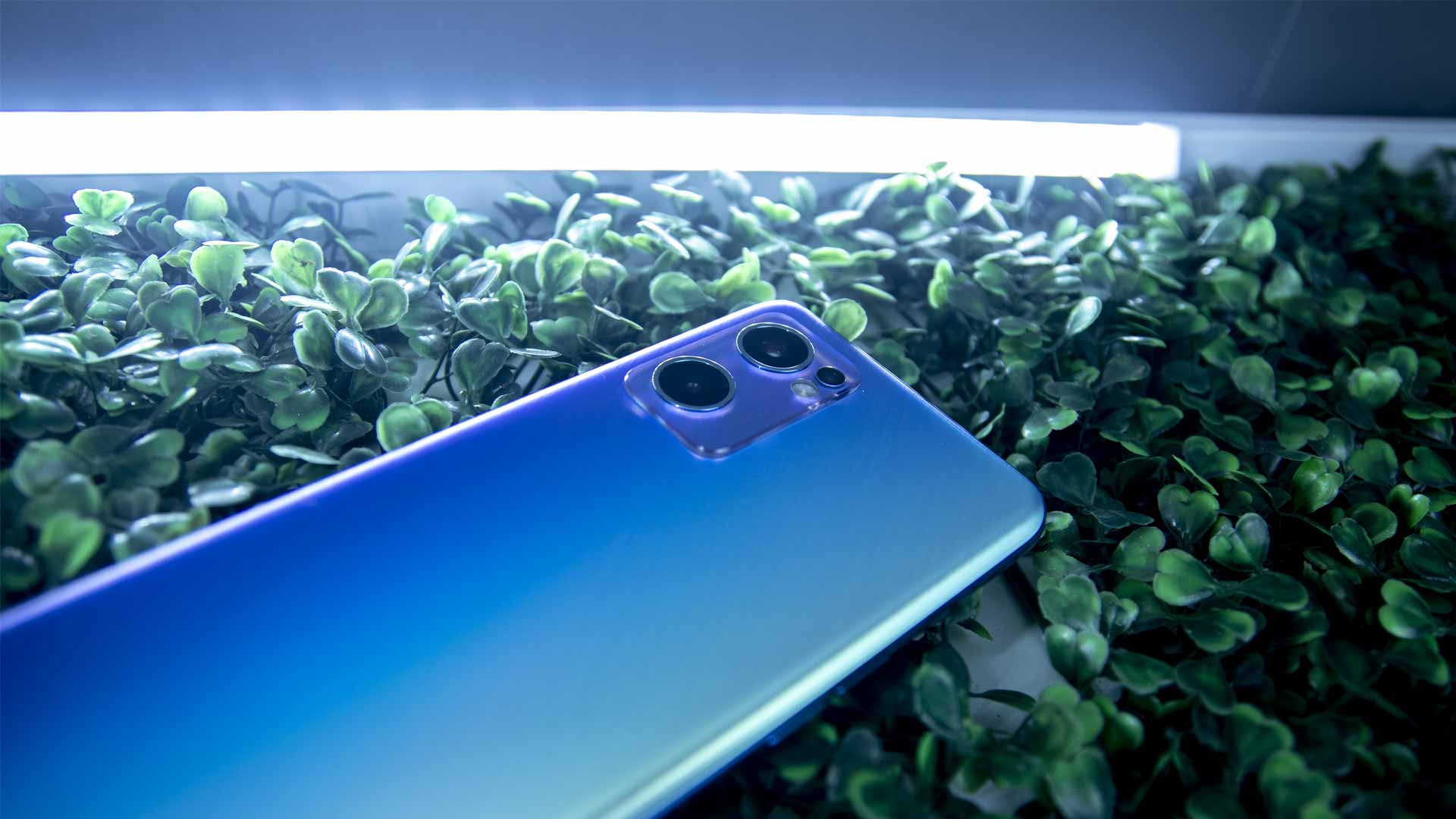 The Oppo Reno 7 5G is equipped with a triple camera setup, that carries a 64mp f1.7 main with an OV 64B sensor, 8mp f2.2 ultrawide, and 2mp f2.4 macro. It shoots [email protected], [email protected]/60/120fps and for the selfie camera, it has a 32mp f2.4 and shoots [email protected] videos. The camera also has a lot of color palettes, stock filters for artsy vibes, and color tone. Shooting Mode
Here are the camera features: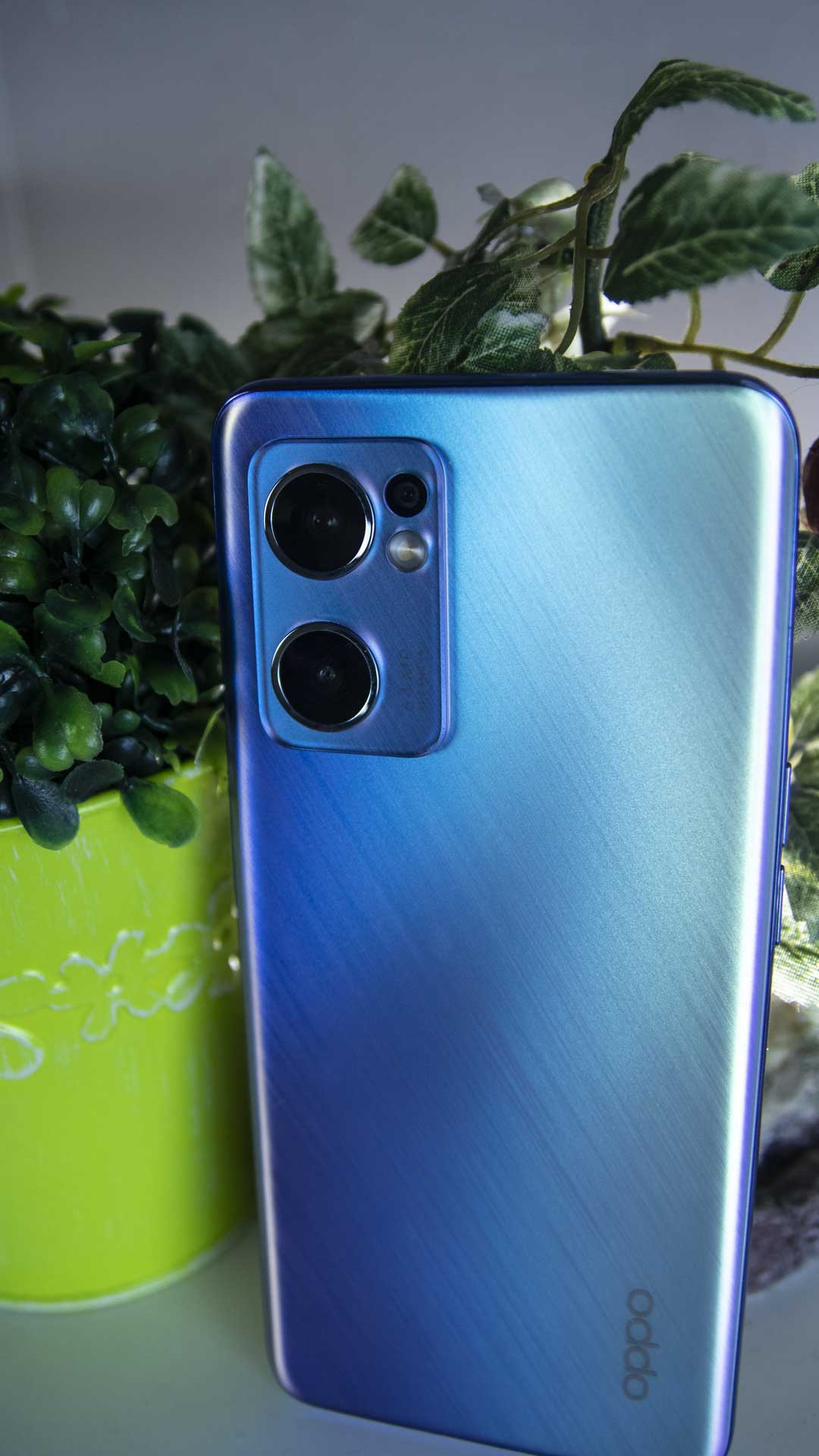 *Rear camera: Photo, Video, Night, Expert, Panoramic, Portrait, Time-lapse, Slow-motion, Text scanner, Dual-view video, Sticker, Extra HD, Macro, and Soloop templates
*Front camera: Photo, Video, Panoramic, Portrait, Night, Time-lapse, Dual-view video, Sticker, and Slow-motion
This slideshow requires JavaScript.
Several camera features were tested as we got the device. We took photos of our environment and also some subjects along the way. The photos were neat and we love how Oppo brings out their years of experience in the industry. The camera quality for a mid-range phone should not be this good, but Oppo did it anyway.
When shooting photos with the Reno 7 5G, the idle time for taking pictures take around 1-2 seconds. It's great for shooting spontaneous photos or moments. Unless you are using the night mode, you need to have sturdy hands when shooting photos as it processes longer than the normal idle time since the exposure is with a lower aperture. It helps pop details in the dark, even when your naked eye couldn't see.
Key Features
The AI Portrait mode is what you're buying on this smartphone, it gives DSLR-like portraits with its deep bokeh feature that goes down to 0.95 f/stop (Aperture) and could go up to 16 f/stop for details on a whole scenic view.
AI Highlight video is also a great feature that makes HDR in motion, as it helps damp harsh sun lights and dim areas of any environment.
Oppo Reno 7 5G also comes with a 65W SUPERVOOC Type-C fast charger that smartphones need and a Reverse charging feature that repurposes your smartphone into a power bank to charge other phones.
In-screen fingerprint sensor and Facial Recognition for added security and privacy for the Oppo Reno 7 5G.
Interface and Connectivity
This slideshow requires JavaScript.
The Oppo Reno 7 5G is WIFI 6 certified, Bluetooth 5.2, 5G data connectivity plus the volume rocker and power button. The secondary mic is on top because everything is pretty crushed down. USB-C port, microphone, speaker grill, 3.5mm headphone jack.
WATCH: OPPO RENO 7 5G FULL REVIEW
Verdict
The Oppo Reno 7 5G has decent build quality and specs, if we talk about aesthetics then it is a great smartphone with an elegant taste. The MediaTek Dimensity 900 plus the MaliG68-MC4 makes it a more competitive phone in the market today, as it could run most of the high-end games in the Google Playstore. Let's talk about the camera and its key features, it is Oppo's ace in their sleeve and it is a good buy if you're planning to get one. Oppo made a smart move on pairing the Reno 7 5G with a 65W fast charge which is the SUPERVOOC.
The Oppo Reno 7 5G retails at 26,999 pesos, and if we talk about the design, AI photography, and the 65W SUPERVOOC charger then it is a great buy.
Since Oppo Reno 4 5G, they have always put in a 65W SUPERVOOC in the deal and it is great especially when affordable phones can't quite have a big mAh of battery capacity. So Oppo tends to put fast charging bricks that come with the device.
Plus, AI Photography just gets better and better every time they announce new series for the year. The notable fighting points of Oppo are the SUPERVOOC, AI PHOTOGRAPHY with their Award-Winning Bokeh Flares, and their approach to the design. They keep surprising us every time they release new variants and models. Let us not forget that this is also the very first smartphone with a Laser Direct Image processing design, and will surely be on the books. You are paying extra for the exclusivity of the design and what machinery it has to attain it.
Lastly, we hope that in the future Oppo would put in a step higher in terms of specs and material quality.