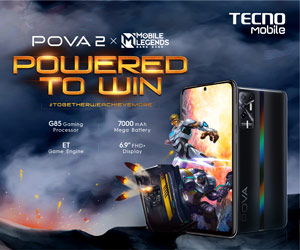 We're now a quarter into the "ber" months, which means the holidays are just around the corner, and smartphone manufacturers are starting to release new phones in this never-ending iterative cycle. It's as if no matter what phone you get, regardless if it's a popular mid-range or a no-holds-barred flagship tier, you always get the end of the stick after a few months. Gone are the days when phones used to be replaced every year, giving you more time and reason to cherish your investment. But thanks to the fast pacing of technological evolution, spending nearly $1000 on a phone every year seems to be a pocket-ending trend.
In the sea of smartphones, where more and more fishes keep populating the water, there are a few that try to stand out despite the coming of the new ones. And no, we're not talking about an iPhone nor a Samsung phone. The device in question is no other than OPPO Find X2 Pro.
Find X2 Pro is the only phone with a leather back like no other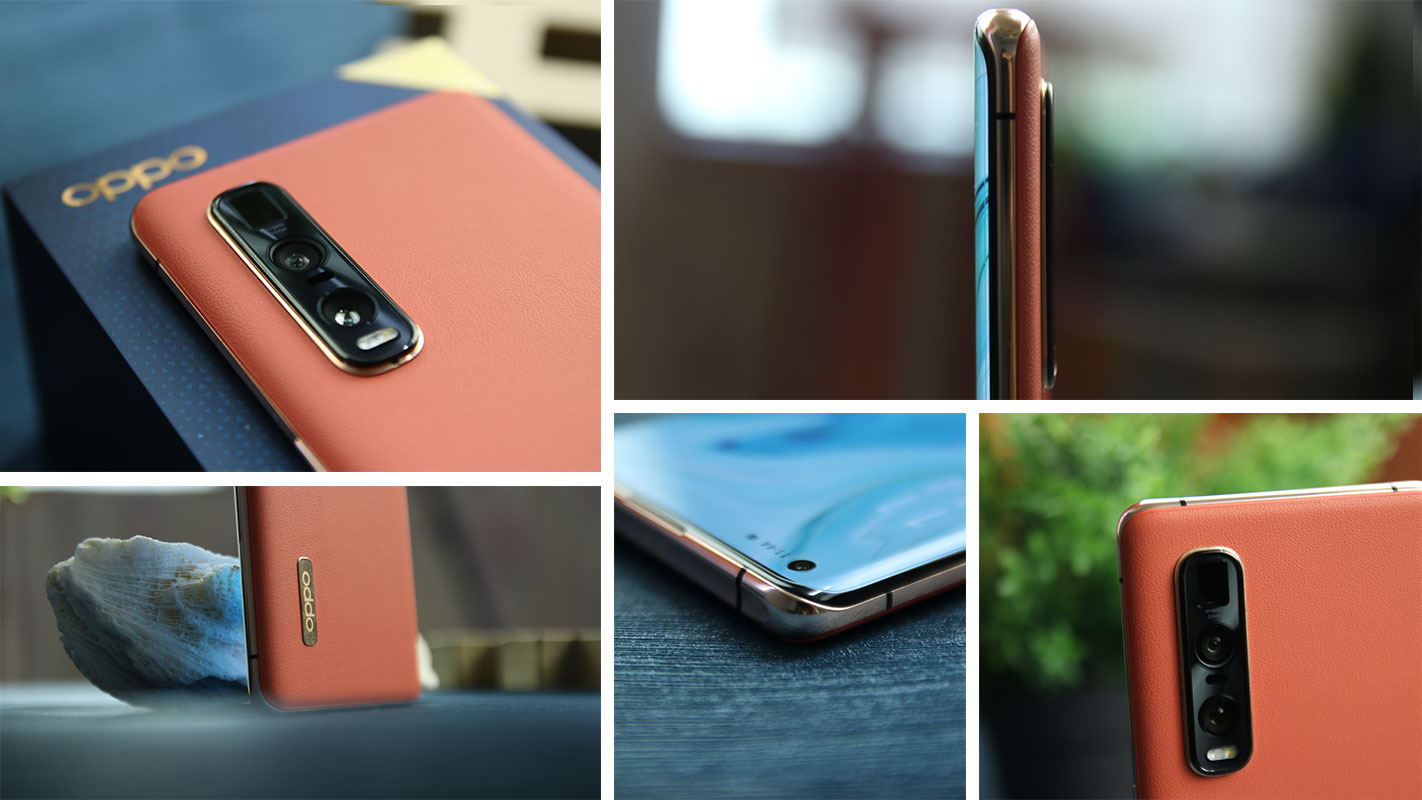 Launched early March, it's the much-awaited successor to the fast-charging and display-sliding Find X that got introduced in 2018. Sure, the successor is less exciting, in a way that it doesn't slide anymore, but, the Find X2 Pro looks more like a conventional flagship phone today with uniquely considered features that makes it more exciting than any other flagship device right now. And one of them is the design of the device that comes in two different materials — ceramic and leather.
We had a chance to use the Find X2 Pro in Vegan Leather Orange. While the Ceramic Edition offers nearly the same aesthetic and feel as any glass phone, it's the orange variant that really stood out for us. Unless I'm using a cheap phone, this is the first time that I don't mind buying a case on a highly-expensive device. The texture allowed for the device to be gripped confidently, even if the majority of the usage was one-handed. If I have to pick the best phones in terms of design and finish, that would be the Samsung Galaxy Note 20 Ultra and OPPO Find X2 Pro. These two are in a league of their own. You really need to use it for yourself, as photos don't do them justice. And, having that IP68 rating is just the icing on the cake.
While the design on the back is part of the experience, it's really the display where you spend time the most. At 6.7″ diagonal, the Find X2 Pro has one of the largest screens in a flagship phone. However, OPPO knows that sheer size isn't going to cut it when you have the iPhone 11 Pro Max as its competition. To sway you away from it, the company also stuffed a speedy 120Hz refresh rate in a crispy 1440p AMOLED display that can easily reach 800 nits. As a result, you get one of the best mobile panels in the industry. It's a feat that the Find X2 Pro shares with one phone only — the OnePlus 8 Pro. With the Note 20 Ultra still stuck at [email protected] and the upcoming iPhone 12 Series rumored to cancel its ProMotion display, OPPO's current flagship is now ahead of its competition by a year. It only means that Apple and Samsung owners might have to wait until 2021 to get to where OPPO is at right now.
READ: The Best 5G Phones in the Philippines
No 108MP, no problem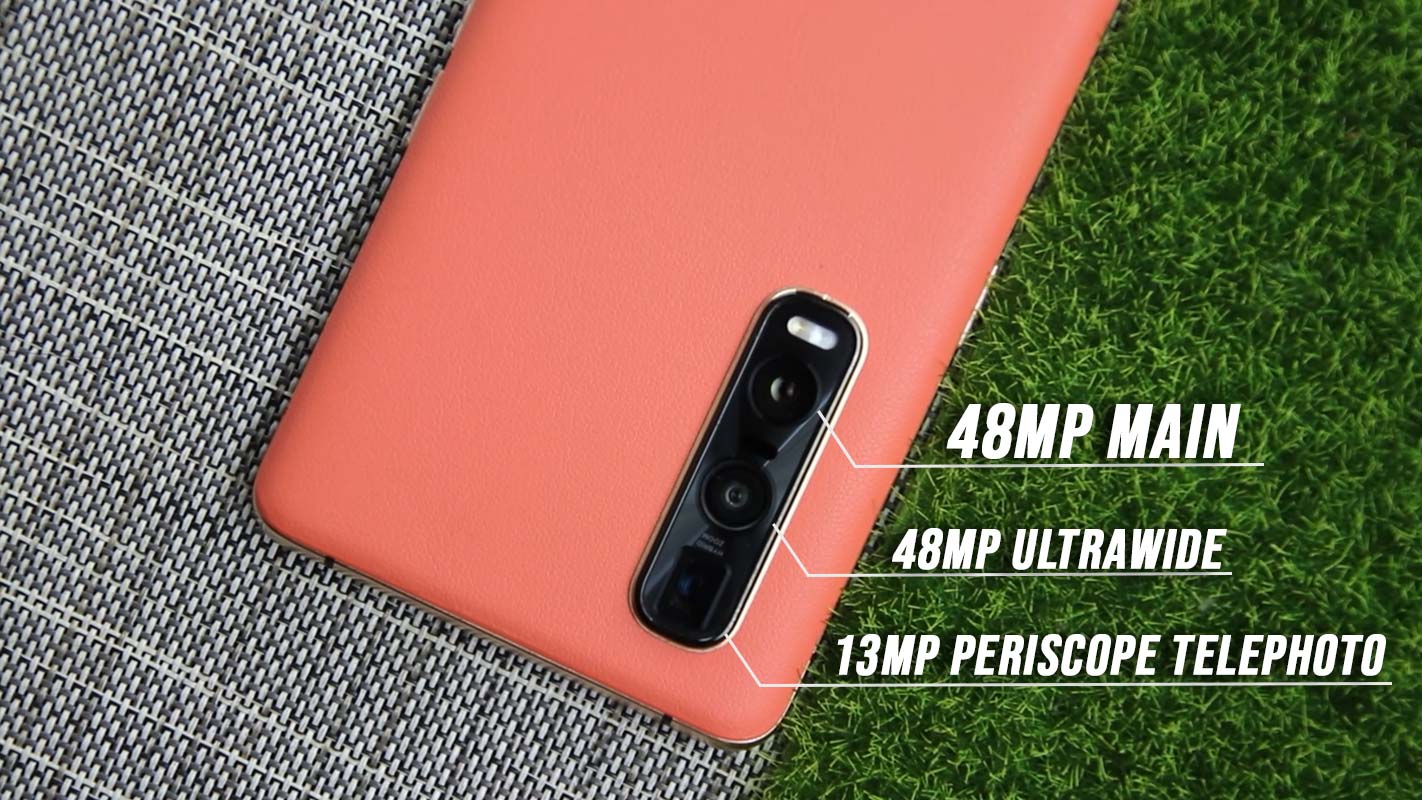 One downside of releasing a flagship phone in the first quarter of a year is the fact that most of the exciting and revolutionary features get announced between the third and fourth quarters. This year, that feature happens to be the cameras. With the Find X2 Pro, you depend on a 48MP f1.7 sensor, 48MP f2.2 ultrawide, and a 13MP f3.0 telephoto that's capable of 5x optical zoom. Are we disappointed that there's no fourth lens here? Not really. We rather get three great sensors than four good ones. Sure, it's not as flashy as the S20 Ultra's 108MP sensor, but Samsung can't even fix its focusing issues despite the countless software updates. They only managed to fix the issue when they needed to include laser autofocus on the Note 20 Ultra.
For the overall quality of the Find X2 Pro's cameras, it trades blows with the best out there. If I have to describe the photo quality of the device, it's a combination of Google's HDR processing and iPhone's warm tones. You practically have the best image effect from the two best mobile cameras ever. You shouldn't worry about missing out on 108MP as the game isn't about numbers. What we really appreciate, however, is the other 48MP sensor. Ultrawide is more practical than the main sensor, simply because you can capture more and tell a different story or emotion. While most ultrawide lenses lack detail, there's plenty here on the Find X2 Pro.
65W wired charging makes me forget about wireless charging
We do have to admit, though, that OPPO still needs to work on its video processing efforts. It's not that it's a bad video phone per se; it's just that it's still behind the likes of Samsung and Apple. We know that OPPO wants to be a leader, but to do that, it needs to be the best at nearly everything. Don't get us wrong, though. Find X2 Pro is more than capable of showing off your cat or dog shots. It just needs a bit of polishing.
READ: Top Affordable 5G Phones in the Philippines
If the camera is equally as capable as other flagships, we're also glad to report that the same goes for the performance. Releasing the Find X2 Pro with Snapdragon 865 early this year was a good choice for the company. As if the phone isn't expensive anymore, but it's just that OPPO doesn't have to increase its price due to the slightly overclocked version of the 865, which is the 865 Plus. For the experience itself, having 12GB RAM in your arsenal just makes everything fly — whether you're multitasking, switching between apps, or playing games. With Android being a RAM-hungry OS, the extra capacity gives way for futureproofing, such as the addition of optimizations and features from ColorOS 11. From ColorOS 7.1, the Find X2 Pro jumps to Android 11. This year, the company is doubling down on the multitasking experience. Whether it's a conversation or an app, instead of keeping it in the background, ColorOS 11 allows apps to optionally stay in the foreground as Bubbles. It's basically similar to what Facebook Messenger has done since. And obviously, this feature needs RAM as these apps are kept running. On top of that, the new version of ColorOS is more optimized for high refresh rates. Stutterings and lags are reduced and animations are more fluid. But much like any skins, it's not perfect. We still don't get why OPPO is insistent in killing background apps that lead to delayed notifications or no notifs at all. There are a few quirks of the skin, but this, by far, is the most annoying one. One UI also does this, but only to a minimum degree.
Six months later, Find X2 Pro is still better than the newer flagship phones
If there's one thing that the Find X2 Pro lacks as a flagship phone, that's wireless charging. It took OnePlus 8 Pro a few years to offer wireless charging to its fans, but when it did, it's at a staggering 40W. Hopefully, OPPO does the same thing soon. However, not having that feature isn't really a problem in my use case. Given the pandemic, we find ourselves using our phones extensively. That's why the 65W SuperVOOC charging is simply hard not to pass up in this kind of situation, especially when it can get you to 100% in less than 40 minutes.
Nearly half a year later — with the Note 20 Ultra already out, Apple scrambling to offer 120Hz, and OnePlus denying the 8T Pro — the Find X2 Pro, without budging, is turning into a more incredible product than when it launched. The device still looks like no other and performs like no other. Indeed, it's still an expensive phone for a regular consumer, but it's probably a phone that some of you probably don't mind buying considering what you're getting. We don't know what 2021 holds, but from what we're seeing in this second wave of smartphone season, the Find X2 Pro is aging gracefully, and I'm liking it more than ever.
READ: Xiaomi Mi 10T Pro Revealed: 144Hz OLED, SD 865, 5000mAh, & 108MP Cam