The OPPO F9 is a great mid-range device designed for great selfies. And with the introduction of its "Jade Green" variant, it now added another great (and unique design) to its feature list. However, it doesn't stop there. If you are looking to pick up the F9 Jade Green, you can expect these top 5 features that will make you fall in love more with the device.
The Best Features of OPPO F9
1. Unique Color gradient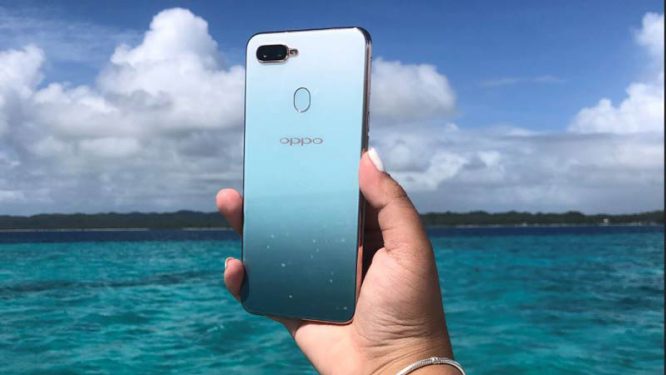 In the world of solid-colored phones, the OPPO F9 strikes a soothing gradient that fades to green with grayish tones — mimicking the beach and the sky that meet in the distance. It's a unique-looking device that stands out from the rest and even embodies the country's tropical roots.
2. 25MP selfie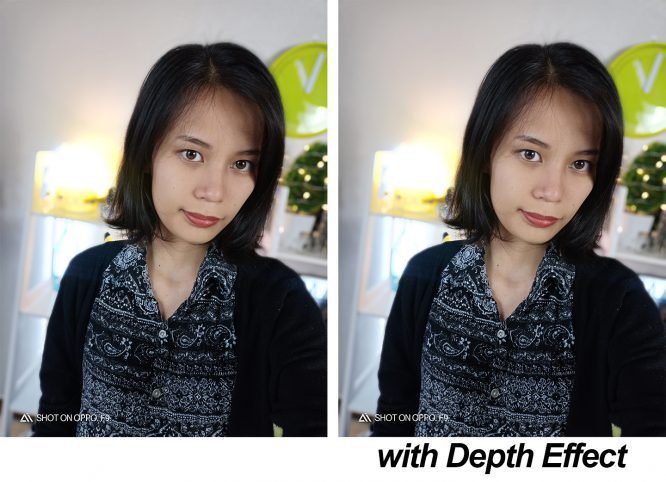 If you value great-looking selfies than anything else, the 25MP sensor won't disappoint you even under low-light conditions. With tons of AI features, the F9 won't leave you looking pale and haggard. Simply access the front cam and snap! There's your IG-worth selfie. Due to the large sensor, the detail quality on the images is class-leading.
3. Long battery life
With a single full charge, the OPPO F9 can last a whole day — thanks to its 3500mAh battery. And if you happen to be running out of charge in the middle of the day, the Super VOOC charging never fails to recharge your phone within 30 minutes. With its 20W fast charging feature, it won't damage the battery due to its five-layer protection guideline.
4. A capable gaming device
Bet you didn't see that coming. Featuring an Helio P60 with up to 6GB RAM, the OPPO F9 can also handle your favorite MOBA games. Whether it's casual or competitive gaming, expect it to be handled smoothly with help from OPPO Game Space resource booster.
5. Wide and durable screen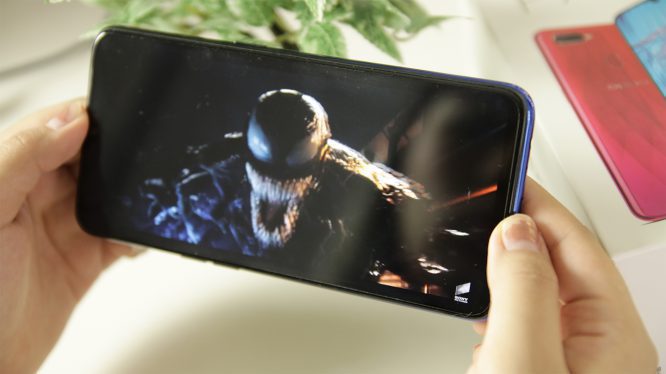 How can you enjoy your phone when you have a small screen? Fortunately, the OPPO F9 packs a large FHD display at 6.3-inch. You can enjoy more content with its extended 19.5:9 aspect ratio — all while being protected from scratches and bumps by the latest Corning Gorilla Glass 6.