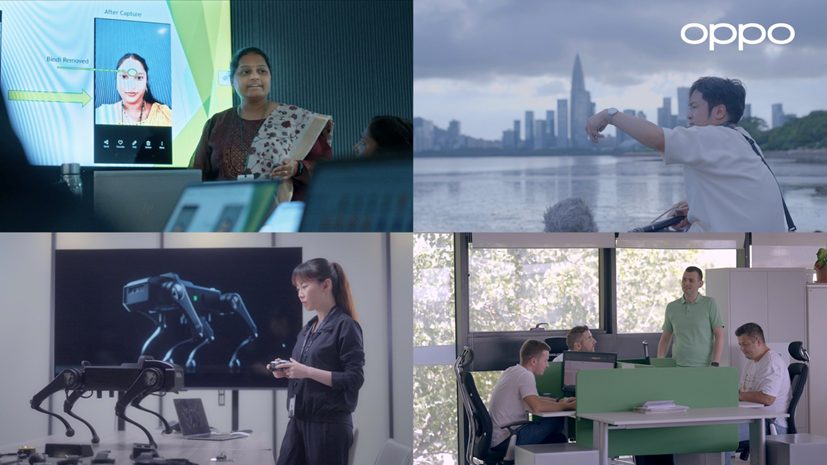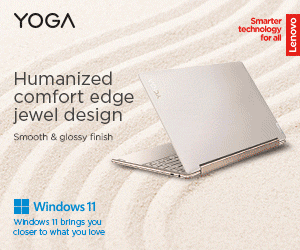 To commemorate its 18th anniversary, OPPO will launch the OPPO Worldwide Community and OPPO Inspiring Service Week to strengthen its relationship with its global userbase.
OPPO will release a documentary series on OPPO employees and the inspiration behind their work.
OPPO will continue to engage in sustainable development initiatives in order to offer the advantages of technology to more people.
OPPO, a worldwide technology business, recently celebrated its 18-year milestone. Since its inception in 2004, OPPO has stayed devoted to its user-centric approach to technology while pushing the frontiers of technology innovation. OPPO has developed from a consumer electronics firm to a full-service technology corporation that provides global consumers with integrated software, hardware, and service solutions, driving the development of smart devices and services in countries across the world.
Whether pioneering in quality on its early audio players and feature phones, providing advances in flash charge technology and new smartphone form factors, or producing cutting-edge technologies with the MariSilicon X NPU, OPPO has always tried to seek the Inspiration Ahead as it aims to elevate the technology sector and build a brighter future via its continual innovation.
Related: OPPO's MariSilicon X imaging NPU officially unveiled
OPPO is now the world's fourth-largest smartphone brand, servicing clients in over 60 countries and regions across Europe, Asia-Pacific, Latin America, the Middle East, and Africa, and maintaining key ties with over 80 telecommunications carriers globally.
To commemorate its 18th anniversary, OPPO has announced a number of new online and offline services and events to strengthen its relationship with people and improve their user experience:
OPPO Global Community
The OPPO Global Community (community.oppo.com) was established to provide a welcoming and open environment for all OPPO users to participate, communicate, and exchange with OPPO and with one another in the long run. The Community will also serve as a center for a variety of initiatives. These include the OPPO Product Ambassadors Program, which will give users first access to OPPO's latest products and innovations; the O-Chat open forum, where users from all over the world can freely discuss OPPO products and technologies; and OPPO Lifesetter, which will allow users to share their own life stories in order to inspire others.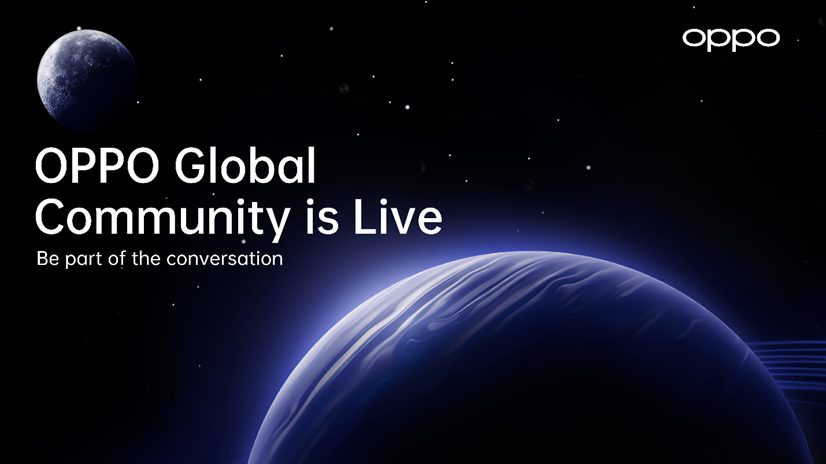 OPPO users and tech enthusiasts will have more intuitive and convenient access to information and updates about OPPO and OPPO activities through the OPPO Global Community, as well as a channel for in-depth communications with OPPO technical experts about their experiences with, and insights into, OPPO products and services. The Community will also offer OPPO a more effective route for direct communication with consumers, practical input on goods and services, and a better understanding of the needs of customers globally.
OPPO has also created a series of films that depict the tale of OPPO's rise through the eyes of its workers.
Saritha Bandaru, Principle Engineer of Camera Innovation at OPPO India R&D, reveals how she discovered local user demands from Indian culture and consumers and led her team to design an image algorithm that gives beauty without eliminating the Bindi worn by Hindu women in one documentary. Li Hong, an OPPO Senior Sound Designer, discusses how his everyday life experiences led him to build the Sounds of Cities feature in O-Rest and help people relax through the beauty of sound. Cheng Sheng, Senior Product Manager for Advanced Technology at OPPO Research Institute, discusses how she researched cutting-edge technology with her team while working on a robotic dog project. Dan Amariei, OPPO AED Romania's Head of Retail, describes guiding his team through the challenges of the covid epidemic and successfully bringing OPPO to Romania.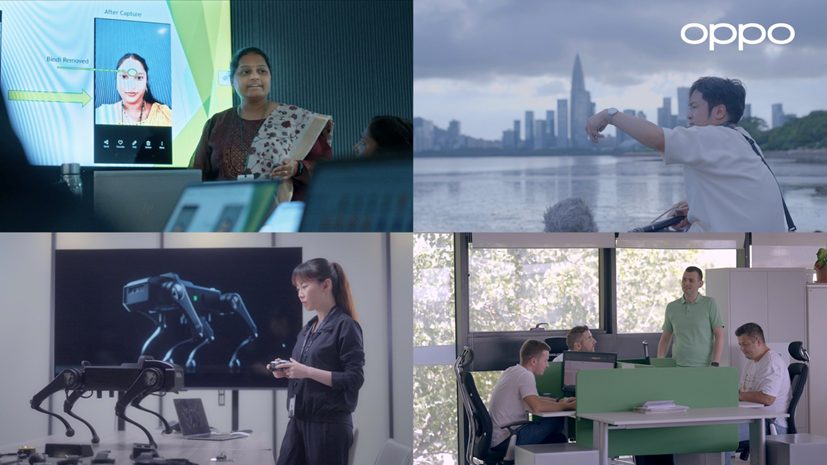 Despite their diverse experiences and origins, all OPPO workers are driven by a desire to uncover unmet consumer demands and find new methods to provide innovation. They have demonstrated the character fortitude to confront all problems with a calm and positive outlook by sharing their conviction in OPPO's brand concept "Inspiration Ahead." They have introduced the benefits of technology to more worldwide customers by consistently optimizing every element of OPPO products and services.
Over the last eighteen years, OPPO has not only provided excellent goods and services, but it has also taken an active part in fulfilling its corporate social responsibility. OPPO is making long-term investments in four critical areas, including environmental conservation, youth empowerment, digital inclusion, and health and wellness, guided by the motto of "Technology for mankind, Kindness for the world":
Environmental Protection: OPPO has made a commitment to include the notion of sustainability throughout the lifespan of its products. OPPO works to increase the longevity and durability of its goods in addition to lowering the amount of plastic used in packaging. Among these initiatives is OPPO's self-developed Battery Health Engine (BHE), which enables smartphone batteries to retain more than 80% of their original capacity after 1,600 charge-discharge cycles, which is double the industry average.
Youth Empowerment: For the fourth year in a row, the OPPO Renovators Emerging Artists Program has been introduced to inspire young innovators to unleash their imagination and explore the future of technology via art.
Digital Inclusion: OPPO believes in the power of technology and is dedicated to improving product design for accessibility and the elderly in order to meet the varying demands of many groups. OPPO was among the first to recognize Color Vision Deficiency and provide the Color Vision Enhancement function, which provides up to 766 display profiles to let users experience a more exact color display.
Health and Wellbeing: OPPO Health Research Kit, launched by OPPO Health Lab, contains a comprehensive range of tools to assist healthcare professionals in collecting and analyzing data, making health research easier. OPPO is also concerned about our customers' mental health and has developed the O Relax application, which offers a variety of relaxing sounds and activities to assist users to relax in a pleasant way.
OPPO also founded the OPPO Research Institute Innovation Accelerator earlier this year to help technology experts and entrepreneurs bring their ideas to reality. The initiative requested submissions in the areas of Accessible Technology and Digital Health under the theme of 'Virtuous Innovation.' This year, OPPO received 536 submissions from 39 countries and regions, and the top ten winning concepts earned grants of around USD $46,000 each, as well as further investment, technological assistance, research, commercial alliances, and worldwide promotion from OPPO and its partners.
With "Inspiration Ahead," OPPO will continue to improve its brand and company to provide greater value to both customers and society. On the commercial side, OPPO will continue to develop user-centric technologies and create a more intelligent living for its customers globally by focusing on four important future directions: smart learning, smart productivity, smart entertainment, and smart healthcare. At the same time, OPPO will continue to invest in its long-term development, providing more confidence and optimism to worldwide users while working to build a brighter future for all.
---
READ NEXT