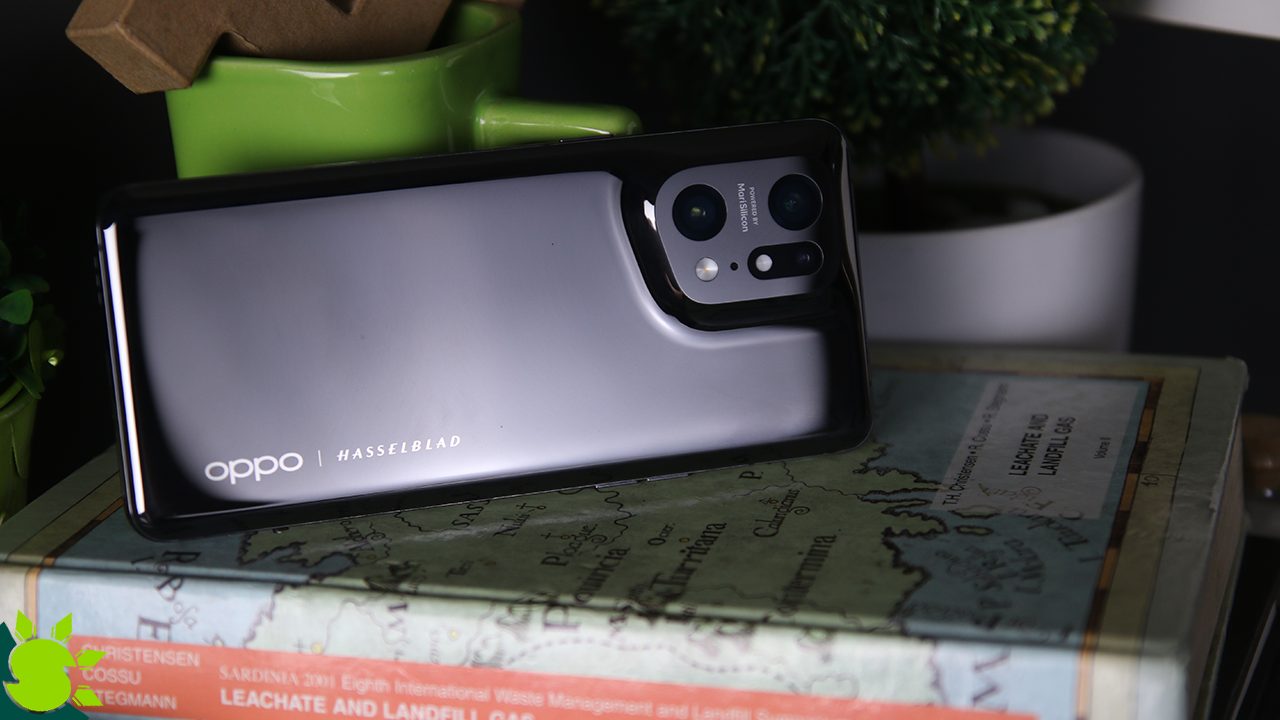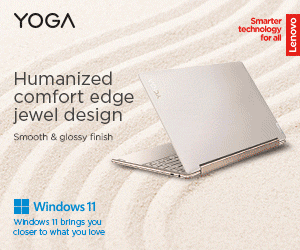 The Find X6 and X6 Pro, OPPO's newest flagship models for its 2023 lineup of Android smartphones, are anticipated to go on sale. A recent leak indicated that the Snapdragon 8 Gen 2 chipset will be used in the future series. Now, certain details on the camera setup of the Find X6 series have been revealed by a well-known source. Here are some specifics.
Weibo was where tipster Digital Chat Station made known the OPPO Find X6 series camera characteristics. The 50-megapixel primary camera will be one of three back cameras on the lower-end OPPO Find X6, according to the leak. A 50-megapixel ultrawide lens and a 32-megapixel telephoto lens will be used with the main camera.
The informant also indicated that the more expensive OPPO Find X6 will have three cameras on the rear. A 50-megapixel primary sensor, a 50-megapixel telephoto lens, and a 50-megapixel ultrawide camera will all be included in the gadget. If accurate, both devices should have remarkable camera performance given their promised camera specifications.
Additionally, Mr. Chat station disclosed information on the OnePlus 11's camera. A 50-megapixel primary camera, a 48-megapixel ultrawide camera, and a 32-megapixel telephoto lens are included in the handset's triple back cameras, according to rumors.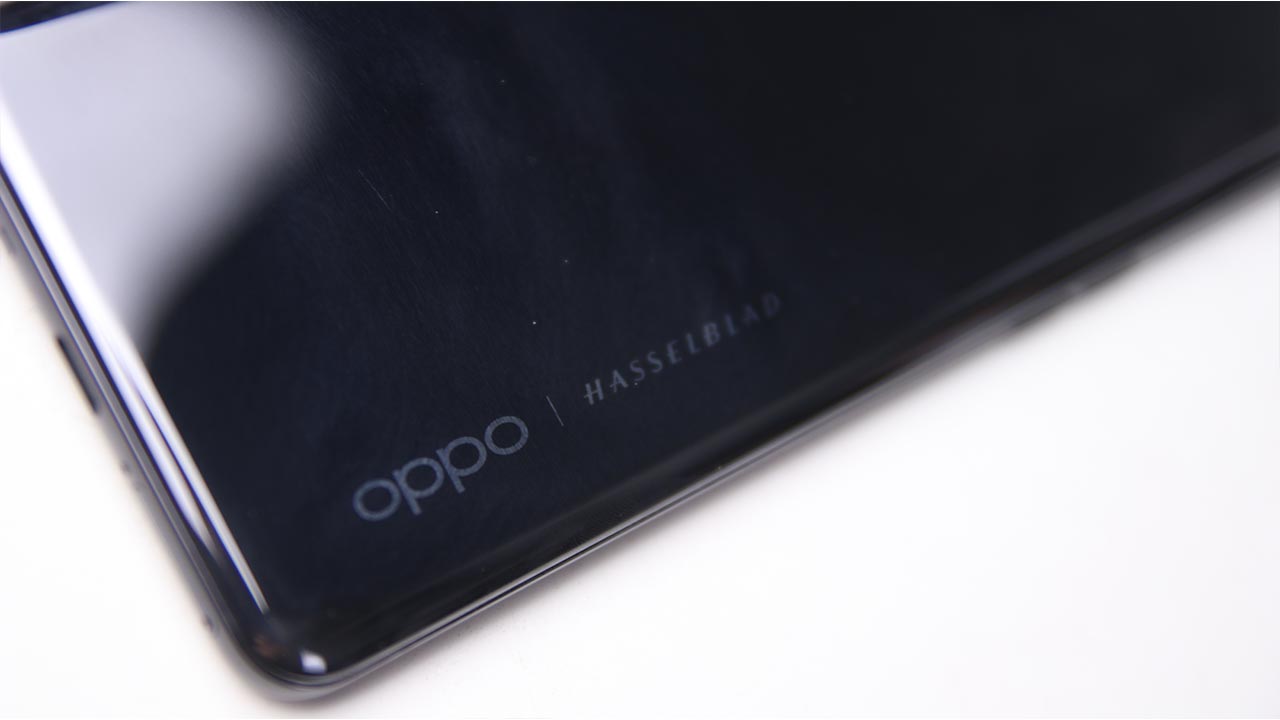 The Find X6 will feature a 1.5K display resolution, while the Find X6 Pro's panel will provide a 2K resolution, according to a recent leak. Additionally, it is anticipated that both devices will run on Qualcomm's forthcoming Snapdragon 8+ Gen2. However, it's possible that the Find X6 will come in its standard form with the Snapdragon 8+ Gen1.
The OPPO Find X6 series is expected to launch next year. In the upcoming days, we should discover more specifics regarding cell phones. We will update you.
---