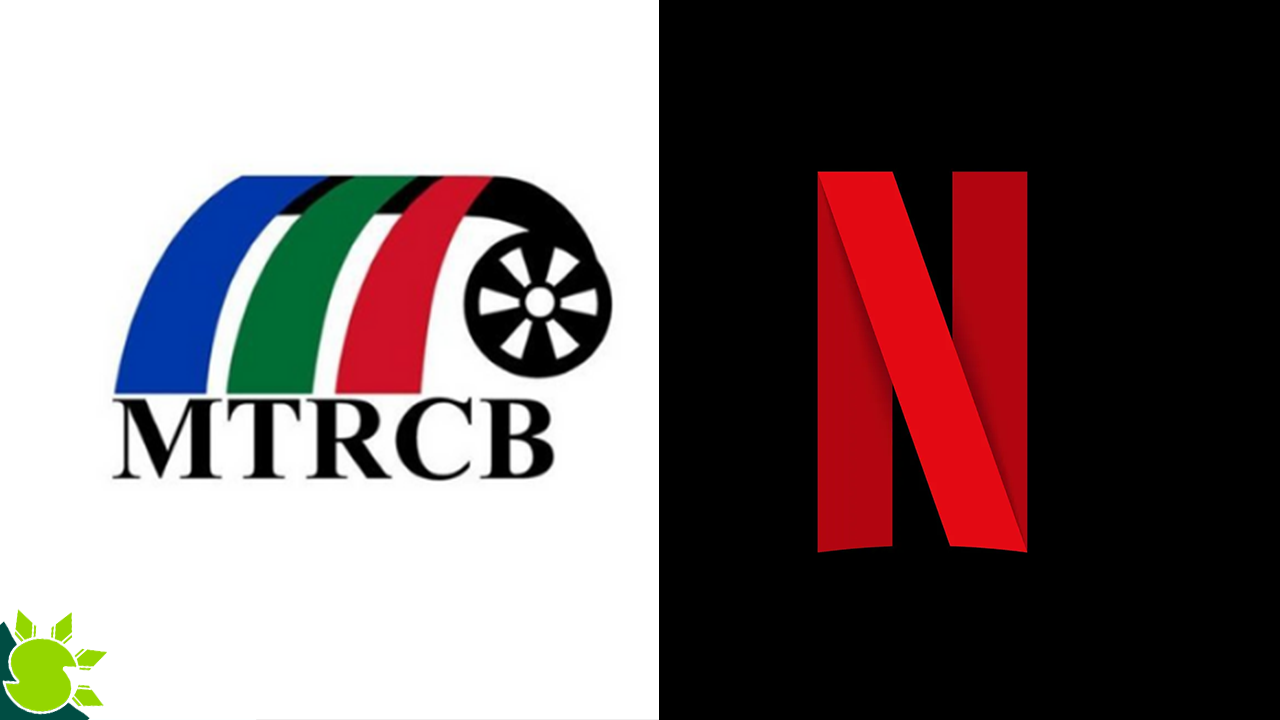 MTRCB just released a new statement yesterday that they are prioritizing the discussion on regulating online streaming services in the Philippines. Services included are Netflix, Amazon Prime, Hulu, Viu, Vivamax, and other applications that can stream movies.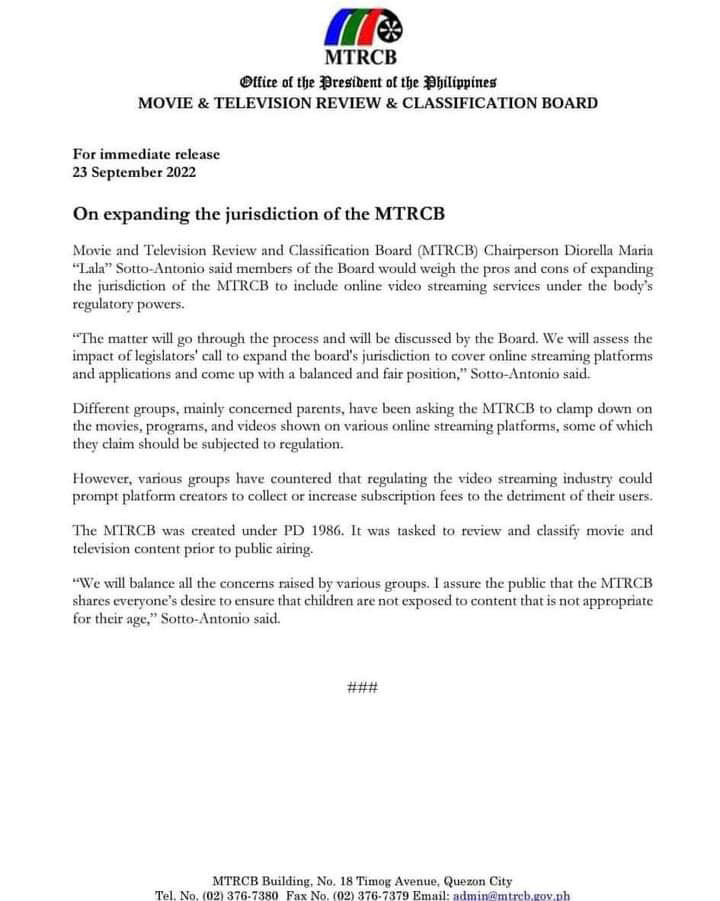 One of the reasons why it is being a priority because it repeatedly received complaints from tons of groups, especially parents to regulate the mentioned platforms to protect the kids from watching them online.
This is not the first time since back in 2017, the head of the MTRCB Rachel Arenas wanted to regulate movies that are not yet available to our cinemas but can be viewed through the internet. But then again in 2020, they started to seek the content regulation of online streaming services such as Netflix in the Philippines. MTRCB expresses that it needs to rate TV series and films available on the said platform during the lockdown so that it can check if the digital content platforms are complying with the MTRCB law.
---