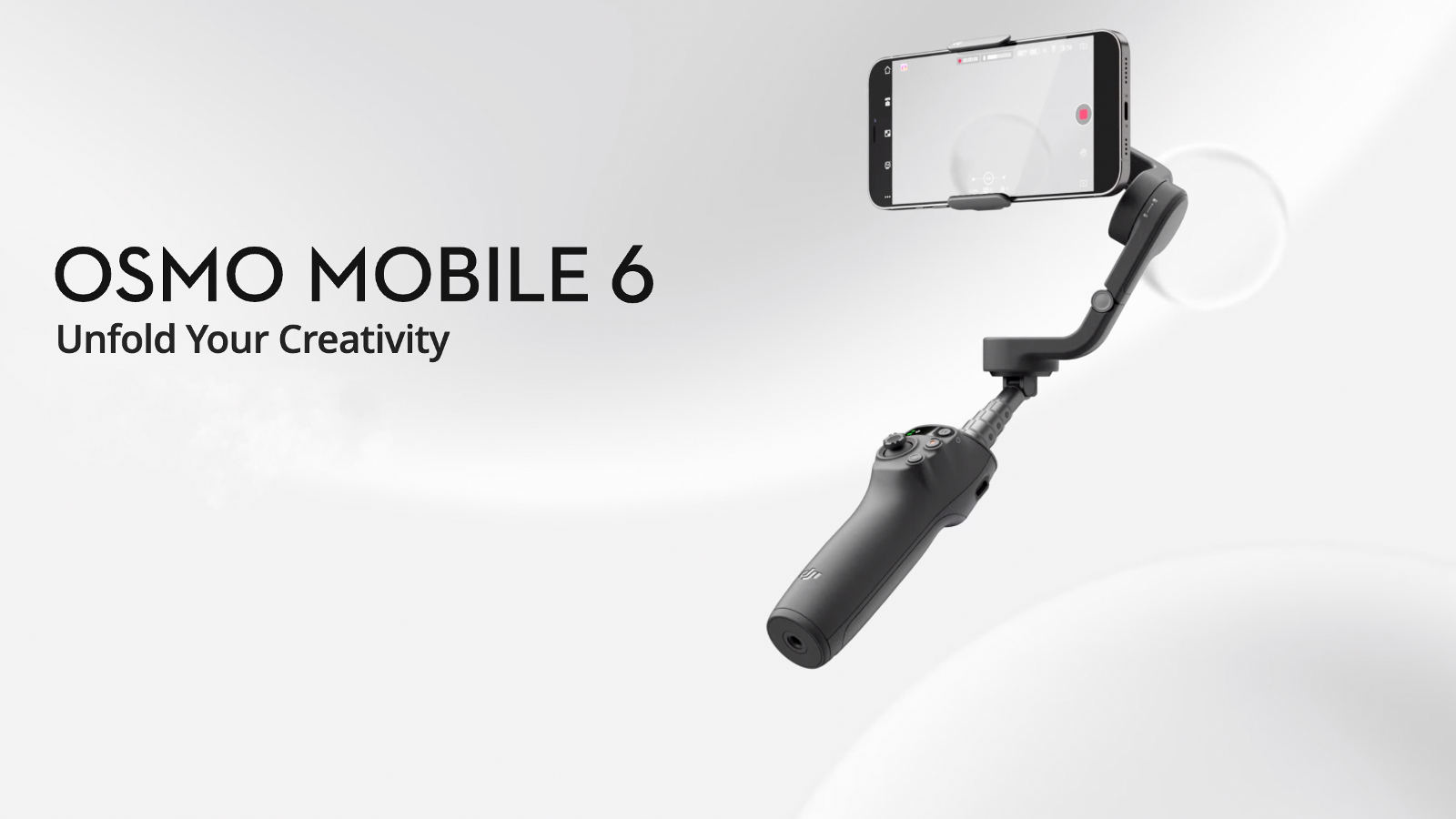 The Osmo Mobile 6, the newest intelligent smartphone stabilizer from DJI, is officially unveiled. See the pricing information below.
A 3-Axis Stabilization, an integrated extension rod, ActiveTrack 5.0, and Magnetic Quick-Release Design are all features of the compact and foldable DJI Osmo Mobile 6. It features a Li-Po 2S 1,000mAh battery with a maximum running time of roughly 6 hours and 24 minutes and a 10W Type-C charger charging time of 1 hour and 24 minutes.
DJI Osmo 6 is priced at $159 which is currently on sale on their official store.