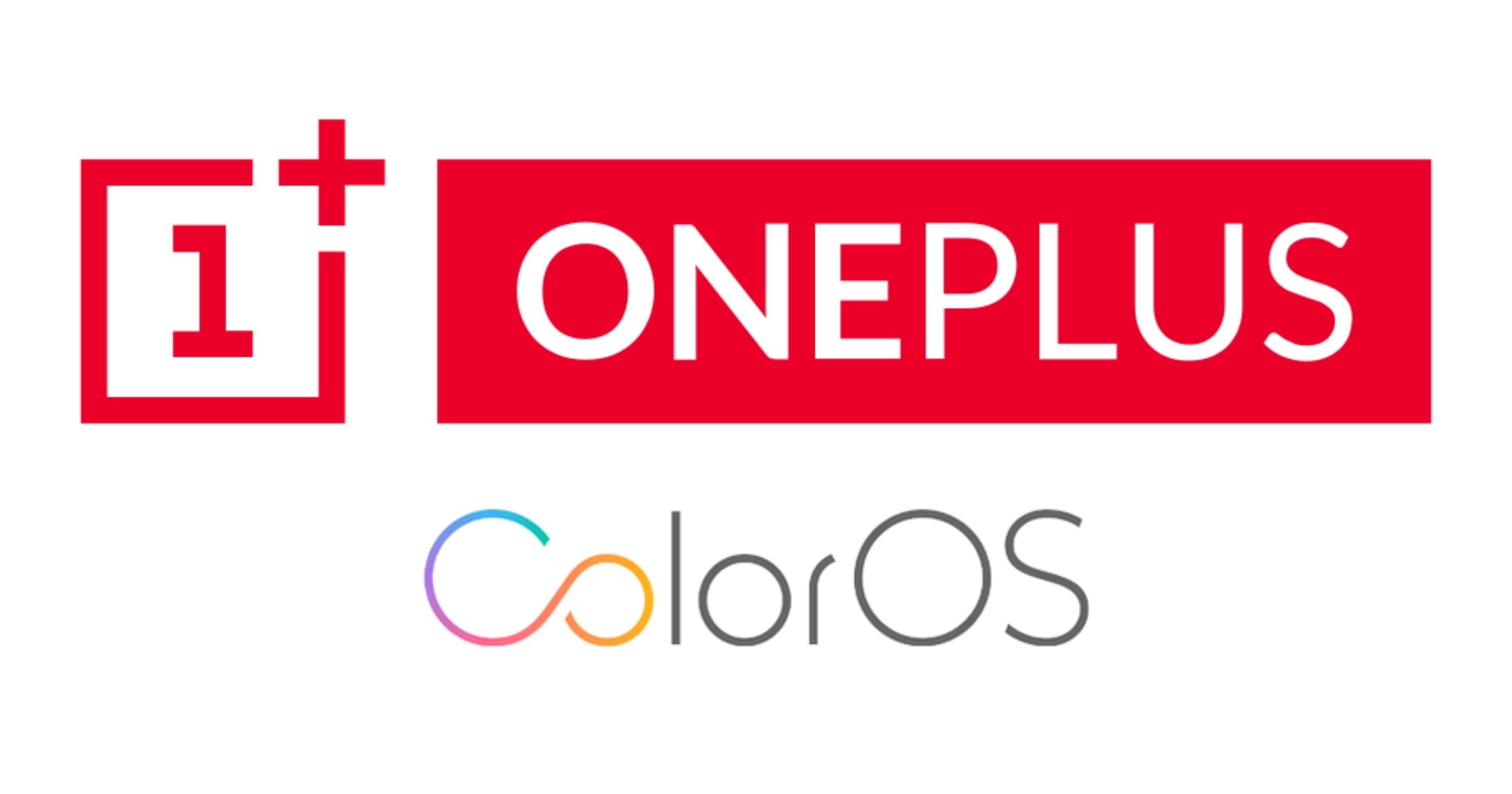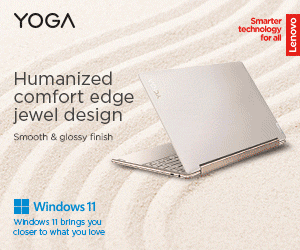 OnePlus is now switching to use ColorOS as its operating system. This was announced by Gary C., the lead product lead on the OxygenOS.
In a statement, Gary C states that as a global technology company, they should address different ways on how to cater to their customers. He also continued, "We truly believe this customized new operating system will bring our Chinese users a software experience that is better suited to their liking."
However, the units that they would be launching tomorrow in their event would still use OxygenOS. This now appears the end of HydrogenOS' (China's version for the AndriodOS) era as most smartphones are adapting and are already using ColorOS, especially OPPO.
OnePlus and OPPO is under BBK Electronics, a Chinese-owned company, which usually shares supply chain and even critical technology. Included in the group is Realme which, as with OPPO, utilized the ColorOS before developing Realme UI. These companies at times play it lowkey that they are related but with OnePlus' move, this seems a bit unorthodox.
READ: