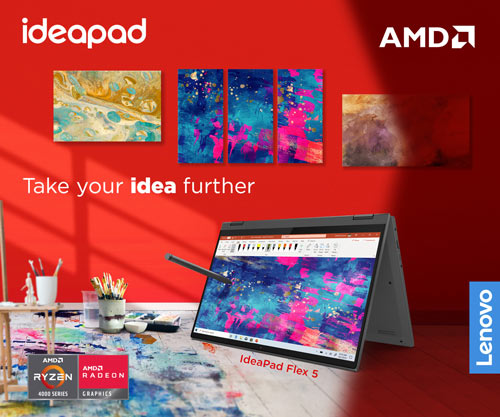 A Live Photo of OnePlus 8 Pro Confirms 7t Pro's Triple Cameras With One More Sensor
If there's something OnePlus has copied from Google, that's allowing its next phone to be leaked to oblivion. Although we expect the OnePlus 8 series to be announced around March or April, we've already seen the full spec sheet of the lineup last December. This time we're seeing a live photo revealing the back of the device, hence (kinda) confirming the camera setup on the back. 
According to the spec sheet we just mentioned, the 8 Pro will feature three main cameras — 64MP, 16MP, and 13MP. But as described by the source, there's a fourth sensor on the left side of the vertically-placed camera module. Furthermore, it's said to be a 3D Time-of-Flight(ToF) sensor. Given it's just a ToF, we kinda understand why it's not included. Speaking of, it's the same sensor that's added to the selfie camera. Yes, there will be two selfie cameras housed inside a pill-shaped cutout on the display.
It seems like all is revealed but the launch date. As MWC 2020 has come to a halt, OnePlus is expected to announce its new phones via an online stream event. We should learn more in the next few weeks when it'll be held.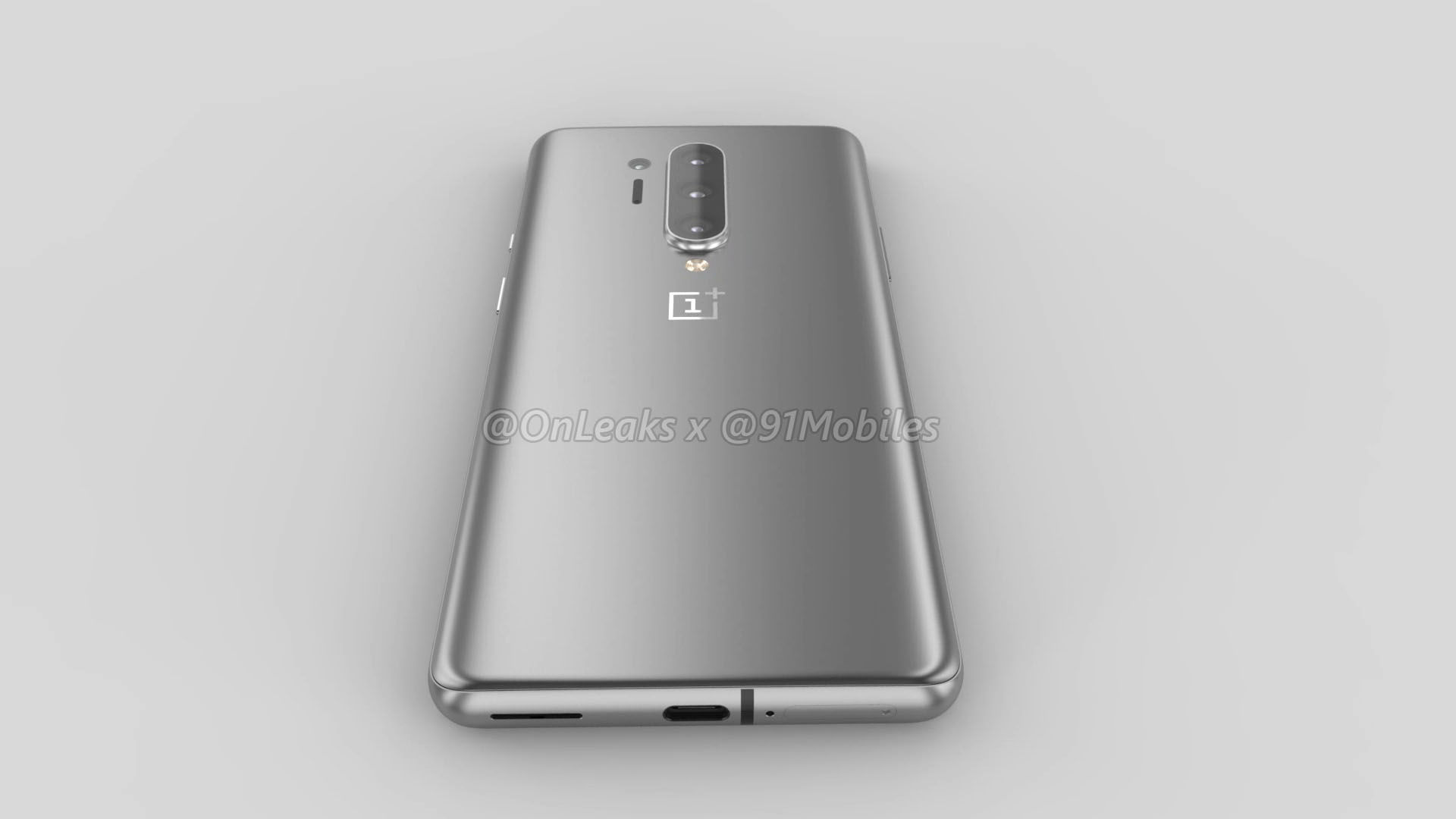 READ: OnePlus 8 to Cost a Lot More Due to Wireless Charging