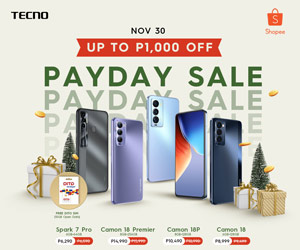 This year marked OnePlus' coming out of the shell, holding nothing back when it comes to their first "true" flagship phone that costs a buck shy of $900. It's also the first time the company included an official IP68 rating and fast wireless charging that leaves the competition to dust. In fact, the OnePlus 8 Pro is so good of a deal that it puts the $1000 phone to shame (and even its smaller sibling, the OnePlus 8). But it seems like putting out a great phone isn't always, well, great, because a report surfaced that the company won't be releasing the iterative successor of the 8 Pro, which is the presumed 8T Pro. 
For the past few years, OnePlus has updated its phone lineup in the middle of a year with a few tweaks and spec bumps. That's why we get the OnePlut 7T, 7T Pro, and the generations before them. Though the report did not officially come from OnePlus, the frequent tipster gets most of its tidbits right. Apparently, only OnePlus 8 will get the OnePlus 8T successor. As for the specs, we could see a closer resemblance to the 8 Pro, sans the wireless charging, and probably IP68 rating. 
Assuming this report is real, then OnePlus seems to be trying to be a mainstream brand on the market. The emergence of OnePlus Nord, made for the mid-range market, spearheaded that effort. With OnePlus Clover/Aurora, a budget phone, coming very soon, you can't deny the company trying to extend its influence. 
Could we finally be seeing the "T" Series at its final glory?
READ: Realme X7 vs Realme X7 Pro Specs Comparison – Affordable 120Hz, 5G Phones!