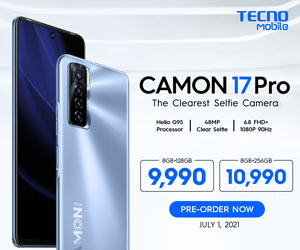 According to research by Lenovo, 87% of employees feel at least somewhat ready to make the shift to working from home if required, with 77% expecting companies to be open to work-from-home (WFH) policies once the pandemic passes. Due to the coronavirus scare, the majority of the world has forced people to stay at home and keep proper hygiene and social distancing to prevent the virus from spreading. 
The Philippines is the fastest-growing market for the gig industry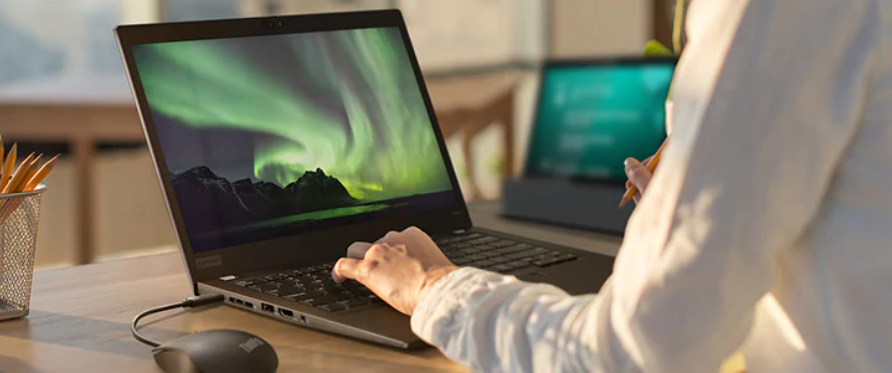 While the pandemic has resulted in a surge of WFH arrangements, President and General Manager of Lenovo Philippines Michael Ngan shared that the "employee experience was already changing before the pandemic hit." 
Adding to his statement, "in the past 15 years, the number of those regularly working from home has grown 159% in the US and the same increase is happening in other markets. While our current situation is extraordinary, we are seeing a real willingness from workers to adapt and adopt flexible work arrangements. This confirms that corporate technology investments are paying off, as most people now feel productive at home and believe that the workforce will move more in this direction once the crisis has passed."
Lenovo's study covered employees' attitudes towards WFH in China, Japan, Germany, Italy, and the US. As for the Philippines, the extension of enhanced community quarantine to May 15 in Metro Manila and other high-risk areas see the country joining the WFH trend. In fact, even the local government has advised companies to let their employees work from home if possible. While the country's economy expects reduced activities, the growing community of freelance setup through online platforms is anticipated to shake things up a little bit. According to Payoneer's 2019 Global Gig-Economy Index, the Philippines ranks sixth in the world and is the fastest-growing market for the gig industry, revealing a 35% year over year growth.
Smarter technology has played a vital role which allows businesses and employees to adapt WFH setups. With nearly 60% of the workforce today comprising of Millennials and Generation Z employees, the shift to video on demand, networked video games, and video communication platforms continues to drive the development and adoption of technology for remote working and collaboration.
READ: Workers Now Allowed to Submit Requirements Directly to DOLE for P5000 Cash Aid