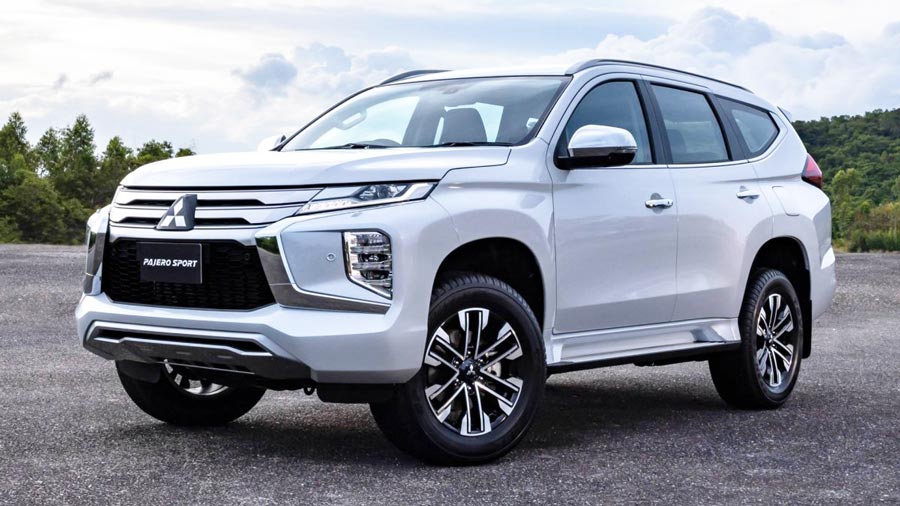 The refreshed Mitsubishi Montero Sport 2020 is officially launched in the Philippines for the price of P1.769-million pesos or roughly P1,800,000 for the GLS 2WD A/T model. The new GT model retails for P1,998,000 or P2-million pesos.
Both models will become available this Q1 2020, probably before the summer of next year.
READ: Official launching of the Mitsubishi Montero Sport or Pajero Sport 2020
For the GLX and 4WD models of the Montero Sport, Mitsubishi PH has kept mum about their release in our local shores.
The Mitsubishi Montero Sport 2020 brings the Dynamic Shield front and refined rear including the controversial taillights. Under the hood is a 2.4-liter MIVEC Turbo Diesel engine that produces 176 horsepower and 430 Nm of torque.
READ: Hybrid Electric Honda CR-V coming soon in PH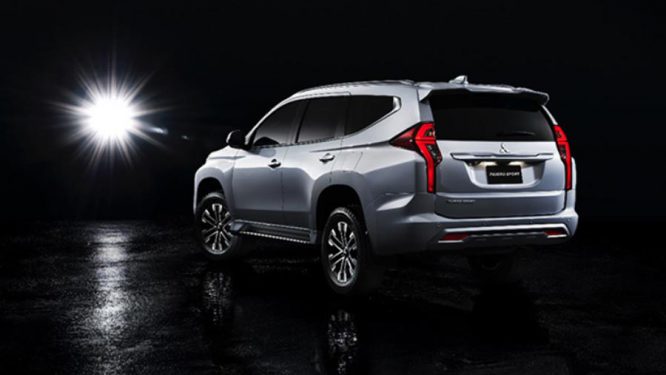 Mitsubishi Montero Sport 2019 specs, release date Philippines, price
Body type: mid-sized SUV based on pick-up
Engine: 2.4-liter MIVEC turbo diesel
Power: 176 HP @ 3,500 rpm
Torque: 430 Nm @ 2,500 rpm
Transmission: 6-speed automatic or manual
Fuel efficiency: 19 km/l, 75 liter capacity
Ground clearance: 220+ mm
Safety: Driver and front passenger's airbags, Forward Collision Mitigation, Reverse or Rear Cross-Traffic Alert, Blind Spot Monitoring, Ultrasonic Misacceleration Mitigation System for anti-sudden unintended acceleration, Multi Around Monitor or 360-degree view camera, reverse parking sensors, ISOFIX
Features: Cruise Control, Keyless Entry, 6-inch touch display
Price: P1,770,000 GLS 2WD A/T base model price in Philippine pesos and P2-million on GT model, 4WD model and Manual transmission to be announced
Release: Q1 2020 in PH