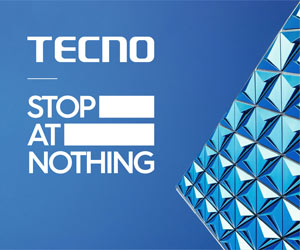 Reasons why you should get an Honor 8x as a Christmas gift
Christmas is only a few weeks away and everyone has been hunting for the perfect gift for their loved ones. In this day and age, smartphones as presents have become trendy since phones are now a necessity. We all have our phones with us wherever we go, especially the millennials.
Taking a bus to go to school or work? You'll see more than half of the passengers are lured into their phone screens, some are playing games, watching Youtube videos or Kdrama, and half of them are just scrolling on their Facebook news feed or chatting someone on messenger. Planning to go on a big travel? A phone with a great camera is a must for your #travelgoals and #InstagramWorthy shots.
Since people nowadays are hooked with phones, smartphone brands have been competing to be a part of the shopper's list every Christmas season. Now, we're here to give you some reasons why the new Honor 8x should be part of your Must-buy-for-Christmas list.
Huge 6.5″ screen
Are you a film-geek that loves binge-watching, a hardcore online game player that is addicted to PUBG, or maybe you're a social butterfly that needs to be on social media 24/7? Well, if you are one of the three I've mentioned, the Honor 8x's 6.5-inch Full-View Display is definitely for you. Its huge display will surely provide its users with a great viewing experience.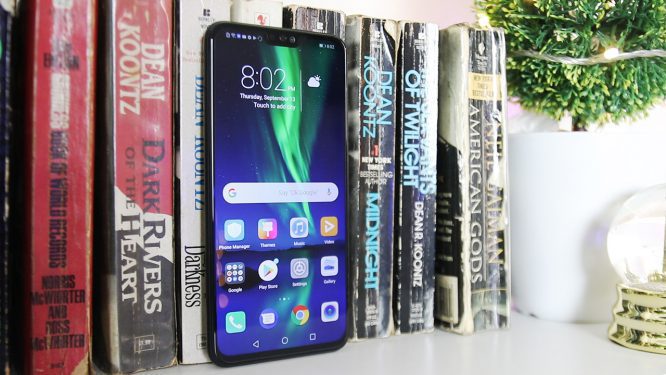 Going to its resolution, the display of the Honor 8x also has a high 2340 x 1080 resolution (397 PPI) and 85% wide color gamut. That simply means that watching your favorite Netflix shows, Korean dramas, and even aesthetic music videos will be more amusing than ever.
No powerbank? No worries!
Carrying a heavy powerbank can be such a hassle especially if you're traveling. What if we tell you that you wouldn't have the need to carry such a thing if you're gonna have an Honor 8x with you? With its large battery pack of 3750 mAh, it'll give you enough juice to last through a day of light usage. If you need to go out there and take pictures of your travel, all you need is yourself with a pair of comfy shoes, and of course, your Honor 8x.
For the "memory-hoarder"
It's a big dilemma for memory-hoarders to run out of storage. With a little storage capacity, you'll be forced to delete files such as photos (thousands of them), apps, messages, and you might have to uninstall Spotify to get rid of the huge storage it has occupied because of your 700+ songs downloaded. It is such a hassle and a bummer to delete files and time-consuming as well.
If you choose to get yourself an Honor 8x or if you give someone an Honor 8x, that certainly won't be a problem because it has 4GB of RAM paired with 128GB ROM. If the massive storage space is still not enough for you, you can have it expanded up to 400GB via microSD card.
Instagrammable shots in an instant!
Who does not have an account or not familiar with Instagram in this day and age? I bet almost all millennials must have heard of Instagram or at least have an account to share their stunning photos online. And in our fast-paced everyday routines, to carry a DSLR is a luxury. I mean, who would bring their DSLRs every day to work or school just to update on their social media accounts?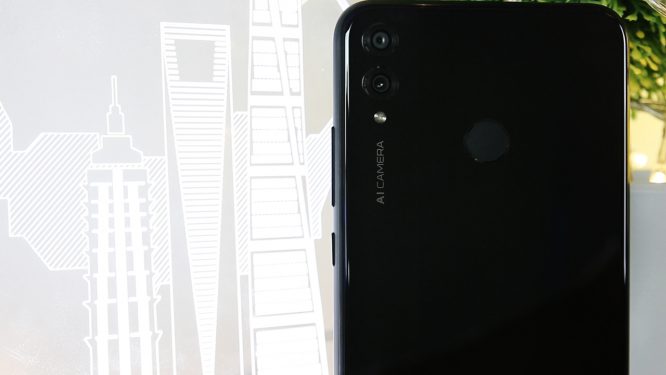 Good thing handy smartphones now have excellent cameras to capture stunning photos that look like they were taken using a professional camera. With Honor 8x's optics, you'll surely capture Instagram worthy shots in an instant.
The Honor 8x bears not just one, but two rear cameras. It features a 20-megapixel (F/1.8 aperture) + 2-megapixel dual-lens rear-facing camera with Phase Detection Auto Focus (PDAF). Thanks to the Honor 8x's secondary sensor, it is enabled to capture photos with depth effect.
Love taking selfies? There's a 16-megapixel (F/2.0 aperture) front-facing camera. The Honor 8x was also able to take great selfies, even in low-lighting situations. In addition, it has a portrait mode and the bokeh effect that looks natural.
Trendy and Chic design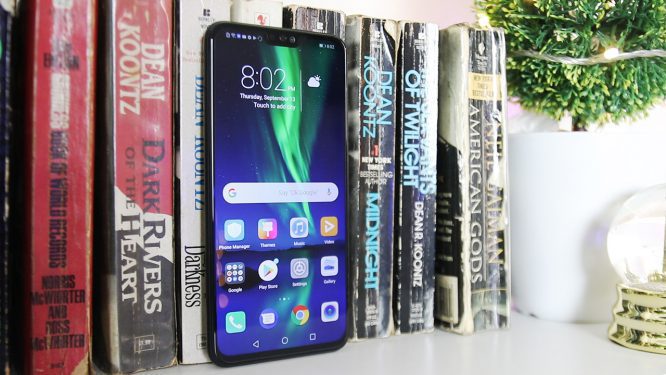 Of course, we all want a smartphone that can match our trendy, chic, and youthful lifestyle. With the minimalist look of the Honor 8x, millennials will surely rock its eye-catching style.
Bang for the buck
The Honor 8x proves that consumers should not be compromised. For only PHP 12,990, you'll get amazing performance without sacrificing your savings. Looking for a smartphone to reward yourself or to give to someone to greet them a Merry Christmas? The Honor 8x should definitely be added to your Christmas-buy list.
For more information, please visit Honor online at www.hihonor.com or
follow Honor on: https://www.facebook.com/honorglobal/, https://www.facebook.com/HonorPhilippines/, https://twitter.com/Honorglobal, https://www.instagram.com/honorglobal/, https://www.youtube.com/honorglobal