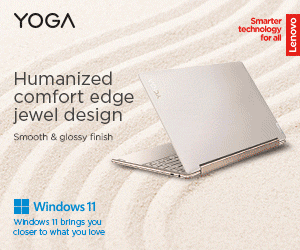 Under the G logo, Logitech will introduce its first TWS earphones. Publication 91Mobiles, with well-known source Evan Blass, has released an exclusive photo of the audio gadget, which will be known as Logitech G FITS. To learn more about the TWS earbuds, continue reading.
The Logitech G FITS has a semi-in-ear design right away with angled silicone ear tips for a secure fit. A small LED light is located on the earbud's stem. The TWS earbuds will be available in Black and White. According to the photos, the G FITS will have a dual-tone design with silicone ear tips in a light purple/blue color and a white and black stem.
The dual-tone pebble-shaped charging and storage case for the Logitech G FITS is also anticipated; the interior is visible in light blue and green colors on the White and Black variants, respectively. Last but not least, it is anticipated that the Logitech G FITS TWS earbuds will have a set of USB-A and USB-C dongles that will provide customers with a variety of connecting choices between PCs and smartphones.
The Logitech G FITS's specs and features along with its expected release date are currently unclear.
---