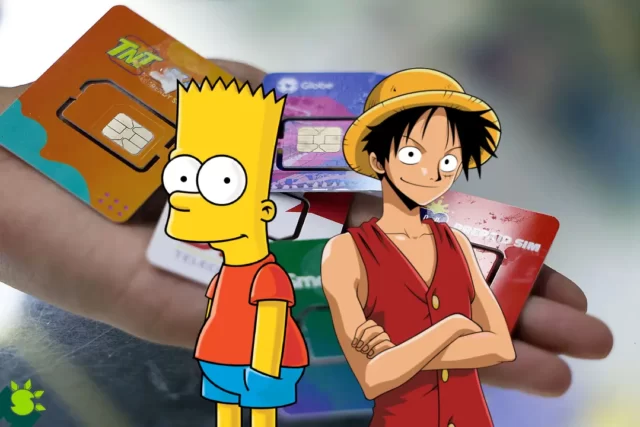 There are still online scams using SIM cards, even though the SIM Card Registration Law is in place.
The Presidential Anti-Organized Crime Commission, as shown in Marisol Abdurahman's story on "24 Oras," found that anime names and addresses made up of only numbers and symbols can be used to register SIM cards.
Also, scammers can register up to 64 SIM cards at once using tools like the one that police took away in a recent raid.
During its show, the PAOCC registered a SIM card with the name and image of Bart Simpson and Monkey D. Luffy. It only took three minutes to do that.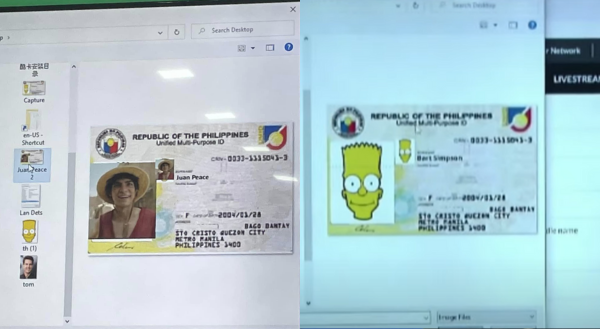 When the police tried to register a SIM card with the name of a cartoon character and an address made up of numbers and some characters, the same thing happened.
READ: NBI Registers SIM Card with Monkey Photo
A lot of people have been using SIM registration to commit online crimes, and telcos are said to be using AI to make the process easier.
It was still hard for police to stop online scams, but they said the tools they found during raids helped.
It is still unknown how many pre-registered SIM cards have been used in online scams by the PAOCC. At the same time, it warned people to stay alert against these kinds of schemes.