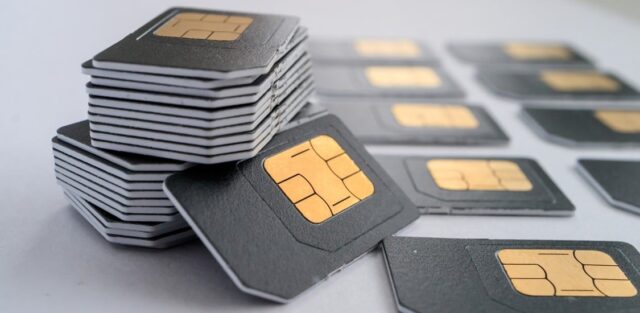 The Department of Information and Communications Technology (DICT) says that about 28,000 SIM cards that were taken from POGOs in Pasay City last month were used to steal PHP1 billion from the electronic wallets of people who had fallen victim to online scams.
Before the POGO raid in August, in June, police also took away more than 80,000 SIM cards from a building in Las Piñas.
The DICT recently suggested putting limits on who can own a SIM card and charging a fee to register a fourth card or more.
Yesterday, the Philippine National Police (PNP) said that the Anti-Cybercrime Group (ACG) looked into 16,297 cases of cybercrime in 2023.
Online fraud, identity theft, credit card and ATM fraud, threats, data interference, picture and video voyeurism, computer-related fraud, and unjust vexation are some of the most common cybercrimes.
FBI director Brig. Gen. Sidney Hernia says cybercriminals have also used new technologies to steal money, like cryptocurrencies, internet casinos, and non-fungible tokens.
At the same time, three people were nabbed in Pasay and Las Piñas by the National Bureau of Investigation's Anti-Cybercrime Division for selling registered SIM cards.
About 1,000 registered SIM cards were taken away during the raid.