Microsoft, which is best known for its Windows operating system, keeps adding new Surface products to its line. This company just released the Surface Duo 2, a phone with two screens.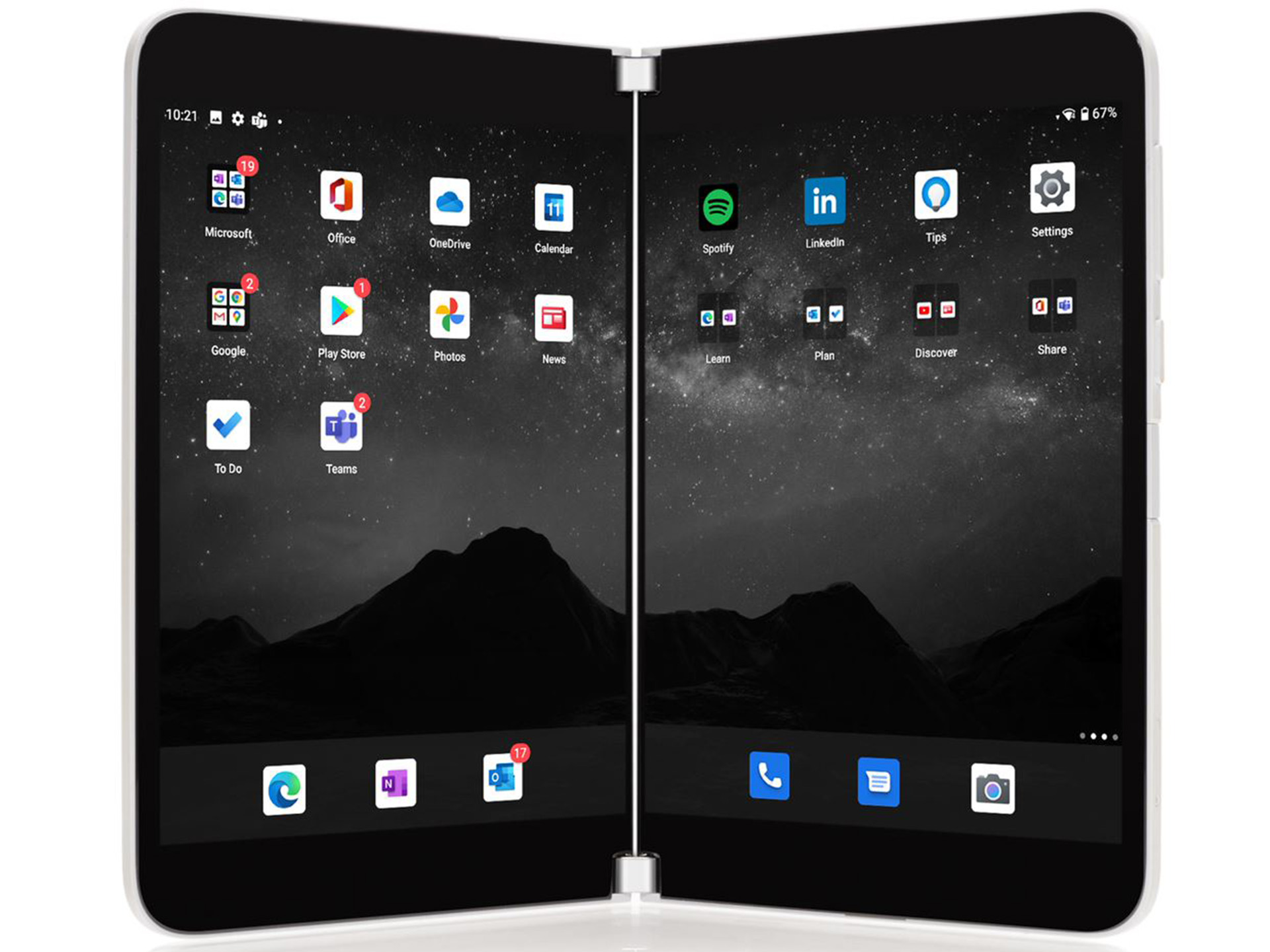 They are now working on a gadget that will likely be called Surface Laptop Go 3 or Surface Go 4.
The next-generation Surface Laptop Go 3 or Surface Go 4 is thought to be the new Microsoft device that FCChas approved. The entry with the FCC doesn't say much about the gadget, but it does say that it's real and will be out soon. It's called a "portable computing device" and has Wi-Fi and Bluetooth connection. The model number for the laptop is C3K-2067.
You might be able to get a bigger storage choice, a longer battery life, or a new look for the next-generation Surface Laptop Go. It's also possible that the same specs will be in the device as in the Surface Laptop Go 2.