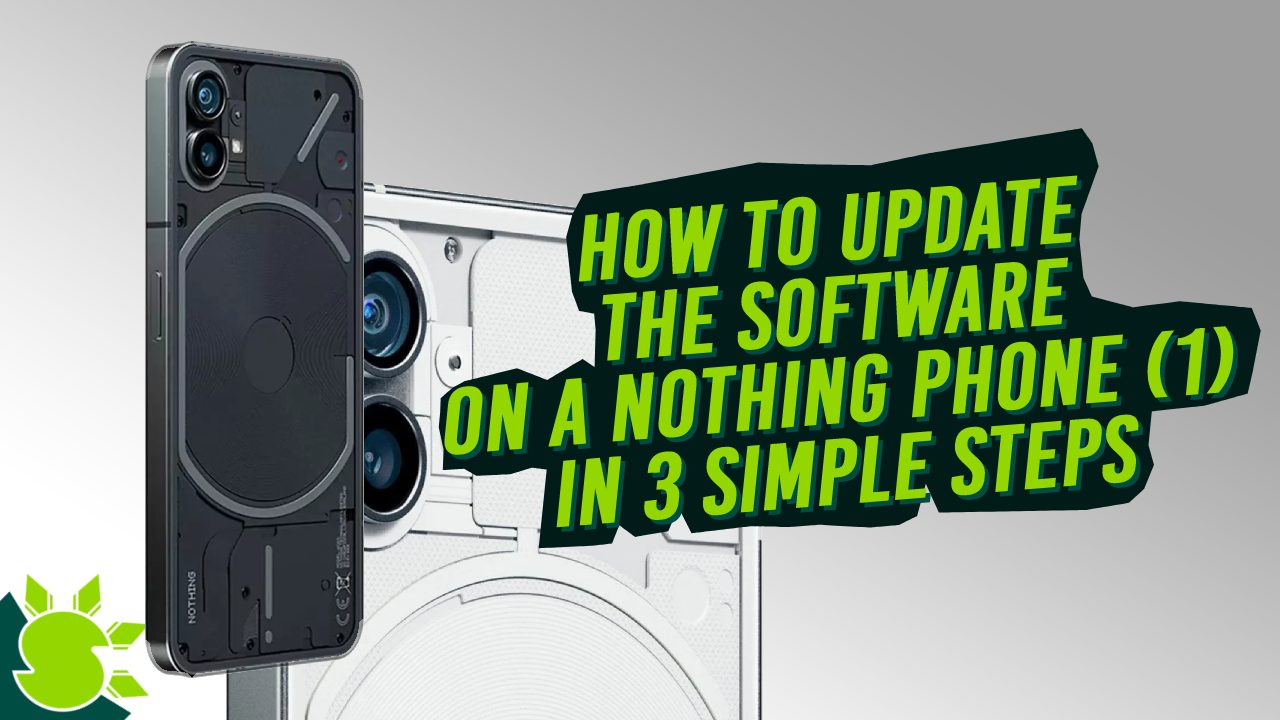 Just over a month has passed since the debut of the Nothing Phone (1), and Carl Pei's startup business has already published two updates in quick succession over the past several weeks.
Additionally, it shows that they are paying attention to the environment.
Here is an instruction on how to upgrade the firmware on a Nothing Phone (1)
STEP #1: NAVIGATE TO SETTINGS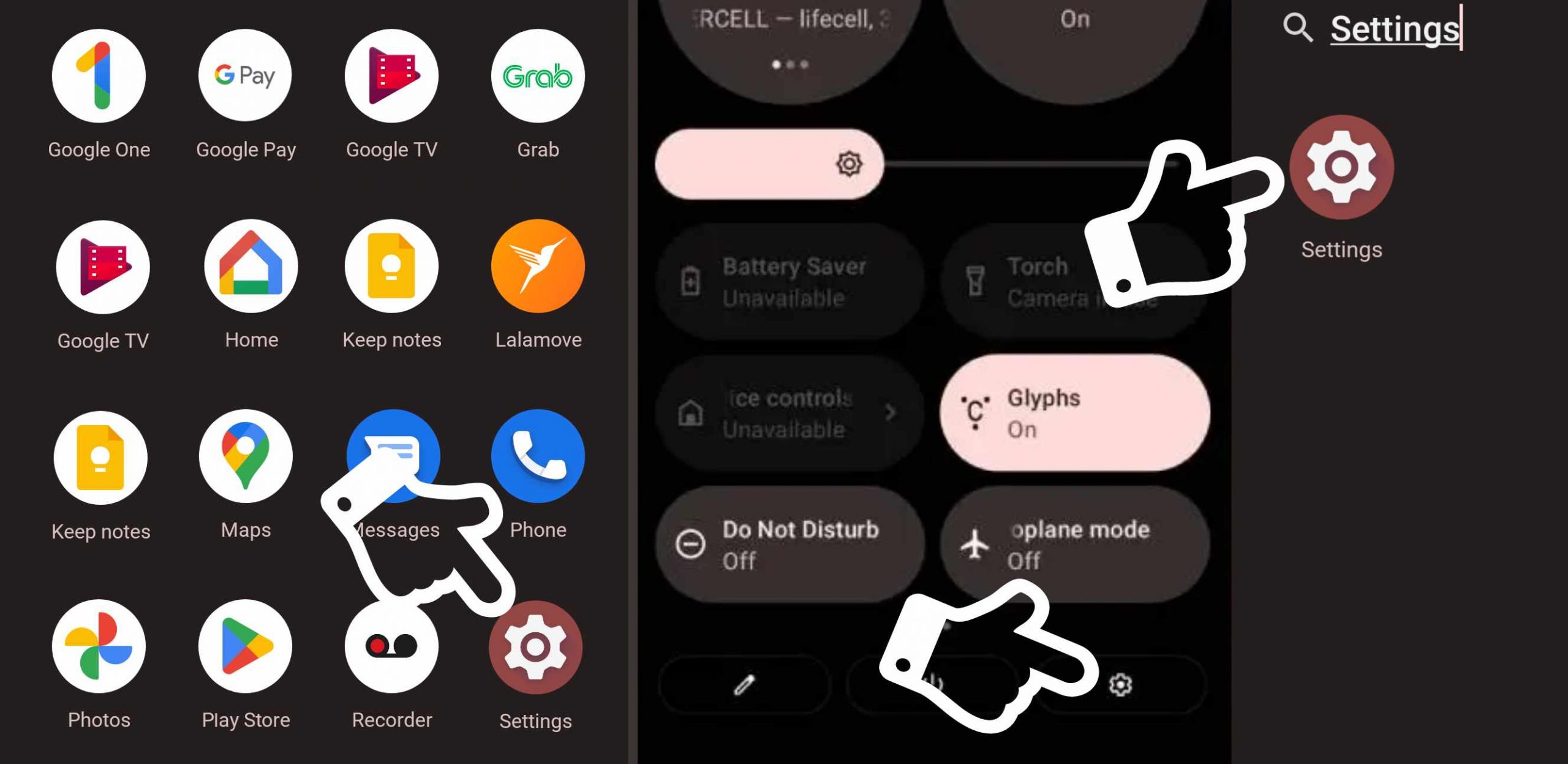 Swipe up to unlock your phone and all of your applications will appear. You may either look for the gear symbol with the word "Settings" on it or click the search icon and type "Settings."
The second method involves sliding downward from your phone's upper right corner, then looking for and selecting the gear symbol.
STEP #2: GO TO SETTINGS> SYSTEM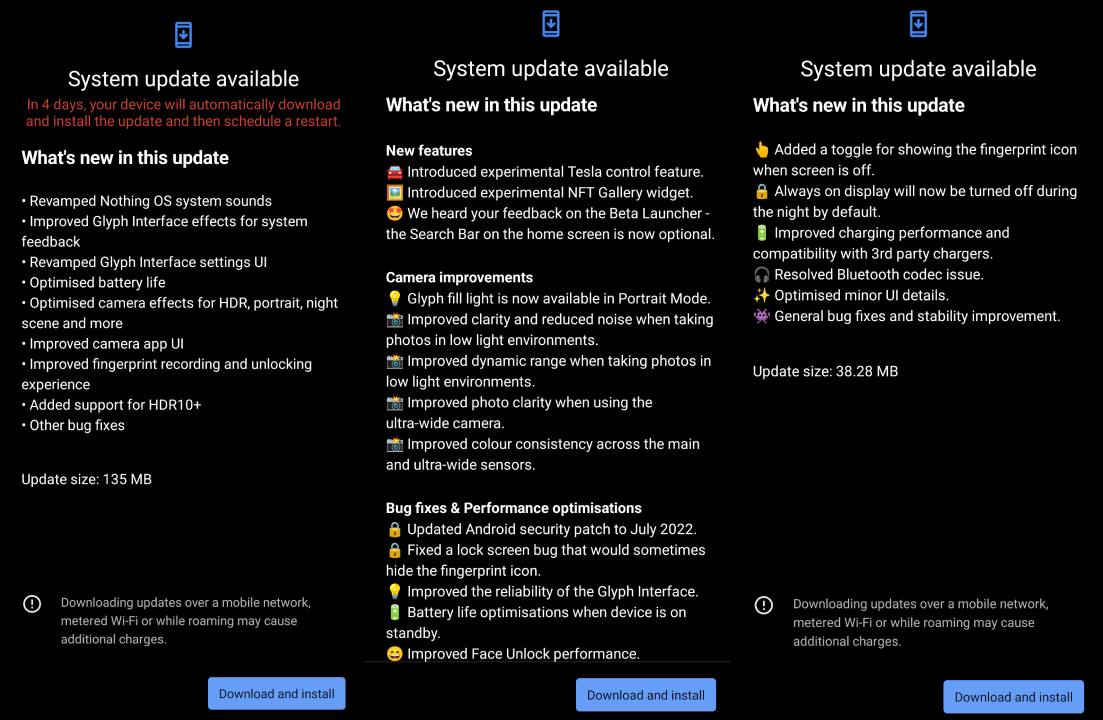 Look for "System" in the settings menu, choose "System Update," and then click "Check for Update." When a system update is available, the button will often say "Download & Install." You may now download the patch update from this page once you've seen the update, which will indicate how big it is.
To avoid problems during the upgrading, make sure your phone has a battery level of at least 50%. You may also make a backup of your data.
STEP #3 UPDATE & INSTALL: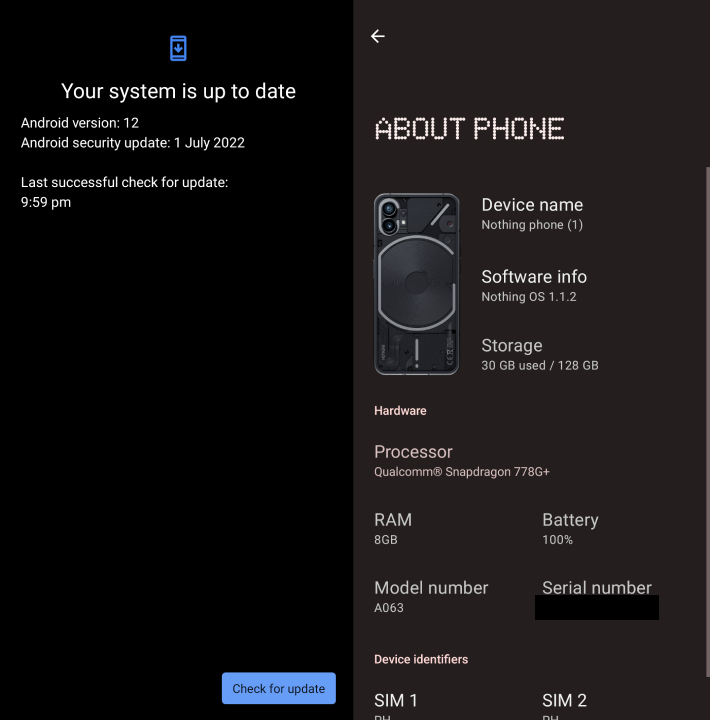 You may now click "Update & Install" when the update has finished downloading completely. The phone will restart on its own. You should have enough battery to last the duration of the operation in order to prevent bootloops or other problems.
After the reboot, a modal window titled "Update Successful" will appear. Going back to Step 1 and selecting Download & Install will now display the Check for Update button with the banner "Your system is up to date." Alternatively, you may go to Settings > About Phone and ensure that the most recent version is shown.