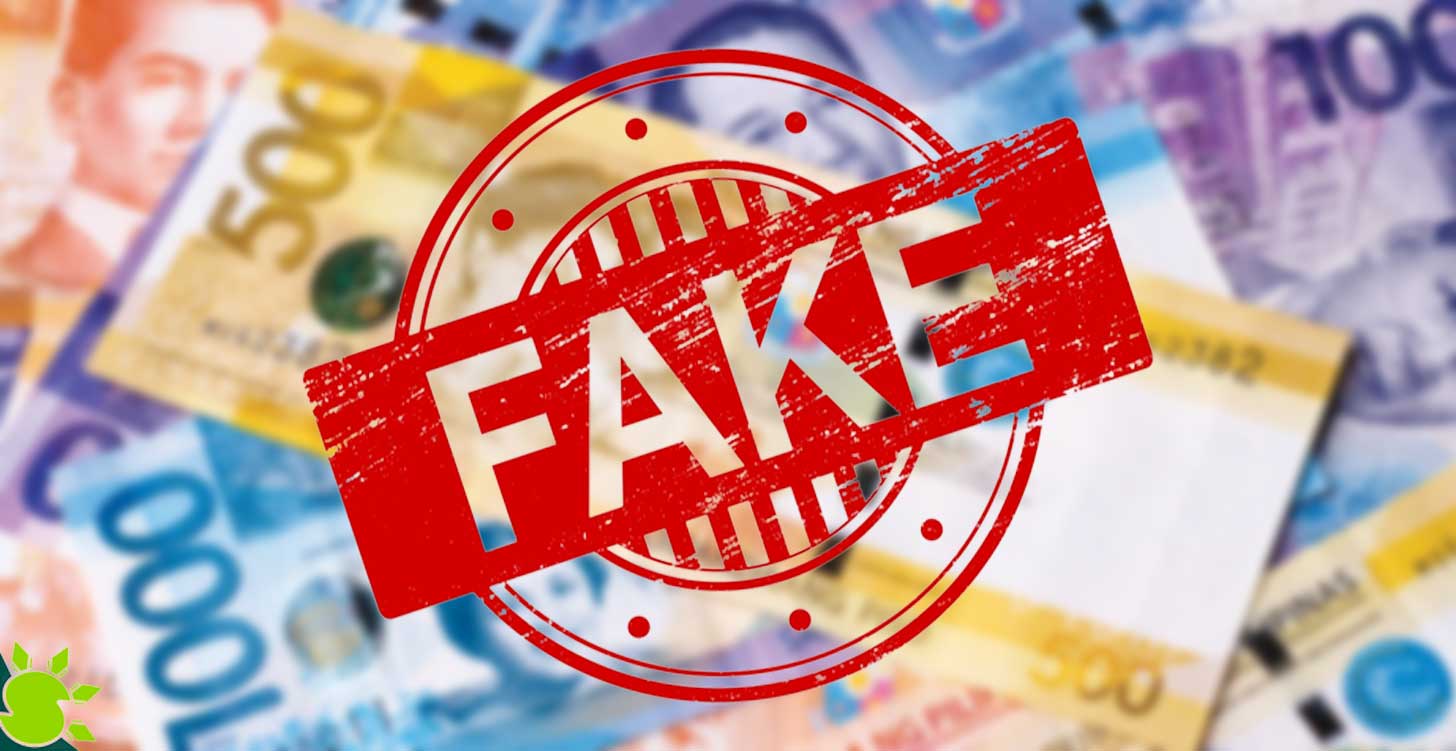 How to Report Fake Peso Bills from ATMs: The Central Bank of the Philippines (Bangko Sentral ng Pilipinas) has advised the general people to routinely check the validity of banknotes obtained through automated teller machines (ATMs) to safeguard themselves against the use of counterfeit currency.
Each denomination has its own set of particular characteristics and security technology to assist Filipinos in determining the genuineness of the currency and dissuade those trying to pass it off as a fake. Holders can check for security features such as embossed letters and tactile marks using the "feel, look, tilt" method.
What to Do to a Fake Peso Bill From an ATM
Suppose an automated teller machine dispenses a note that may have been forged. In that case, the holders are encouraged to immediately report the incident to the bank that owns the device so that the bank can investigate the note's authenticity.
The BSP stated that the bank should replace the banknote if the holder's claim is validated.
The BSP stated that banks have begun installing cameras in the areas surrounding automated teller machines (ATMs) to combat the widespread circulation of counterfeit currency. Additionally, the BSP stated that trained cash handlers or service providers had been responsible for confirming the genuineness of banknotes before they were loaded into the machine.
Following BSP Circular No. 829, Series of 2014, financial institutions must report any potentially fraudulent banknotes to the BSP for further investigation.