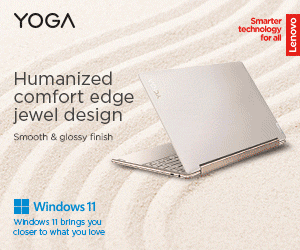 Do you want to know if the used iPhone you just bought was brand new, a replacement, reconditioned, or personalized? Today, we'll teach you how to find out in just a few steps.
iPhones have been long recognized as one of the most costly smartphones you can acquire in the market. But it's for a good purpose. As you may know, iPhones stand the test of time, particularly in terms of software support. They have a high resale value as long as the hardware is correctly maintained.
As a second-hand customer, you may have turned to a used iPhone since it is significantly less expensive. We won't blame you since, even if the item has been passed on, it should still look and work the same as if it had been handed to you directly from a retailer. That is, if there are no problems, to begin with.
Related: How to Set Up Voicemail on iPhone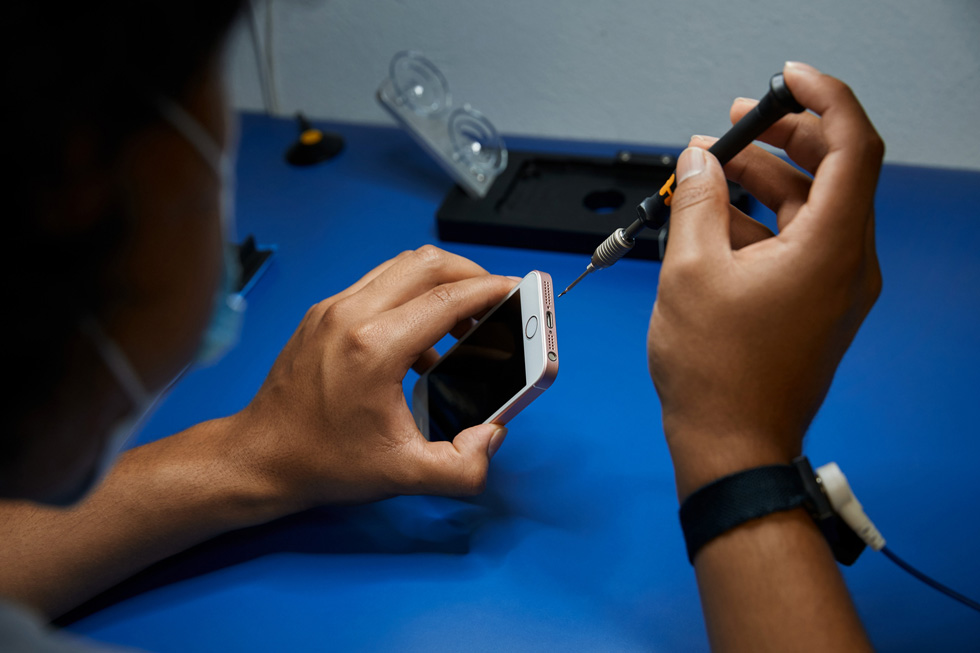 However, like with any other used goods, there are several things to look for to determine if the item is suitable for your needs.
In this post, we'll show you if the used iPhone you bought was brand new, reconditioned, customized, or an Apple replacement.
How to Determine Whether an iPhone Is Brand New, Reconditioned, a Replacement, or Customized
To determine the state of your iPhone at the time of purchase, look at its model number. The initial letter of the model number indicates whether the item was acquired brand new, reconditioned, as a replacement, or customised.
The steps for checking the model numbers and their meaning are provided below.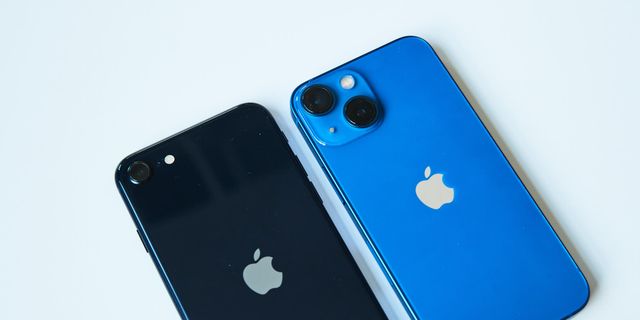 What does the first letter in iPhone model number mean?
M — The gadget was bought fresh new.
F — It's a refurbished gadget, which means it was returned to Apple, meticulously mended and examined, and then resold as a refurbished item.
N — This indicates that it is a replacement item. The first customer may have had his iPhone fixed, but owing to a service request, he was replaced with a newer model.
P — This signifies that the device was engraved, a function that is generally available on the official Apple website.
How can I locate the iPhone model number to see if it's new, reconditioned, or otherwise?
Step 1: Navigate to Settings.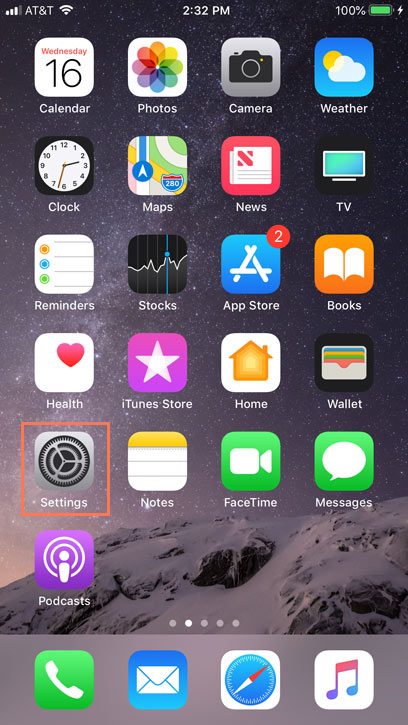 Step 2: Go to General.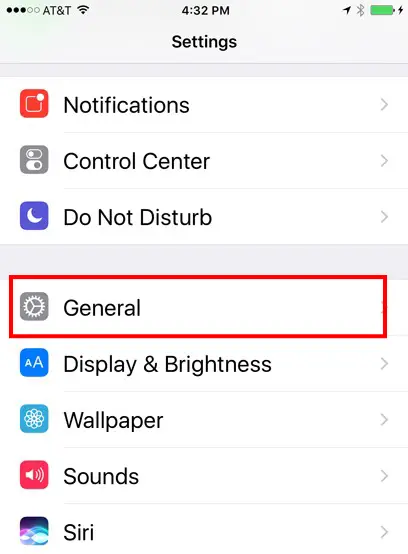 Step 3: Press About.
Step 4: The code is written in the "Model Number" tab.
Aside from the iPhone itself, the model number may be printed on the back of the box it arrived in.
That's all. Do you have any more questions? Let us know in the comments and we'll do our best to assist you.
---
Read More "How-To" Articles