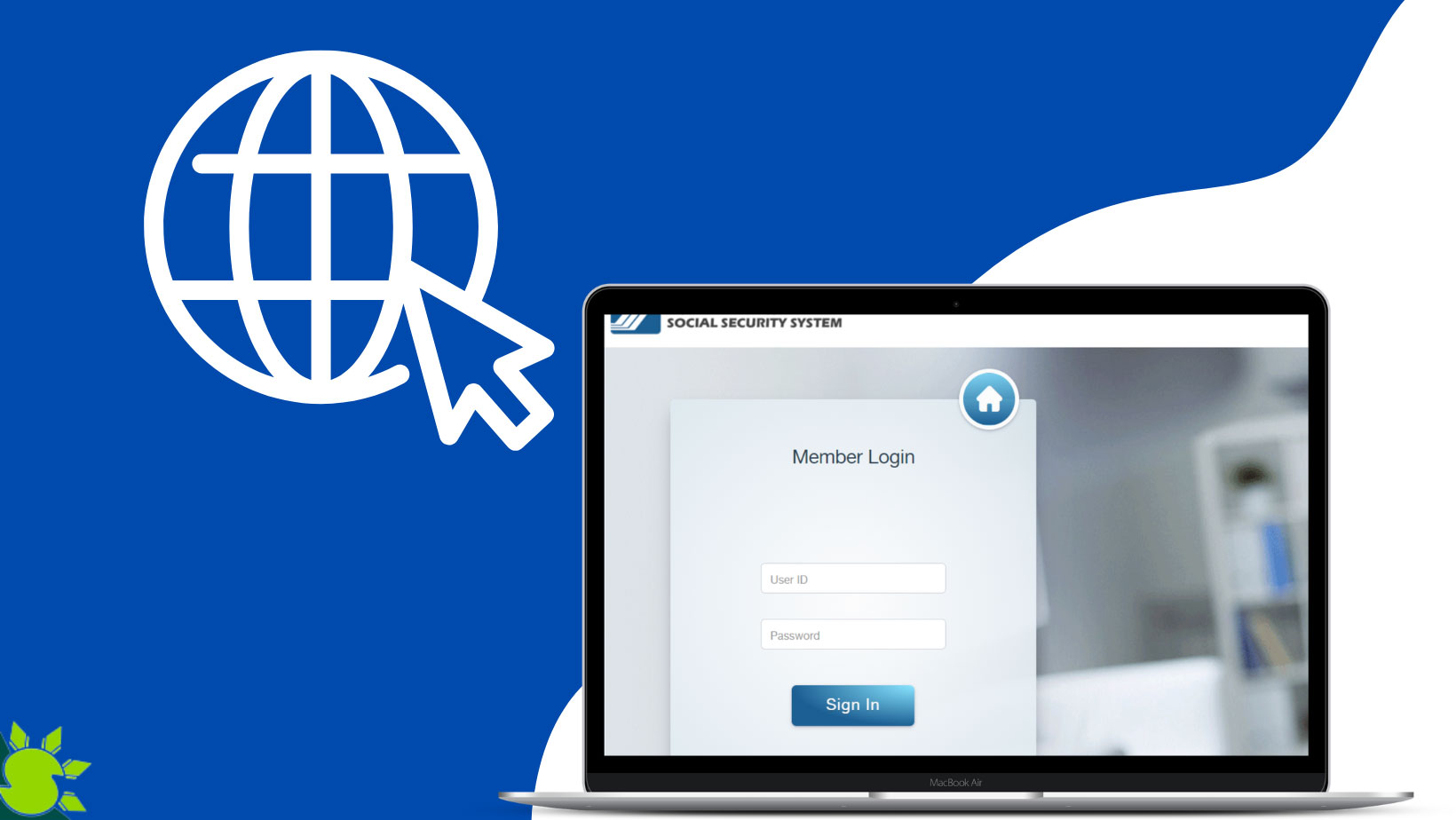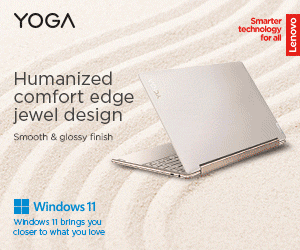 It was necessary to visit the SSS branch, call the hotline, or coordinate with the HR department to track one's monthly SSS contributions. However, technology is here to make it somehow convenient. Checking SSS contributions online eliminates all this trouble now that you know how to do it.  
You can now view your Social Security contributions online through the Social Security System's member portal in less than five minutes. You can check more than just your contribution information if you log into your SSS account. Additionally, SSS members have the opportunity to access and view other features provided by SSS that they may find helpful. 
You can check your SSS contributions online by following this quick guide.
What makes contribution payments so critical? 
Minimum monthly contributions are required before you are eligible for an SSS loan or benefit.
During the last 12 months, you must have made at least 36 monthly contributions to apply for an SSS loan.
You must make three monthly contributions within 12 months before you become ill, injured, or give birth to qualify for a sickness or maternity benefit. Using an online tool to check your SSS contributions is the best way to stay on top of your contributions.
How can you check your SSS contributions online?
Your SSS contribution inquiry cannot be completed online without a My.SSS account. You can now view your SSS contribution online once you've successfully registered for an online SSS account. Check out our guide to SSS Online Registration if you don't have it yet.
Visit the SSS Website
Go to www.sss.gov.ph to access the SSS website. A pop-up will appear stating "I'm not a robot" as soon as you enter the website. Click 'Submit' after checking the box.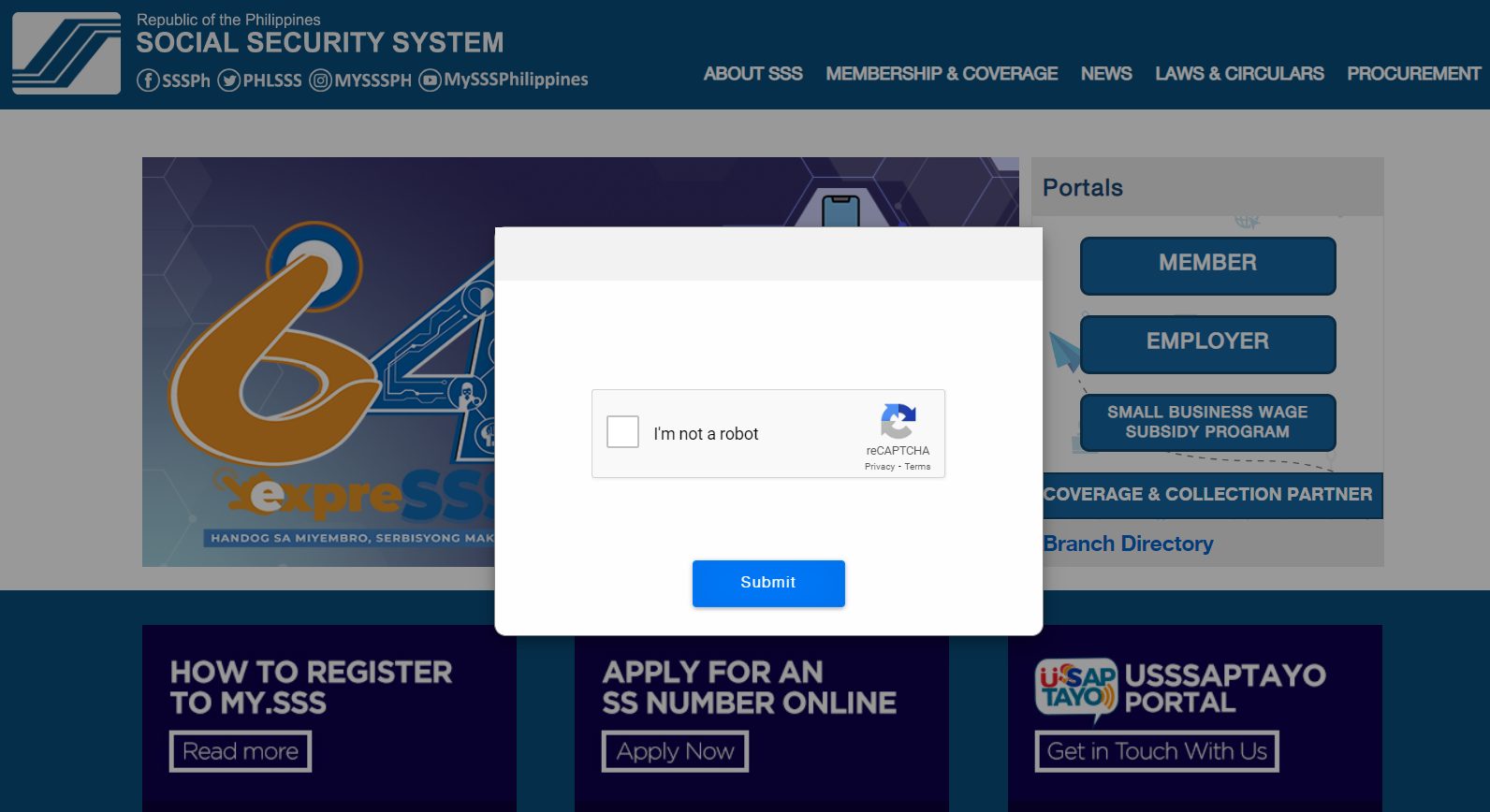 Sign in to My.SSS
It is important to note that on the right side of the SSS website's homepage, you will find three buttons: Member, Employer, and Small Business Wage Subsidy Program. Please enter your My.SSS username and password right after. You will be directed to a page after clicking on 'Member.'
Visit SSS Contribution Inquiry Page
The "Inquiry" tab will appear when you hover your mouse over it. Click on the "Contributions" tab. The provided link will direct you to a new page that contains the following information: 
Contributions per month

Self-Employed/Voluntary Member Contributions

Flexible Fund for OFWs

WISP (Worker's Investment and Savings Program)
Your employer may not have remitted your contributions during those months, or you may be unemployed. You can check contributions by clicking the appropriate tab. Also, you'll be able to see which months lack gifts.
You can view your total amount paid and the number of SSS contributions posted by scrolling down. For quick reference, you can also save and print this page.
Find any inconsistencies or discrepancies in your SSS contribution online. You should ask your HR department about it (if you are an employee) or correct it (if you are self-employed). With this, you will avoid any problems when requesting a loan from SSS or claiming benefits.
FAQs
Can I check my SSS monthly contribution through SMS?
Yes, of course! As an alternative to checking SSS contributions online, you can check it via SMS if you prefer. Simply type:
SSS CONTRIB <SSS NUMBER> <PIN> and then send it to 2600.
Am I allowed change or update my SSS contribution online?
In fact, yes. Members and OFWs can update or change their monthly contributions through the SSS Member Portal. 
If an active Payment Reference Number is unavailable, you can generate one by clicking on the Generate PRN button on the Member Portal homepage.  
If my contributions aren't paid, what happens?
The court can impose a fine of not less than ₱5,000 or not more than ₱20,000 on an employer who fails to pay SSS contributions. Imprisonment for six to 12 years is also at the court's discretion.
Visit your nearest SSS branch to report a delinquent employer. You can file a complaint with any SSS branch if you have already spoken to your employer or HR department, but no action has been taken.  
How can I post my latest SSS contribution? 
Your HR department may be able to assist you if you're employed. Check your notifications by logging into your SSS account. You can see it by looking for the envelope icon in the upper right corner. In this section, you can see your most recent SSS transactions, including the period and amount of your contribution payments.  
It may take three days for payments to be posted for self-employed and voluntary members. You may email [email protected] if your payment still hasn't been published after a month.
Is it possible to pay for missed SSS contributions?
Backdated payments are not allowed by the SSS. Missing a monthly contribution won't affect your SSS benefits. You should note that some benefits require specific contributions before eligibility.  
Can I continue paying my SSS contribution even unemployed?
Your membership status will be changed to self-employed or voluntary. You can pay for your contributions by logging into your My.SSS account and generating a Payment Reference Number. 
In addition, you can choose what amount you would like to contribute each month. SSS will notify you once you can pay contributions again after you submit a request via the portal.
Note:
 When logging into your SSS account online, always remember to log out correctly for your My.SSS account to be protected against online fraud, it is best to clear your browser history, mainly if you use a computer in an internet cafe.  
RELATED: