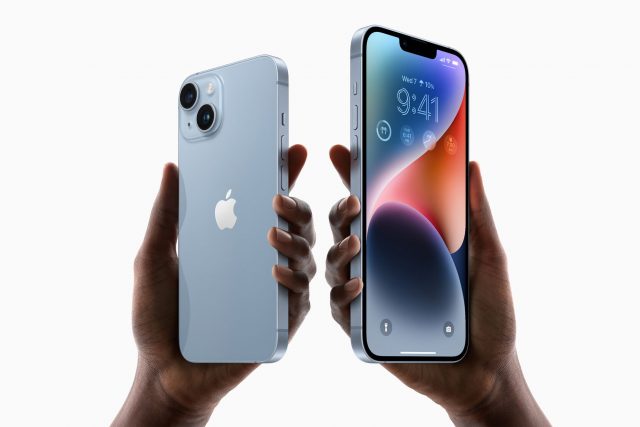 Having an iPhone can be very convenient if you want a responsive phone, easy to use, and clean interface. It also features built-in applications to make the most out of your device and it also brags about its camera technology.
To get started, you must create an Apple ID to use its features fully and to access the App Store where you can. Your primary email can be used so you don't have to make a new one. If you have a previous device as long as it's an Apple device, you may save, store, or synchronize your files to your new iPhone.You might also wanna check the "Move to iOS" feature if you are migrating from android to iOS.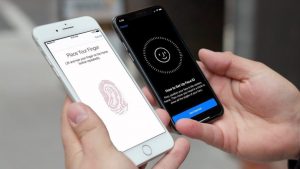 Next up is to secure your phone. Iphone security offers biometrics security such as Face ID, Fingerprint impression to passcode. iPhone also has a feature where the iPhone beeps once it is lost and located nearby.
For starters, iPhone helps its users if it's their first time using the device by giving tips. Although you can turn it off and come back later on.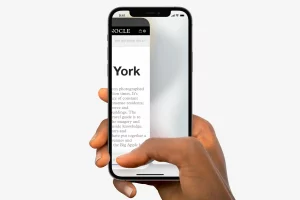 On gesture navigation, starting from swiping at the topmost screen downwards, you will see your notifications like last messages, missed calls, events, and notifications from other applications. Moving on to swiping from the bottommost screen upwards is the control center. This is most accessible when using an application as well making it more convenient to tap wifi and Bluetooth, and also adjusting brightness rather than going to your home screen or phone's settings.
A more notable feature of an iPhone is the night shift where the device stops emitting blue light to reduce eye strain, especially when using your device in an environment that's not well illuminated.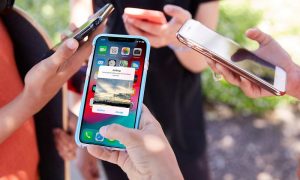 Airdrop is a feature that can share files with other iOS devices wirelessly as long as both devices are connected to the same WiFi. Lastly, and of course, Siri.
Siri is a virtual assistant that assists users. Start by saying "Hey Siri" to activate, then give Siri a command like taking notes, making a phone call, setting alarms or even opening an application.
In conclusion, iPhones are very easy to use since the interface is very straightforward and very responsive. However, iPhone devices are quite expensive so consumers tend to go for the more affordable device.
---
Read More Articles Here