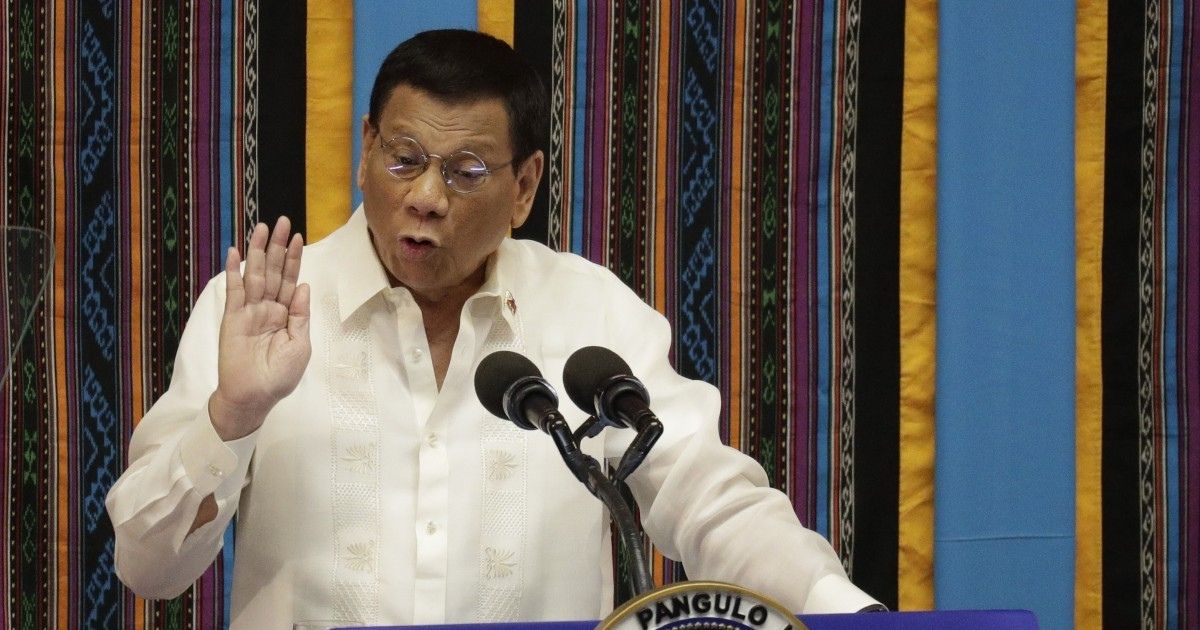 Globe Telecom Answers Back at Duterte's Tirade During the Latest State of the Nation Address
After threatening both Globe and Smart, the only big players in the telecom market providing mobile and home internet connectivity in the country, Globe released a statement to answer President Duterte's heed of improving telco services. During his latest SONA, the president said that it seeks help from Congress to shut down both telecom companies if they fail to do so before December. To be fair, he did ask for it kindly.
In the statement, Globe mentioned that it has been investing billions of dollars upgrading and improving the country's network to meet service performance and increased consumer demand for data. In fact, the majority of the USD 1.2 billion goes to network and capacity builds. These substantial investments saw improved internet experience, as reported by independent analytics firm, Open Signal. But despite that, as Globe describes it, "the industry is not without its challenges."
The company cited "long drawn permitting process across LGUs, HOAs and national agencies including the DOH and CAAP have hampered cellsite builds and laying down of fiber to homes."
On the flip side, the recently signed Joint Memorandum Circular 01s.2020 headed by the Department of Information and Communications (DICT) should fast track the process a bit. 
The Philippine government is no stranger to red tape. Not only it restricts the process of achieving a goal, but it's also a way to charge unnecessary and redundant fees that may lead to who knows who. We may be complaining about the inconsistency of internet services to telecom companies that only want the best internet experience for everyone but, perhaps we've been barking at the wrong tree for the longest time? 
READ: Dito, 3rd Telco of PH – What You Need To Know