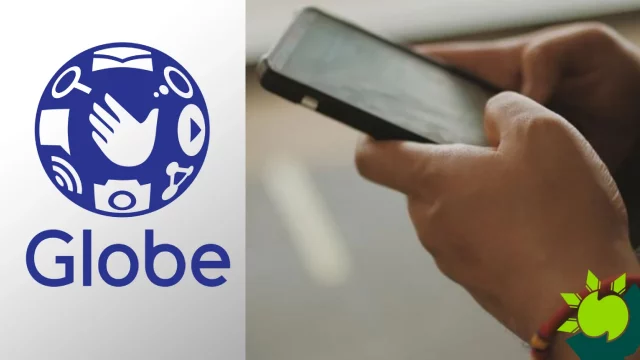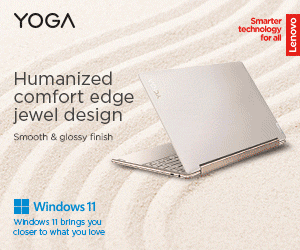 Globe blocked 2.72 billion scams and spam messages in 2022, more than double the 1.15 billion it prevented in 2021.
Last year due to its fraud crackdown, Globe blocked 83.4 million bank-related spam. Globe has worked with major commercial banks and online shops to share information quickly and effectively to combat spam and fraud SMS.
Globe's cybersecurity policy includes blocking spam and scam messages, which has protected users from harmful and disruptive SMS before the SIM Registration Act.
Globe prioritizes protecting consumers from scammers and fraudsters. According to Globe Chief Information Security Officer Anton Bonifacio, the telco will continue to invest in cybersecurity technologies and work hard to provide customers with a safe and delightful online experience in line with the full implementation of the SIM Registration Act.
Globe invested $20 million (₱1 billion) in spam and fraud SMS detection and filtering. Its 24/7 Security Operations Center blocks these unsolicited communications, including international and domestic app-to-person SMS.
Related: Text Scams Stole Millions From Filipinos
Moreover, Globe blocked all person-to-person SMS with clickable URLs in September last year due to rising scam and spam messages, notably those featuring mobile customers' entire identities.
As a result, 32.2 million blocked scams and spam text messages with clickable links from September 28 to October 13, 2022.
Last year, the government passed Republic Act No. 11934, the SIM Registration Act, to combat escalating SMS-related crimes. Service providers must verify ID and register SIMs by legislation.
Globe uses fraud and security chatbots to help employees with privacy and cybersecurity issues.
---
Read More Articles Here