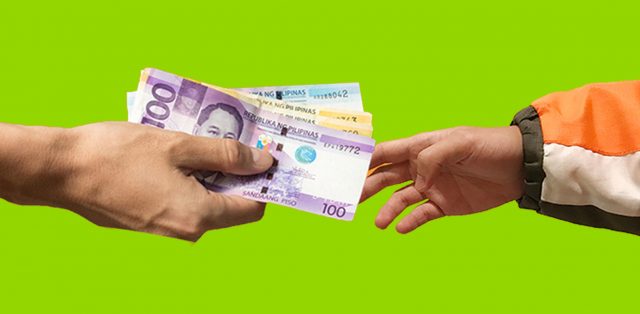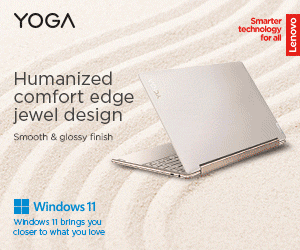 Enstack, an e-commerce solutions company, says that Filipinos' reliance on cash-on-delivery (COD) transactions is hurting the Philippine e-commerce growth.
Enstack, which came out in February 2022, is an "all-in-one" app that gives small and medium-sized businesses (SMEs) the tools they need to sell online and off.
RELATED: Pinoys Advised Against Getting Random COD Shipments
Macy Castillo, co-founder and CEO of Enstack, told reporters at a press conference in Taguig City on Friday that most transactions on its platform were COD.
Castillo also said that the low number of people with credit cards and the lack of payment options led to more people using COD. They called this a "cultural habit" in which Filipinos make sure their online purchases are correct before completing the transaction.
The head of Enstack, on the other hand, said SMEs need to use new technology and keep up with the latest trends to attract and keep customers who now expect the lines between online and offline shopping to blur. This will help them stand out in a market that is becoming more competitive and difficult. At the heart of this shift to digital is an all-in-one platform that gives SMEs many chances to grow and prepare their businesses for the future