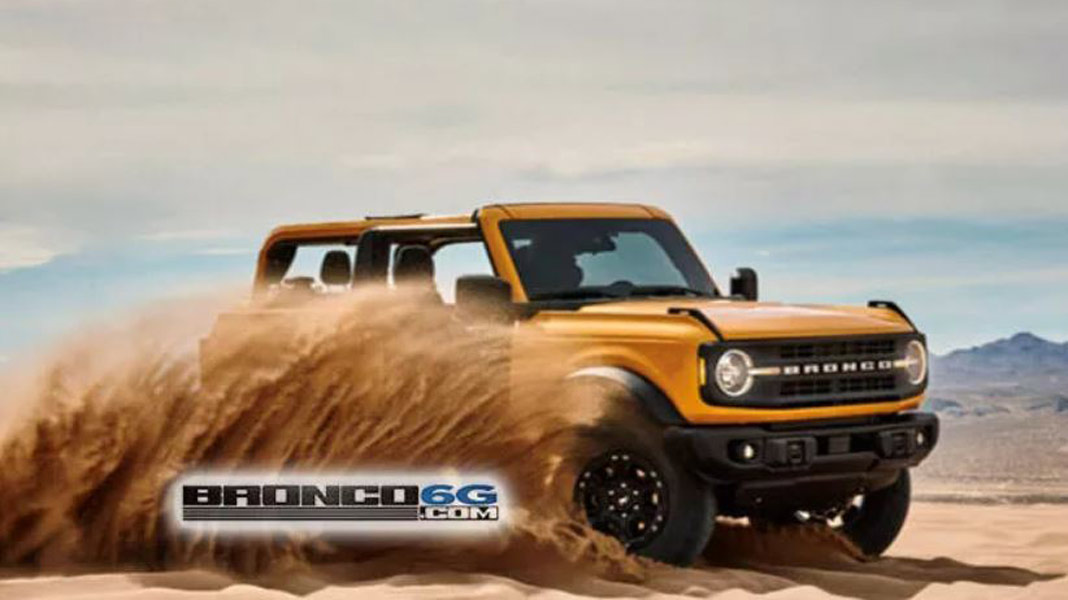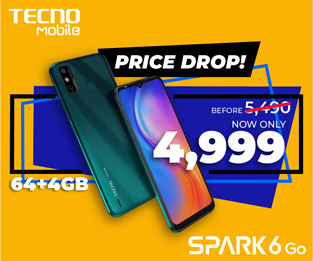 Ford is reviving the Bronco series with an upcoming launch to happen next week. The Ford Bronco will have three models including a two-door off-roader and four-door one. There's also a mid-sized SUV that will target the likes of Toyota RAV4 while the two off-road models will compete with the Jeep Wrangler series.
READ: Toyota Corolla Cross SUV is officially launched with photos
Thanks to the left-hand-drive design in the USA, there's a possibility that Ford could eventually launch the Bronco series here in the Philippines through production in its China factories.
Other markets with right-hand-drive like Thailand and Australia will probably see the Bronco series become available within a couple of years.
Again, Ford is still yet to reveal the Bronco series this Tuesday and we will know more about the availability, specs, and pricing very soon.