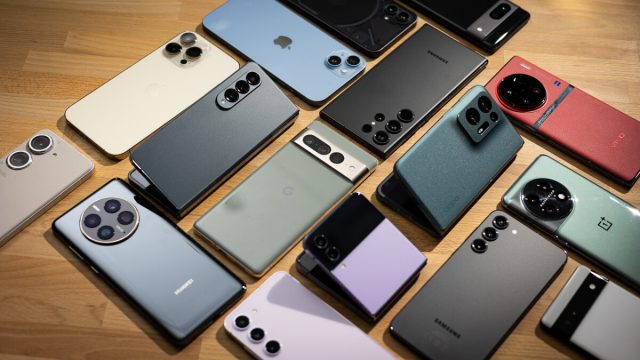 Flagship smartphones are high-end devices that represent the latest and greatest technology that a mobile phone manufacturer has to offer. These devices are usually the most expensive in a company's lineup and are designed to showcase the company's cutting-edge technology and features. They offer top-of-the-line specifications, including powerful processors, large amounts of memory and storage, high-resolution displays, and advanced camera systems. They also often come with advanced features like wireless charging, water resistance, and facial recognition. Because they are the most advanced and expensive devices a company offers, flagship smartphones tend to have the best build quality, materials, and design. They are often made from premium materials like metal and glass and have a sleek and stylish look.
Typically, new flagship smartphones are released by major manufacturers every year or every other year, with new features and technology upgrades compared to their predecessors. For example, improvements in camera technology, display quality, and battery life are often expected in new flagship releases. Flagship smartphones are always evolving, and we can expect to see new innovations and upgrades in future releases.
The approaching release of well-known phones always gets a lot of people excited. This article will cover all the upcoming launches of various well-known smartphones if you're interested in purchasing a new phone in 2023. Here is a list of upcoming flagship smartphones of 2023.
Samsung Galaxy S23 Series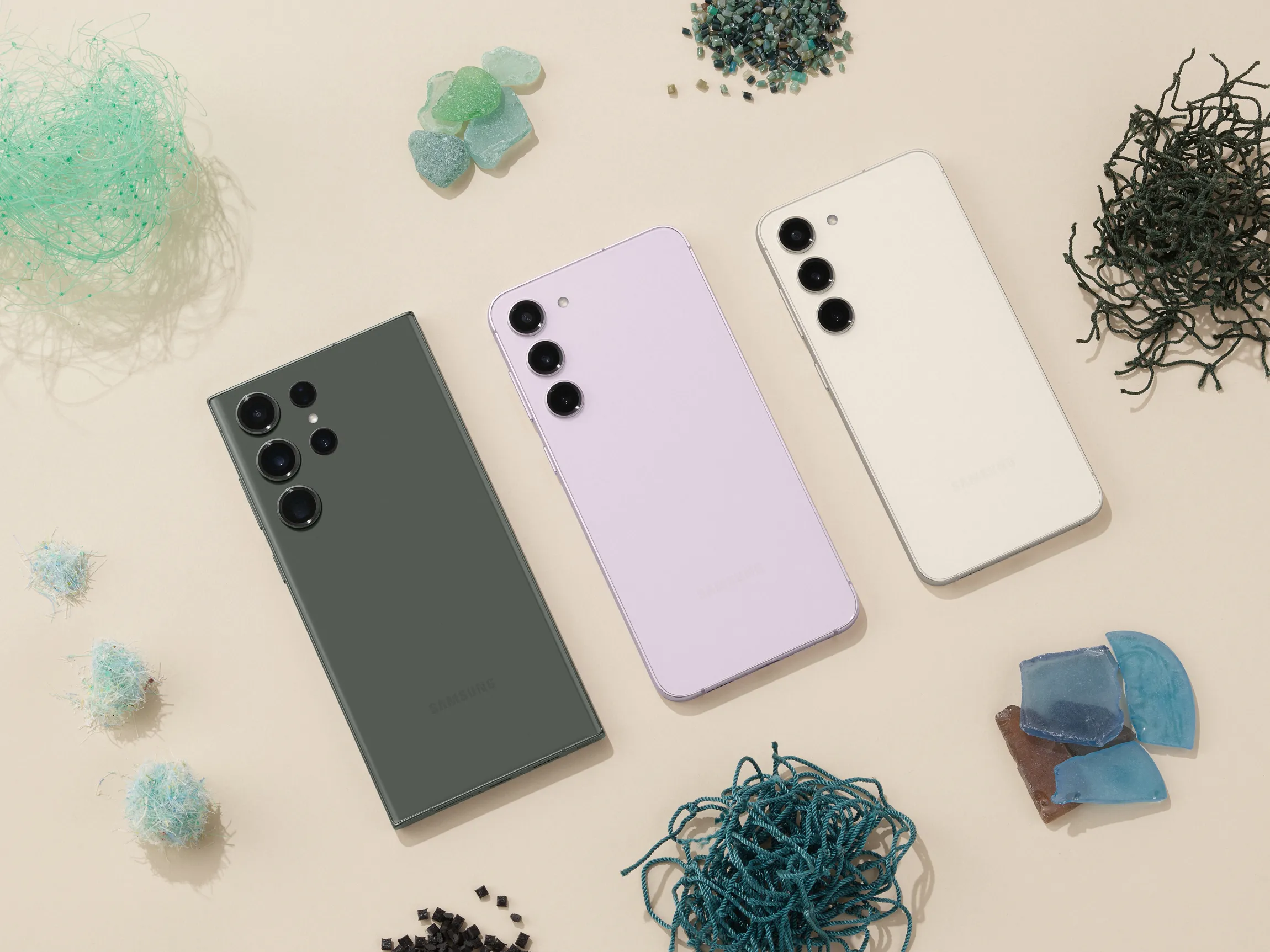 Back in February, the Samsung Galaxy S23 series was announced by Samsung. Introducing a new age of the best premium phone experience on a Samsung Galaxy. The outstanding camera on the Samsung Galaxy allows users greater freedom to express their creativity, allowing them to use revolutionary AI to capture incredibly cinematic Nightography films.
With the world's fastest mobile graphics, the Snapdragon® 8 Gen 2 Mobile Platform for Galaxy unleashes premium experiences, including ground-breaking artificial intelligence (AI), future-ready mobile gaming features, and powerfully sustained gameplay.1 On the Galaxy S23 Ultra, an embedded S Pen2, which many devoted Samsung Galaxy users are familiar with and love, provides more options for productivity, note-taking, hobbies, and other activities. With more parts created from recycled materials than any other Samsung Galaxy smartphone, the Galaxy S23 series' attractive design advances the company's commitment to sustainability while housing all of its innovative industry-defining innovations.
Foldable Google Pixel
In May 2023, Pixel Foldable will be available with a number of improvements. The Pixel Foldable would have a metal body and be made of glass, according to the leaked images. Although the phone's specifications have not yet been made public, reports suggest that it will perform at a high level.
It will also have a triple back camera that can take high-resolution images. It might have a sizable power button and a USB Type-C port. Also, according to the reports, the Pixel Foldable would sport a 5.8-inch cover display and a 7.6 OLED screen.
iPhone 15 Series 
Apple has decided to include a USB-C port so that you can use the same cable to charge your MacBook, iPad, and iPhone. Also, speculations suggest that Apple may include solid-state volume buttons that resemble the touchpad on MacBooks. Moreover, Dynamic Island is available for all iPhone 15 models.
Moreover, Apple is developing Periscope Lens technology to give all iPhone 15 models enhanced optical zoom capabilities. Moreover, 8GB of RAM may be included to support Periscope Lens technology.
Foldable iPhones
Do you know anything regarding foldable iPhones? It is, in fact, the eagerly awaited 2023 foldable phone. The most recent rumors suggest that the foldable iPhone will debut in 2023 or 2024. Furthermore, according to speculations, Apple is working on two foldable iPhone designs: a clamshell design and a fold-out hybrid tablet.
Nevertheless, because numerous layers are used in the manufacturing process, the cost of foldable iPhones could increase.
Oppo Find X6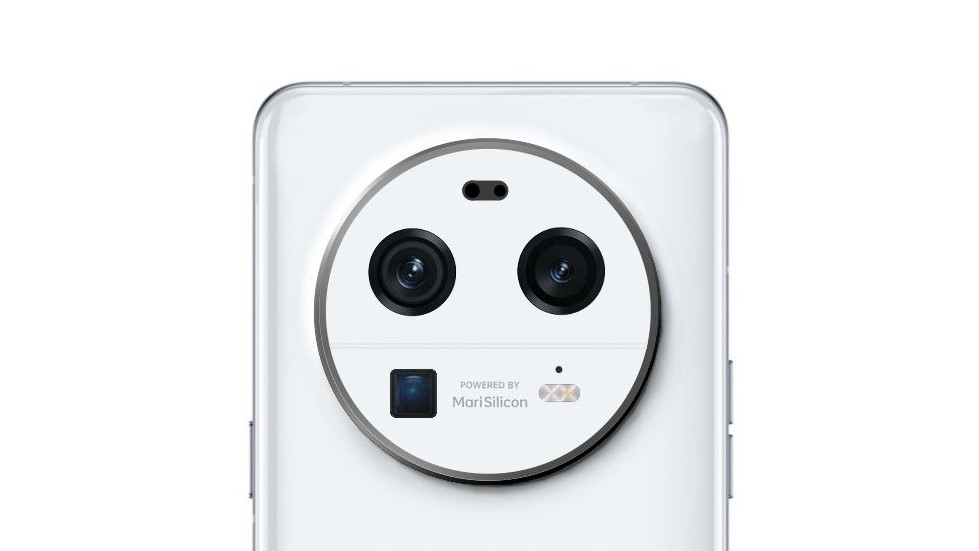 In March 2023, the Oppo Find X6 Series is anticipated to go on sale. Many interesting features, like a potent processor, a 6.7-inch display, and a 32MP front camera, will be included in the future Oppo 2023 Series. The X6 Series' design, however, will remain the same and won't undergo any significant modifications.
Also, Oppo's regular consumers anticipate a flat display because they dislike the curved X5 series displays. Also, we may anticipate less bloated software in this series, which will immediately improve the phone's usability.
Huawei P60 Series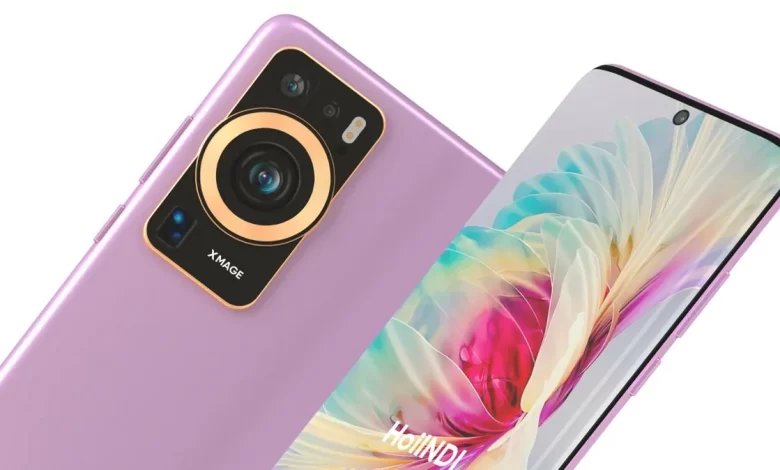 THE Huawei P60 series is anticipated to include a number of potent features, including a powerful camera and a larger full-screen display. This Huawei gadget is expected to cost $650. It will be slim, lightweight, and available in a variety of colors.
A screen resolution of 1200 by 2640 pixels is possible. Moreover, it may have 256 GB of internal memory and quick charging capabilities.
These are the upcoming flagship smartphones of 2023. If you are planning on upgrading your smartphone and you have the budget for a flagship one, better wait for the upcoming releases since they mostly offer this year top-of-the-line features.
---
Read More