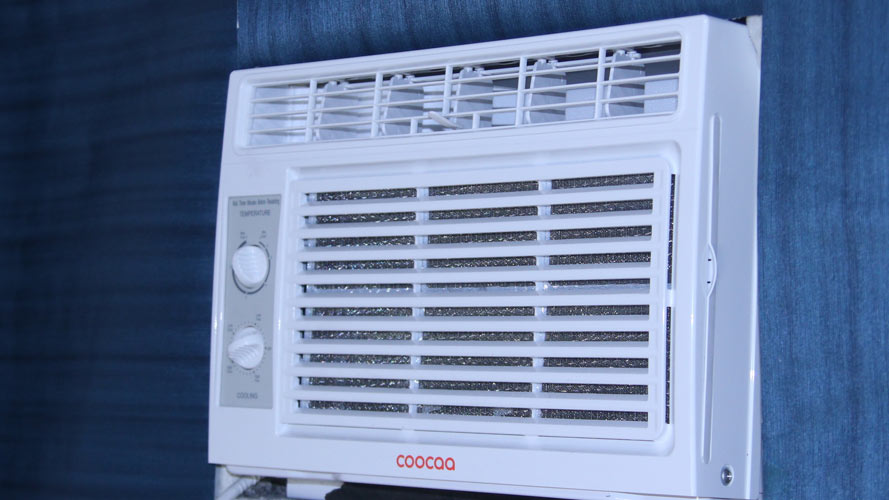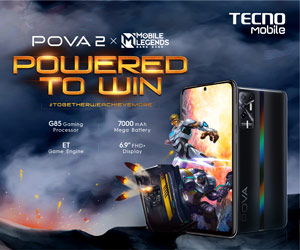 Coocaa is a registered trademark of the market-leading manufacturer Skyworth. They started with televisions and now working their way to the AC industry. The Coocaa's energy-saving AW05N-1 Window Type Non-Inverter AC is their latest device. We will discuss its product specifications and features. So let's dive into it.
Pros
Eco-friendly & Energy Saving
handle voltage spikes easily (P2.19 per hr.)
Fast cooling in a small room
Less Rumbling sound
Cons
No remote
Cooling in a bigger room takes time
no LCD
READ: TOP 5 Features of Tecno Camon 16 – A Noteworthy Budget Phone
What is AW05N-1?
If some of you didn't know, the AW05N-1 utilizes some state-of-the-art cooling technology and according to Coocaa, It will cool down your room fast with less power consumption as it uses a Japan tech compressor to compress the refrigerant at a higher speed while extending the lifespan of the compressor. Meanwhile, it doesn't come with a remote, so everything is controlled manually. On the console, you get two knobs that can control the temperature and the cooling power, and fan speed of the AC.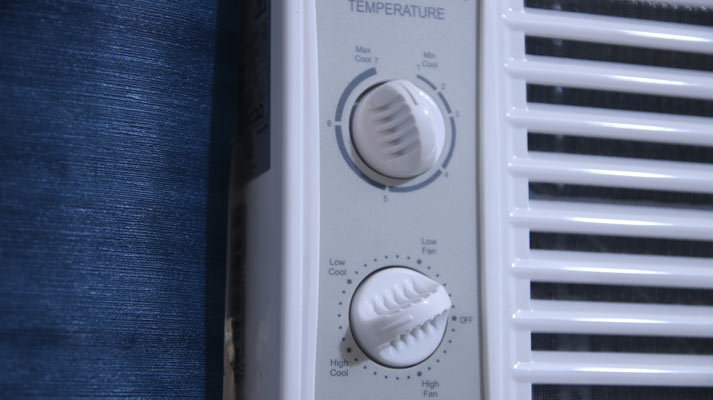 Design
The AW05N-1 uses golden fins condensers which possess hydraulic property, making it easier for condensate to run down and discharge into the water sink. It also extends the longevity of the product and it is also anti-corrosion, anti-dust, and anti-mildew. Golden fins are 100% eco-friendly, non-toxic to the environment, and gives protection to the AC's coil. This technology is extensively used and beneficial for both the coastal and other domains all over the globe due to its handy technology.
READ: Apple introduces the Second-Generation Apple TV 4K and the New Siri Remote
Performance
AW05N-1 ac is equipped with Difluoromethane or R32 refrigerant with 0.5hp. R32 is starting to become the refrigerant choice for AC manufacturers as it is more energy-efficient and costs less to operate. Compared to the previous R22 which has 1810 GWP on the global warming potential index, the R32 only has 675 GWP. This means that the AW05n-1 is energy efficient and much safer for our environment.
Power Consumption
Moving to its power consumption, its power is 523w with an estimated consumption of 0.52kw per hour (P2.19 per hr.).  It has wider voltage compatibility and it is compatible with a power supply of 190 up to 240v. So if your place oftentimes experiences power shortage or sudden voltage spikes. The AW05N-1 is capable of handling that kind of situation as it gives protection to the motor compressors and other electrical components of the AC.
READ: 2021 iMac 24″ With New Design, 7 Colors, and M1 Chip Starts at ₱73,990
Cooling Performance
For the cooling, according to them, rooms with the size of seven to ten square meters cool down in just 30 seconds. But the size of our studio is quite bigger so it takes time before it cools down the room. Especially that the weather is hot. It is a window-type AC so it is small compared to regular size AC but It is also low profile compared to other brands so it is a bit quieter. Although noises from AC are unavoidable. Still, the AW05N-1 is noticeably lesser compared to our current AC.
Verdict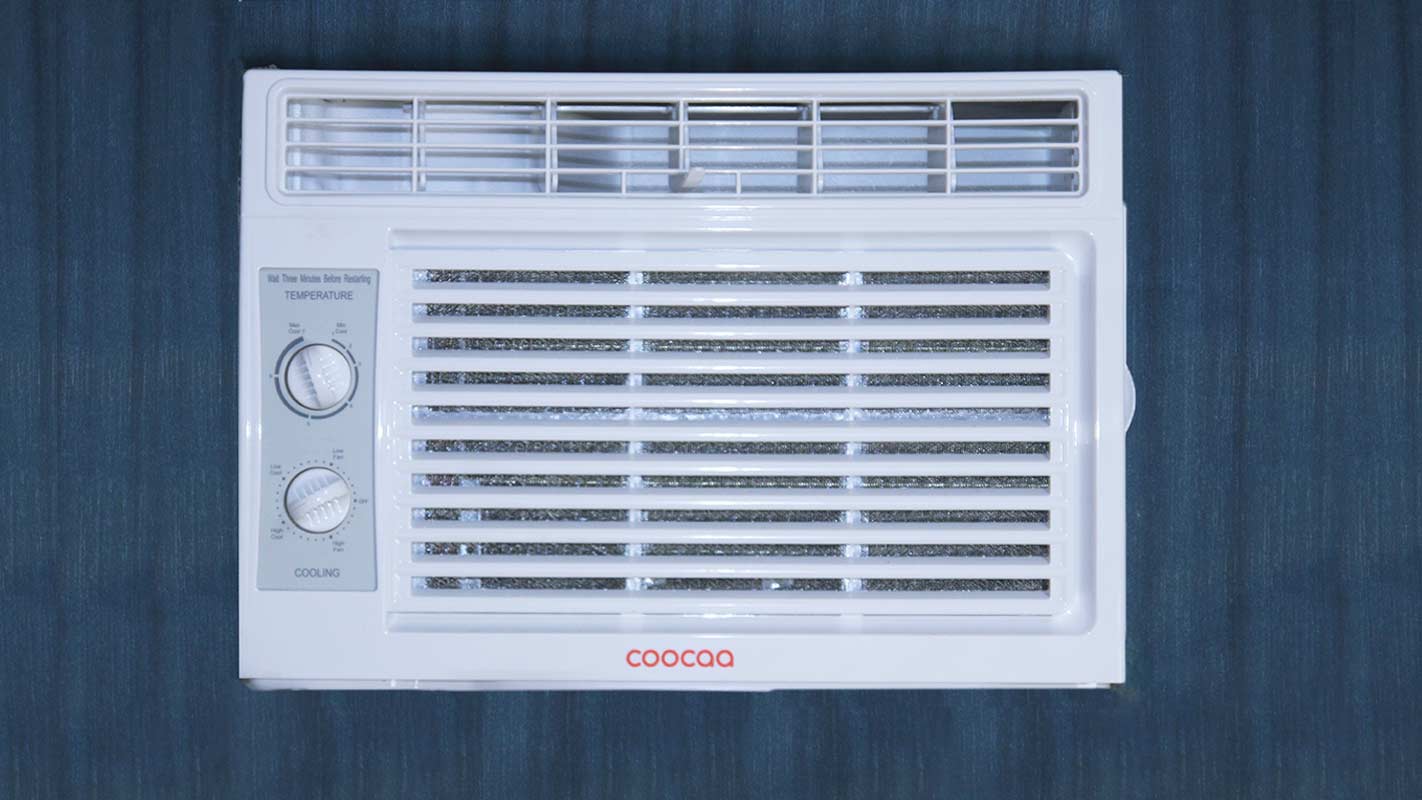 So overall the AW05N-1 is a quality AC from Coocaa. It uses energy-efficient materials that also add longevity to the actual AC. It is eco-friendly with low global warming potential. It works best on single bedrooms, and the AW05N-1 Window Type Non-Inverter AC benefits you in both ways. This energy-efficient cooling device should be one of the best choices if you're having an eco-friendly home.
Where to Buy?
If you want to check out and buy the Coocaa AW05N-1 AC, the Original price is P6,990 (Available at Lazada) but they have an on going Promo from April 26 – 28 and if you buy the product the price will be P6,290 (11% discount) and on April 29, the price will be P6,490 (7% off). You can also check out their Smart Flatscreen Frameless 4K LED TV–the Coocaa 50S5G Pro 50.
Coocaa AW05N-1 Window Type AC 0.5hp – Official Store
Coocaa 50S5G Pro 50″ 4K Smart TV – Official Store