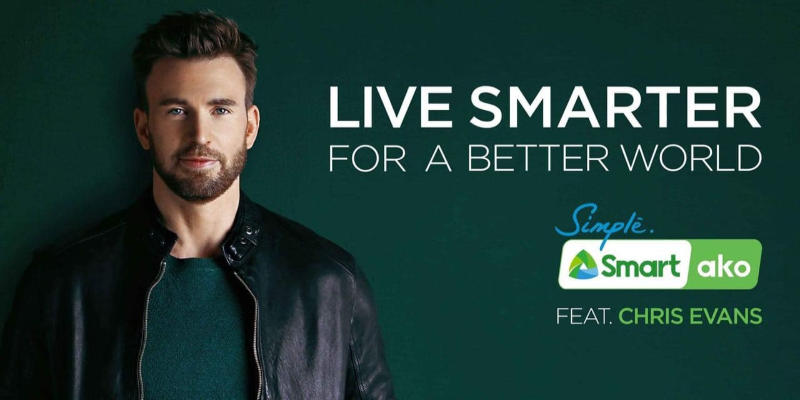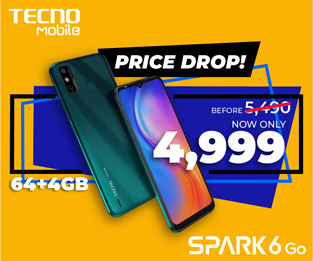 He is known as an Avenger, who fought alongside Iron Man and Thor against Thanos. Now, Chris Evans becomes officially SMART Communication's Brand Ambassador.
In an official video released by SMART, Chis Evans talks about having a second chance especially in the current state our world is at. He mentions that the earth is giving us a second chance and asks what we should do to strive towards, the betterment of our society.
It's a simple video but carries a timely message for every one of us. Chris Evans joins Korean superstars Hyun Bin and Son Ye Jun as brand ambassadors for SMART Communications.
Read: