Are you interested in purchasing a laptop to attend online classes or simply transporting it around the university? In either case, you should begin compiling your short list of "best college laptops" with the models presented below because of their high ratings and focus on providing value.
HP Pavilion Plus 14 – Value Laptop
One of the best laptop deals for college students right now is the HP Pavilion Plus 14. For a laptop to be the best choice for most students, it should have a low starting price, fast speed, high-quality construction, and, for those with bigger budgets, ideally, room for upgrades. The Pavilion Plus 14 starts at less than ₱45,000 and has all of these elements and more. 
The Pavilion Plus 14 is a great deal because it has a thin design, powerful processor choices, and a high-resolution OLED display that won't break the bank. Even the most expensive model, with an OLED screen, a 1TB SSD, and a powerful Core i7 H-Series CPU.
Specifications
Windows 11 Home

12th Generation Intel® Core™ i7 processor

Intel® Iris® Xᵉ Graphics

RAM:16 GB

STORAGE: 256 GB SSD

14″ diagonal 2.8K display
Pros
A great deal for a 2.8K OLED screen

It is thin and light

A lot of ports and a 5-megapixel camera
Cons
Less than 10 hours of battery life

No private shutter for the webcam

No Thunderbolt 4 ports
The Pavilion Plus 14 is an easy-to-use, lightweight laptop. It favors those prepared to pay more for speedier and nicer upgrades. While there are larger-screen options, the Pavilion Plus 14 is great for students who require a lightweight laptop for daily chores like taking notes, writing papers, and streaming lectures. 
---
Apple MacBook Air (M1, Late 2020) – Best Affordable MacBook Laptop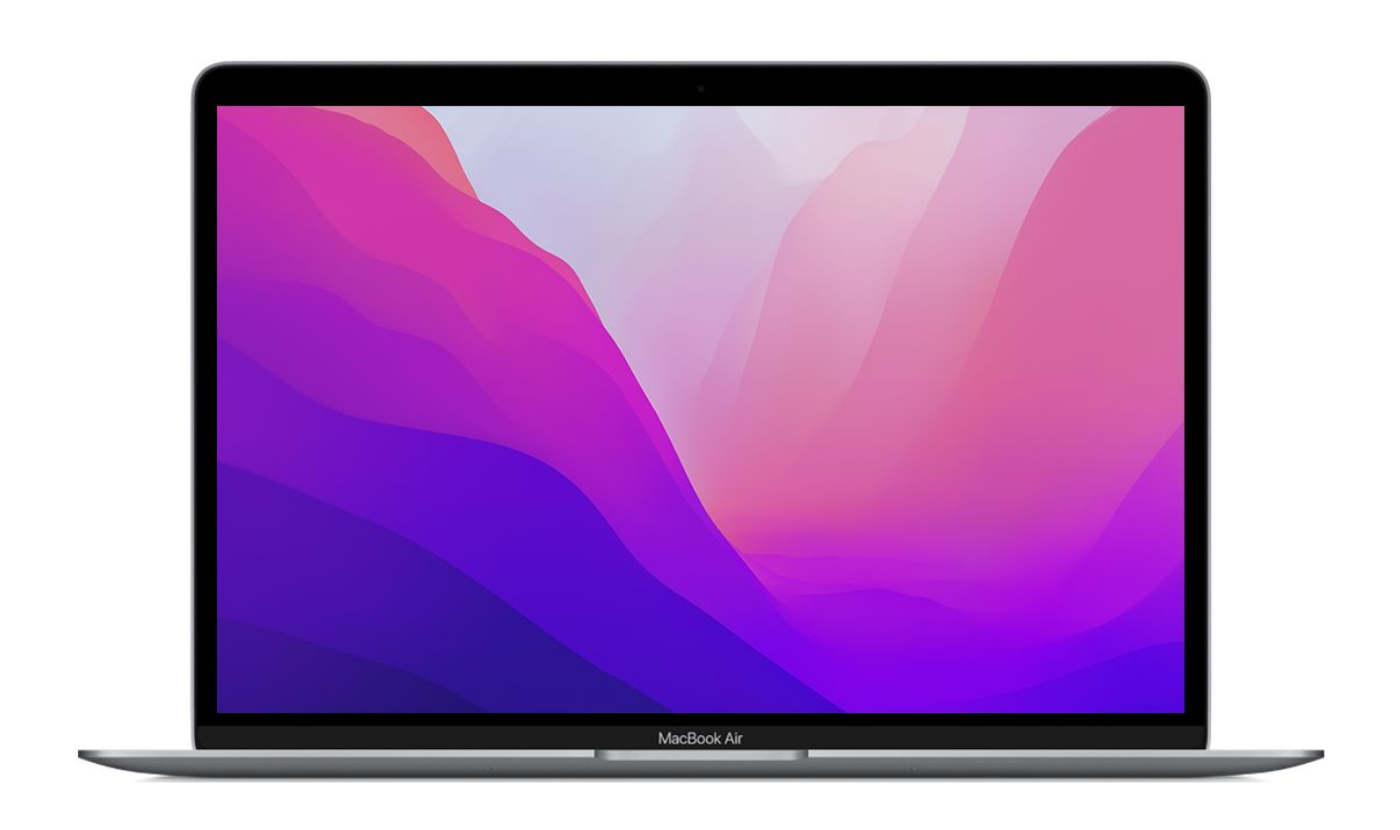 Looking for an Apple device? Well here's the best affordable MacBook Laptop that might be for you! The 2022 MacBook Air with Apple's more powerful M2 processor is a faster, more desired computer. But for  ₱57,990, the M1 form of Apple's lightest portable, the MacBook Air, is still a very capable laptop that people love. 
It weighs only 1.29 kg and has a sharp 13.3-inch Retina display, elegant unibody metal construction in Space Gray, Gold, or Silver, one of the best keyboards and arguably the best touchpad on any laptop, quick performance, unbeatable integration with the iPhone, and an amazing battery life!
Specifications
Apple M1 GPU (8-core)

Retina display

13.3-inch (diagonal) LED-backlit display with IPS technology

8GB unified memory (

Configurable to 16GB)

256GB SSD (

Configurable to 512GB SSD, 1TB, or 2TB)
Pros
Longer than average battery life

Sleek, compact metal design

Keyboard, mouse, and screen of high quality
Cons
Two USB Type-C ports only

No touchscreen yet
If yoiu are into touch screen laptops, this might not be for you. However, the MacBook Air continues to be an excellent portable productivity companion for practically any computing work around campus, but with the exception of intense gaming.
---
Microsoft Surface Laptop Go 2 – Best Small Laptop
The Surface Laptop Go 2 is in the middle between Microsoft's Surface Go 3 and Surface Laptop 4. It starts at a low ₱32,000, but it is more stylish and better made than many budget notebooks. It has a squarer 3:2 aspect ratio screen that lets you see more of a site or word processing document without scrolling. 
The 12.4-inch PixelSense display isn't very sharp, and its quality isn't the best. However, the Laptop Go 2 only weighs 2.5 pounds, even though its battery lasts more than 12 hours, so it's hard to complain.
Specifications
Windows 11 Home

Quad-Core 11th Gen Intel Core i5-1135G7 Processor

Iris Xe Graphics G7 80EU

RAM: 4GB | 8GB

STORAGE: 128GB | 256GB
Pros
Fairly priced
Long-term SSD and chassis swaps
Improved CPU performance
Cons
Low-resolution display
Updated but unimpressive webcam
A college laptop on a tight budget and flexibility is important, the Surface Laptop Go 2 is a good choice. It comes in four cool colors and has some of the style of a MacBook. It also has changeable parts to make it more durable and last longer.
---
Infinix INbook X1 – Best Laptop Below 30k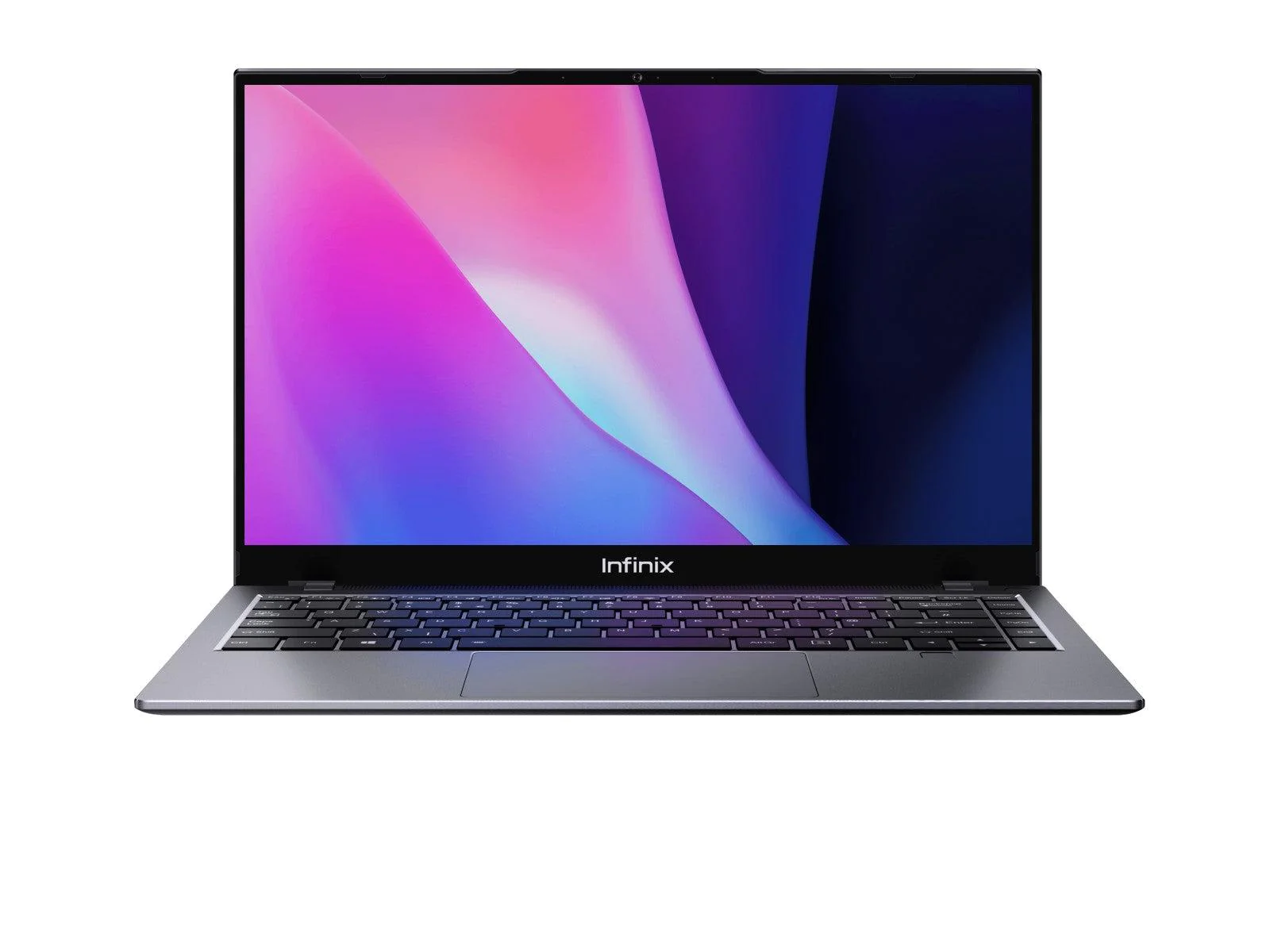 If you are a student with a limited budget who is looking for a device that can compete with the finest without completely emptying your bank account then this might be for you! Because it has an Intel Core i3 processor and anything from 8GB to 16GB of RAM, this laptop makes it simple to switch between activities such as editing documents, video conferencing, and surfing the web. Because it satisfies the academic requirements set forth for its cooling system, you won't ever have to worry about your laptop overheating. You can get this laptop for ₱30,000
Specifications
Windows 10 Home
Intel® Core™ i5-1035G1
RAM: 8GB
STORAGE: 512GB
14 inches display
Pros
Multiple ports
180-degree viewing angle
Products that are thin and light
Cons
It possesses a great deal more than you had anticipated it would. Even if you make heavy use of the features, it won't be a problem for you.
---
CHUWI CoreBook Pro – Best Affordable Laptop
Want a laptop at a price that's affordable for kids to use while they're at school? Another option to take into consideration is the CHUWI CoreBook Pro.
A combination of magnesium and aluminum was used in the construction of the housing for the compact computer. This IPS screen measuring 13 inches and sporting a resolution of 2k is excellent. Iris 550 is responsible for its graphics, and it has a battery life of 46.2Wh and these are all for ₱20,000.
Specification
Windows 10
Intel Core i3-6157U
RAM: 8GB
Storage: 256GB
13 inch Display
Pros
Long-lasting battery.
Keyboard backlight
Durable for its price
Cons
This laptop's screen is taller for multitasking. Its quick storage lets you swap tasks and execute many apps simultaneously. The delicate, light body is high-quality. This laptop's clear screen, fast internet, and long battery life make it ideal for music and video streaming.
---
Keep in mind that the ideal laptop for you will vary depending on your specific requirements and preferences. Choosing a laptop that you enjoy using might have a positive effect on your productivity.
Want to replace your laptop with a tablet for class? Our post could be of interest to you.
Back to School Tablets you can Choose from
Wishing you the best of luck as you continue your educational path!