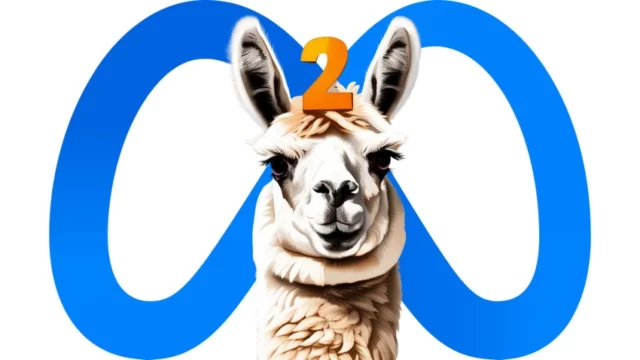 Meta has shown off its new AI system, Llama 2, which is similar to OpenAI's ChatGPT robot.
Mark Zuckerberg, the CEO of the parent company of Facebook, said on Tuesday that the new AI system, which was made in partnership with Microsoft, is free to use for research and business reasons, which is different from what its competitors offer.
Other chatbots, like ChatGPT by OpenAI and Bard by Google, are not open source like the new AI system Llama 2.
In a Facebook post, Mr. Zuckerberg said, "open source drives innovation because it enables many more developers to build with new technology," Meta says it is open-sourcing its new AI system, but it is still not clear what data it used to build Llama 2.
Rumors circulating about Llama 2 said that Meta had taken down data from websites that had "a lot of personal information about private people."
Meta said that the new AI models can be downloaded directly or made available on Microsoft's Azure cloud platform through a relationship.
As of today, Llama 2 is available in the Azure AI model catalog. This means that developers using Microsoft Azure can build with it and use their cloud-native tools to filter content and add safety features.
It is also optimized to run locally on Windows, giving developers a smooth workflow as they bring generative AI experiences to customers on different platforms.
Meta said that you can also get Llama 2 from Amazon Web Services, which is a competitor of Microsoft, and Hugging Face, among other places.